Getting Social: Best pics of the week 4/28/23
New weekly feature from PornCrush highlights social media greatness
By Frank Lotion / Contributor
Apr 27, 2023
Even though we're used to seeing them without clothes, some of our favorite pictures of porn stars are "safe for work"—which means there is no nudity at all.
Adult entertainers, after all, are some of the most gorgeous women in the world. When you pair them with professional photographers—or even a high-end cell phone camera—their beauty is accentuated even more.
Most every Friday in this space, we will highlight the Top 10 SFW photos we saw on social media throughout the week. Keep those posts coming, ladies.
1. Armani Black: Love, love, LOVE those light streaks in Black's hair, even if they're only temporary. We're interested to hear more about the scene or feature this picture was shot for.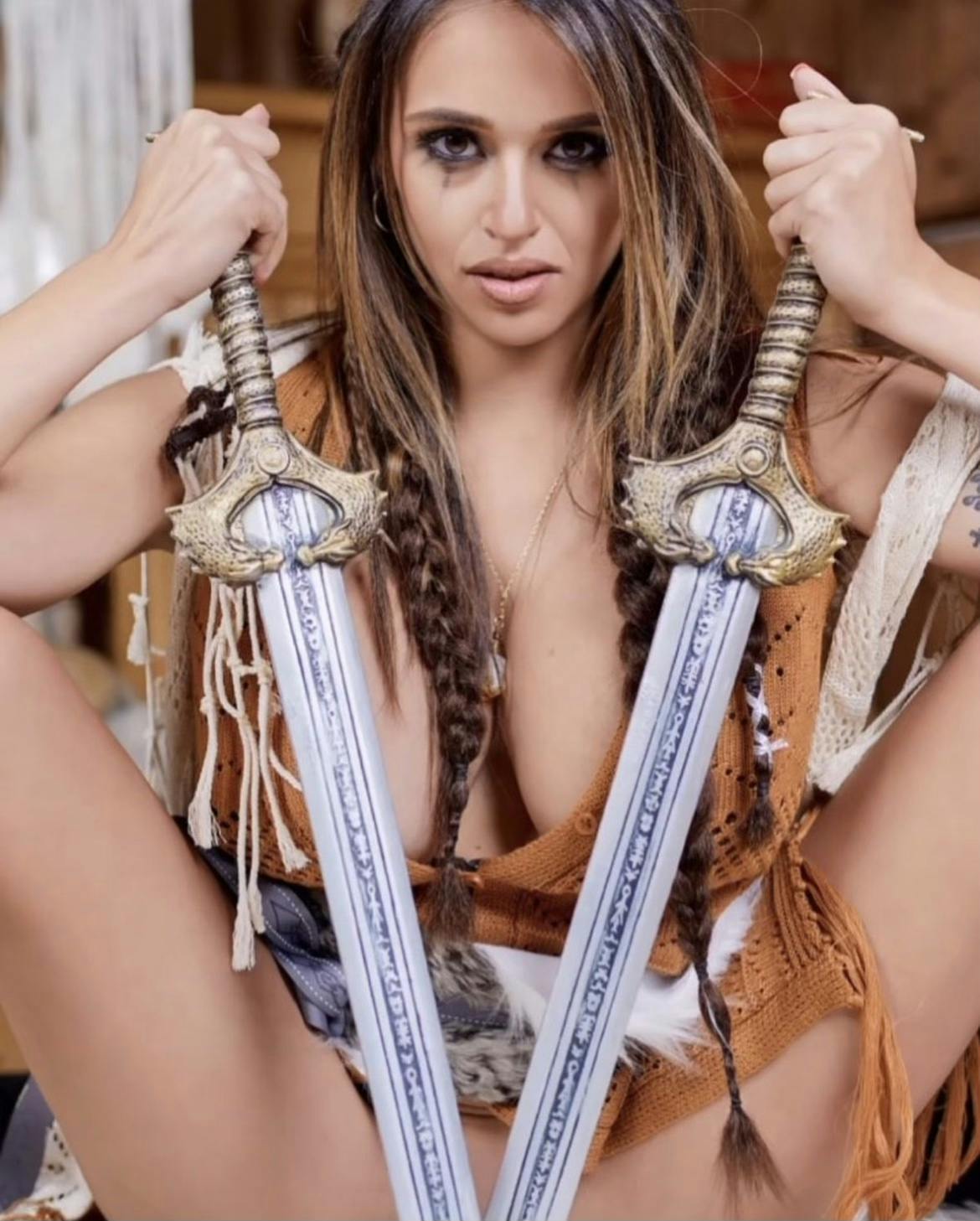 2. Alexa Payne: The first-year performer—who was profiled by PornCrush in March—has moved from Texas to Florida. Sounds like we might be in store for some good bikini photos this summer.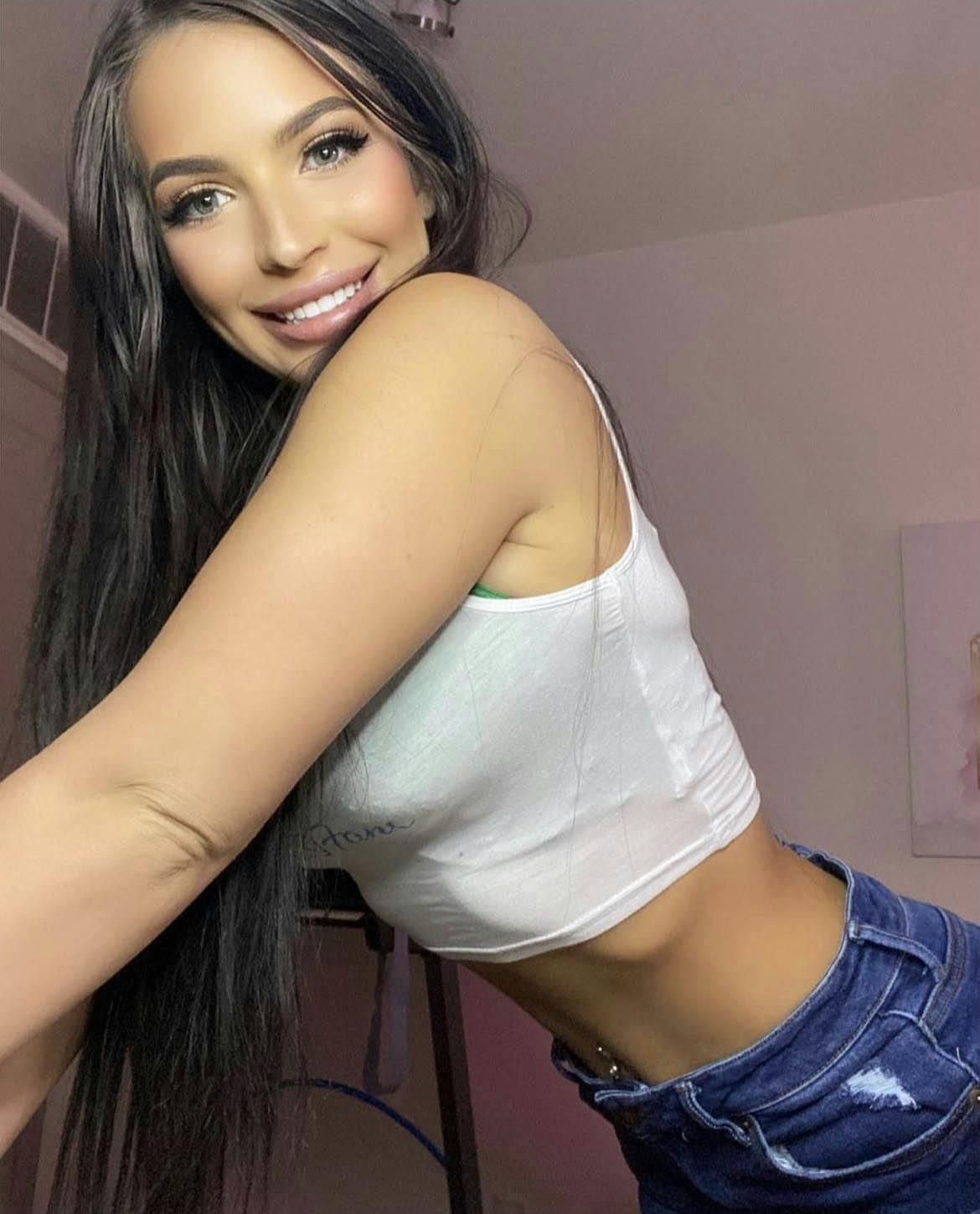 3. Gianna Dior: Dior is among the most photogenic performers in the adult industry, especially when she flashes a smile. This picture is proof of that.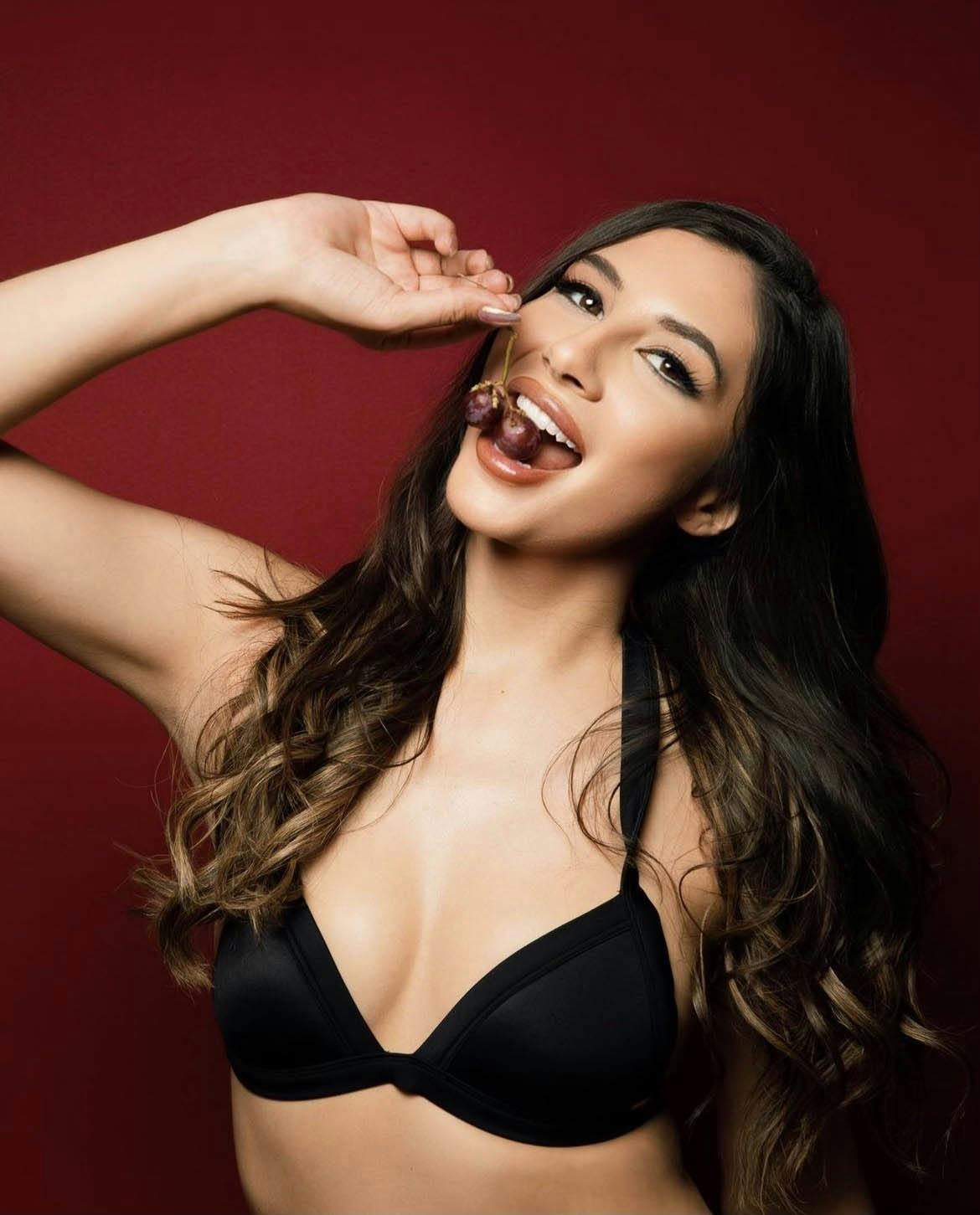 4. Eva Nyx: Standing just 4-foot-11, Nyx has a twinkle in her eye that's hard to ignore. This is our favorite picture to date of the Hussie Models newcomer.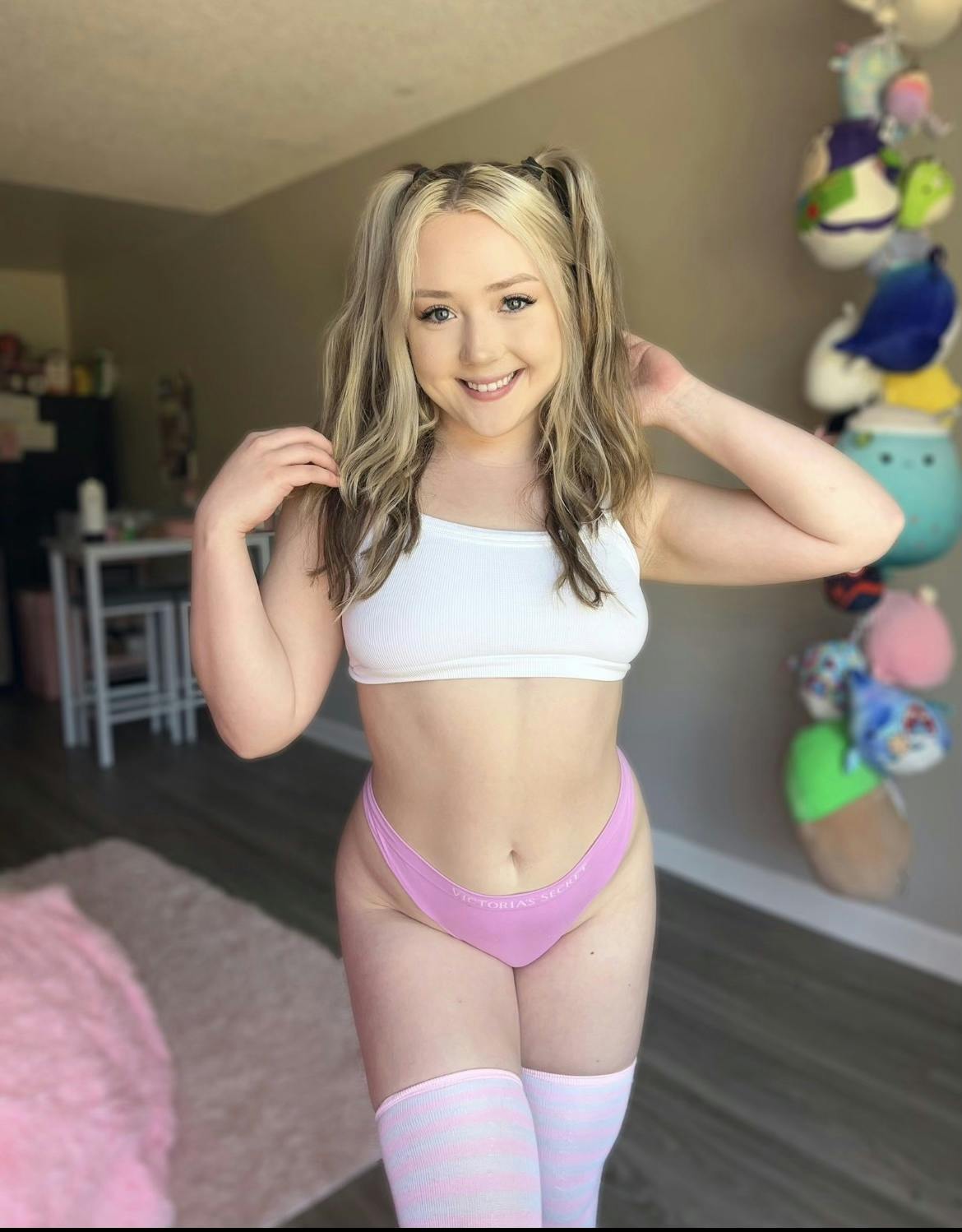 5. Adria Rae: This picture was shot at Coachella, where you can be sure that Rae was turning heads with this outfit. Get used to seeing Rae in this space often.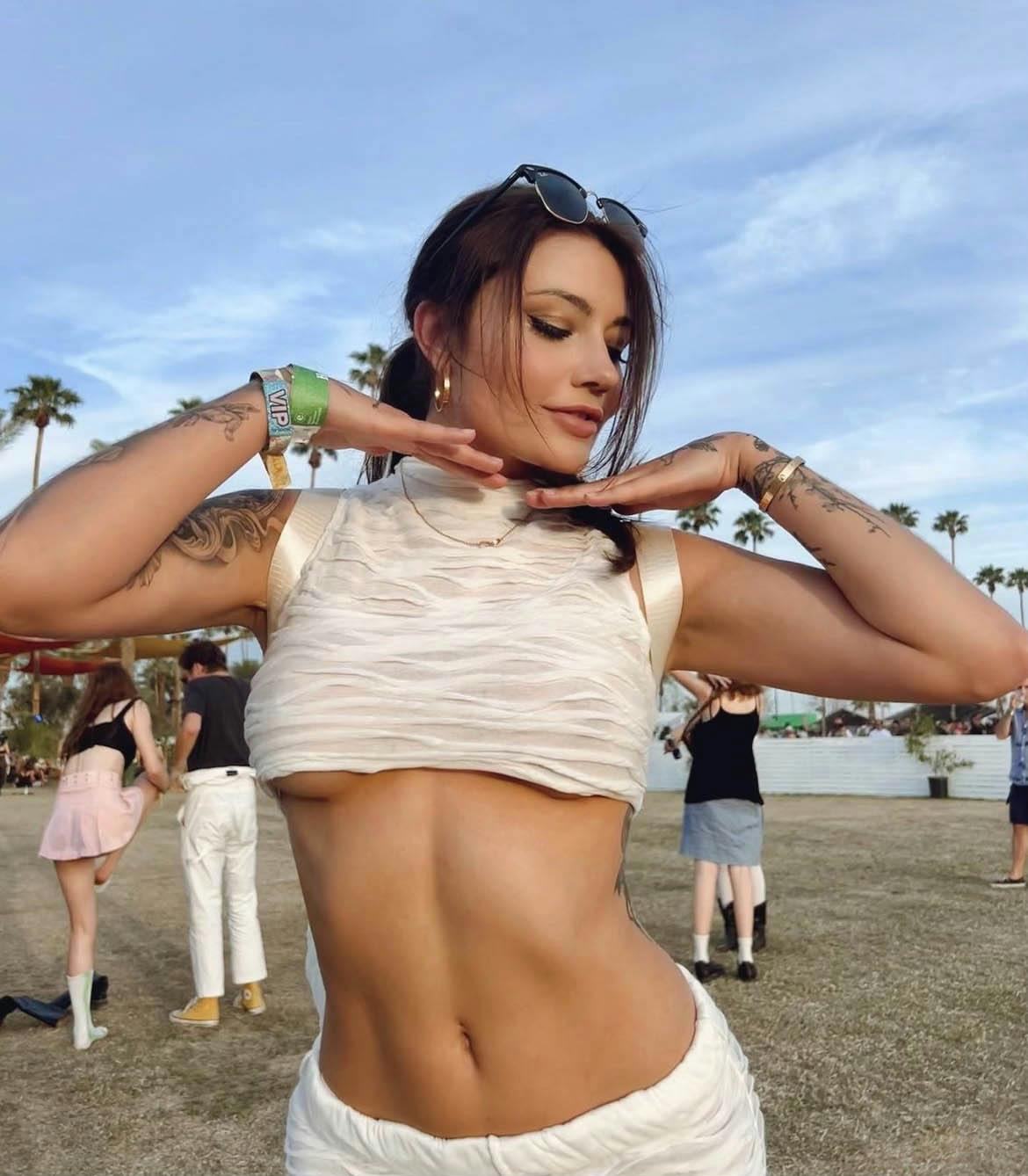 6. Hime Marie: This picture highlights Marie's two best physical attributes: her smile and her ass. We're glad to see that Marie has been getting lots of work in 2023. She deserves it.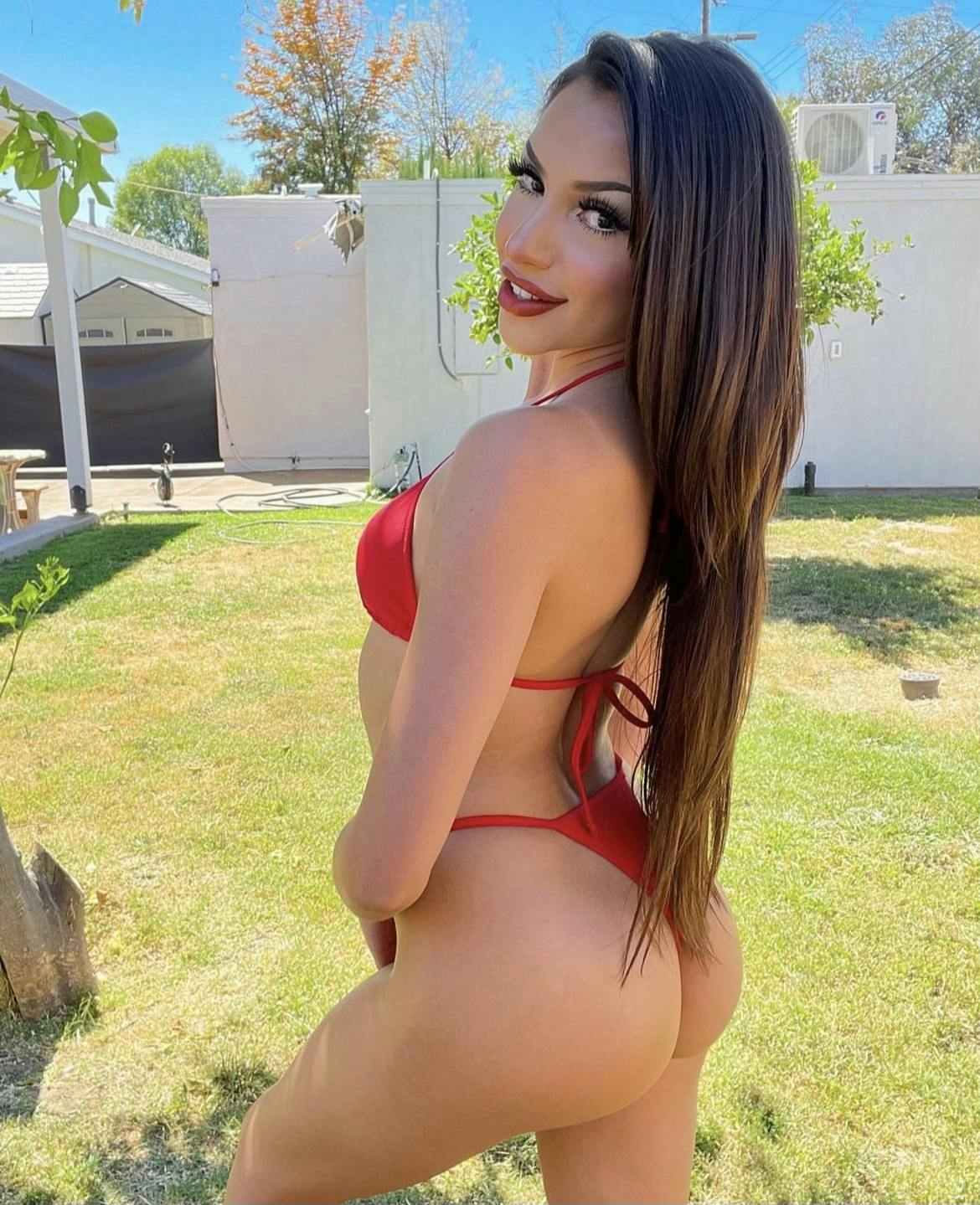 7. Jayden Cole: Soft skin, sparkling eyes, a radiant smile. We've long believed that Cole—a girl-girl-only performer—has one of the prettiest faces in the adult industry.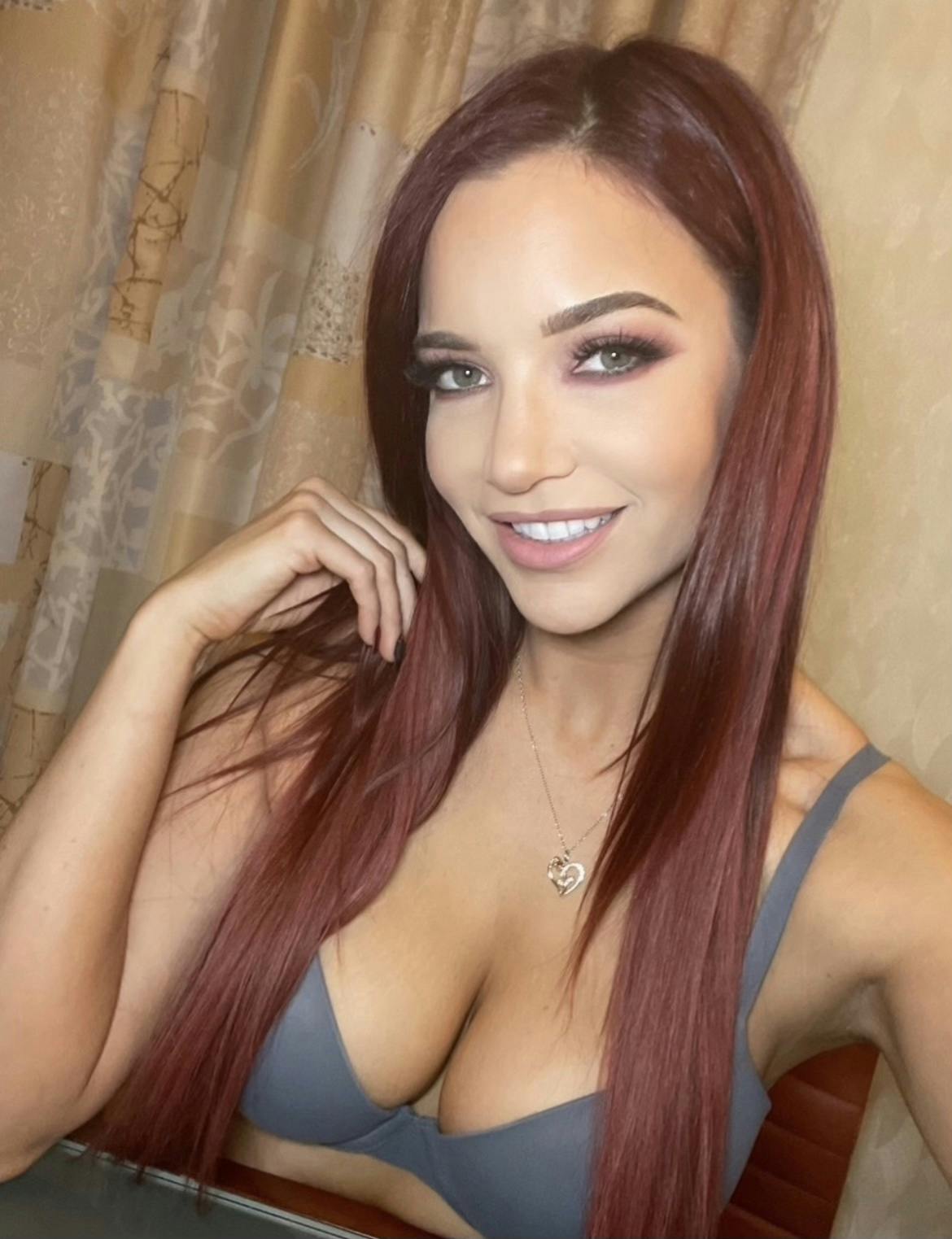 8. Gracie Jane and Aubrey Kate: Shot earlier this week in Las Vegas; this picture really grabbed our attention. The colors, the hair, the smiles—and the camaraderie between two of the industry's top trans performers—make this picture fire.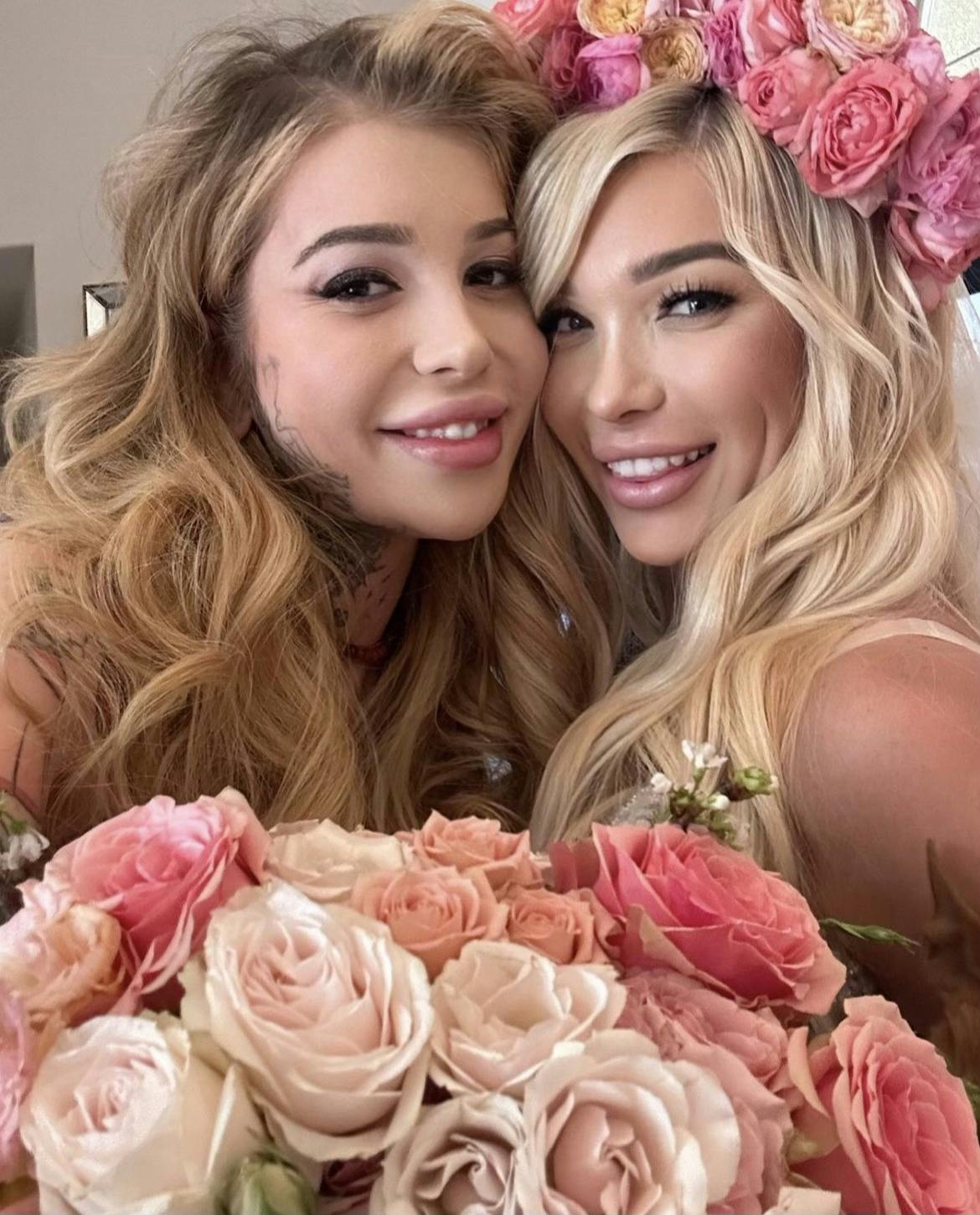 9. SlimThick Vic: Boasting one of the top asses in the business, Vic has been cooking up some high-end content in 2023.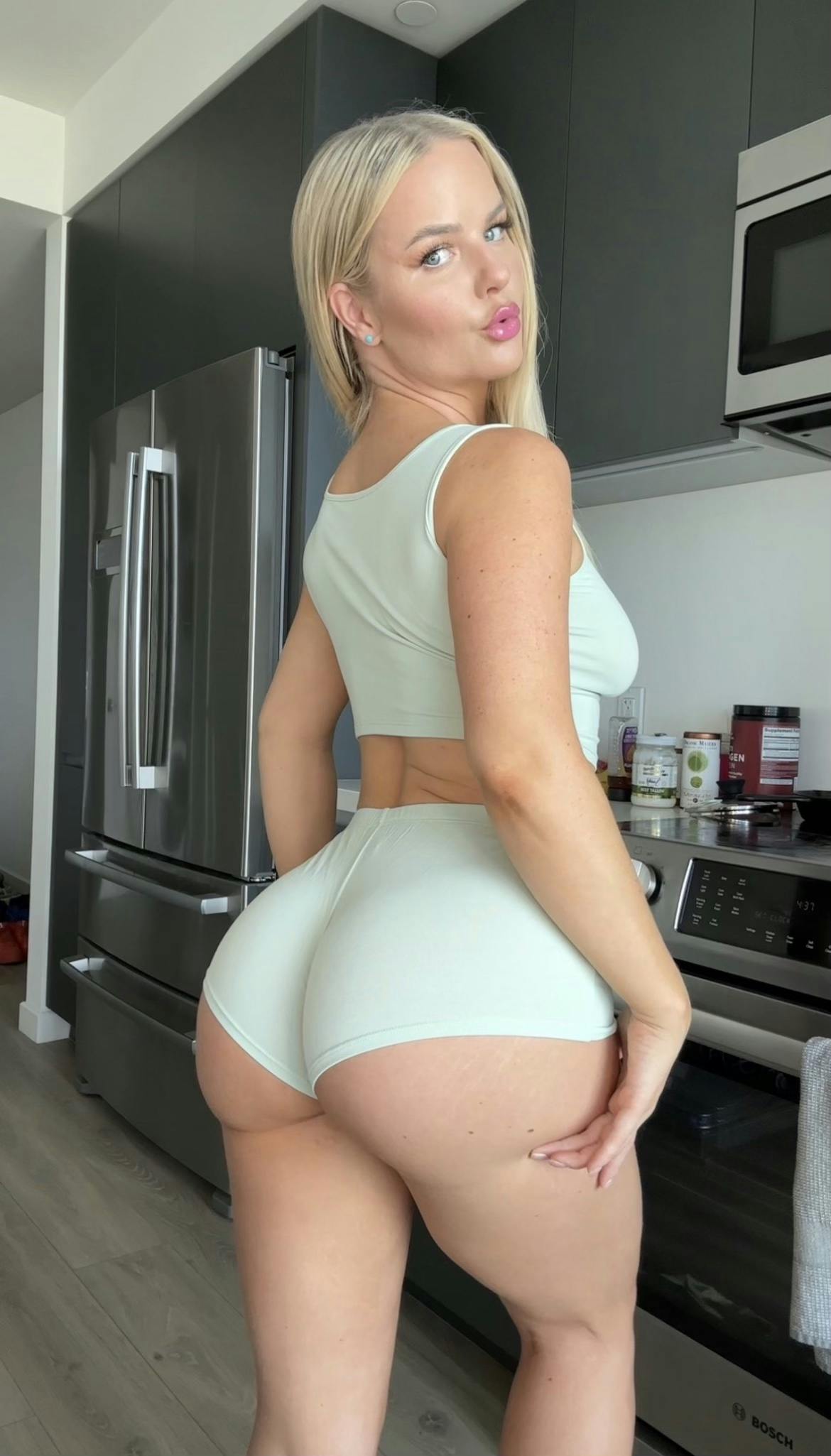 10. Kate Dalia and Suttin: The patriotic porn stars look flawless in this selfie, which they should repost around the Fourth of July.