Getting Social: Best pics of the week 5/5/23
Weekly feature from PornCrush highlights social media greatness
By Frank Lotion / Contributor
May 5, 2023
Welp... we're back.
And the decision to return was hardly difficult.
Last week's debut installment of Getting Social was a huge success, as traffic to the PornCrush website reached an all-time high in the 24 hours after the content was published. We spent all week scouring social media, hoping to find 10 photos that drop jaws at an equal—or even higher—rate than the ones we shared last week.
Let us know your thoughts, and keep those submissions coming to our DMs.
Also, please note: Next week's column will list the ten best-dressed performers at the XRCO Awards this coming Thursday, May—11, in Hollywood. PornCrush will be on hand to select the winners.
1. Brenna McKenna: Still a relative newcomer to the industry, McKenna—an exotic dancer in Philly—has a smile that can change someone's day.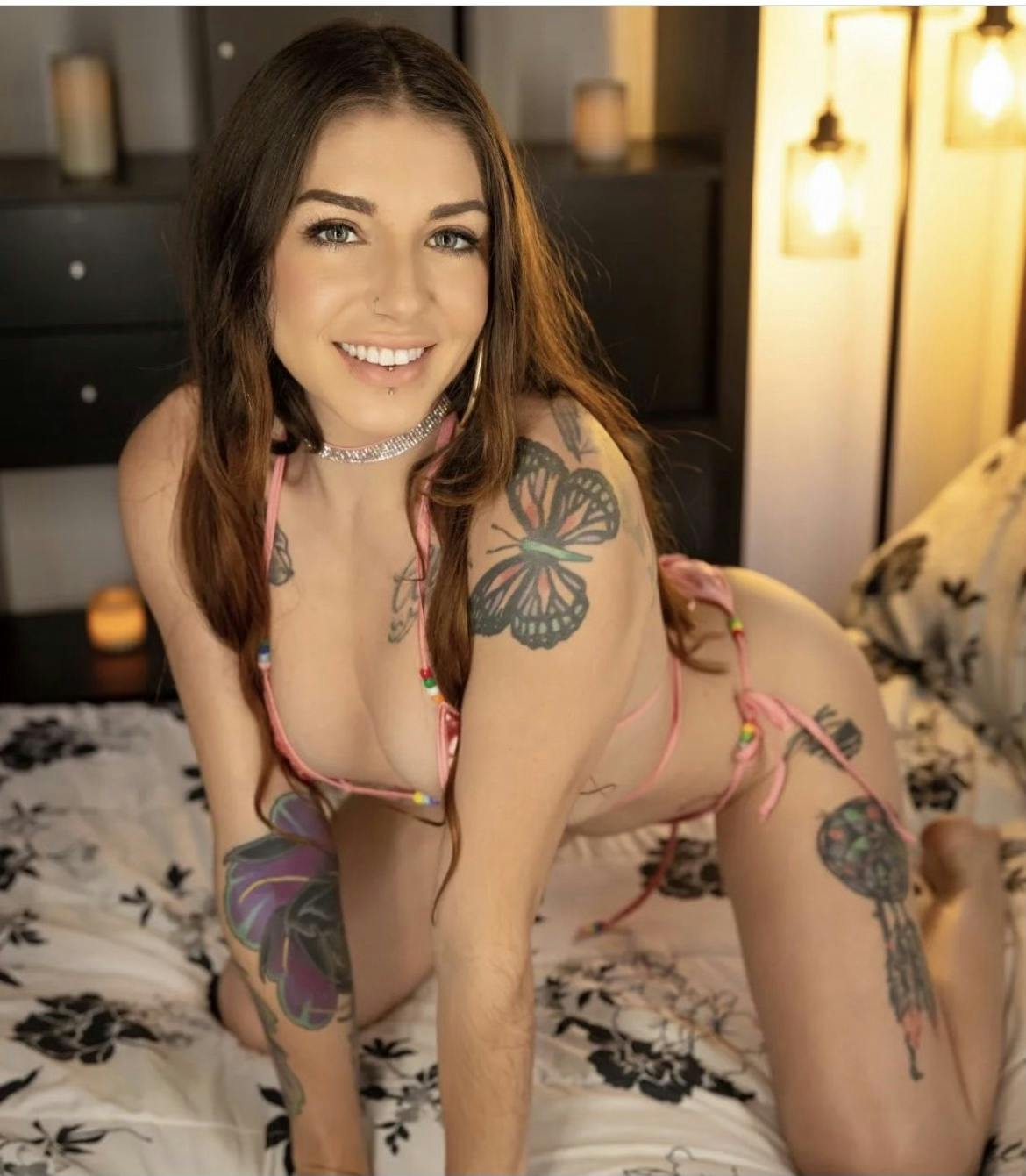 2. Emma Hix & Kayley Gunner: Two of the hottest girls in the industry—literally and figuratively—took this before a recent shoot with Maximo Garcia.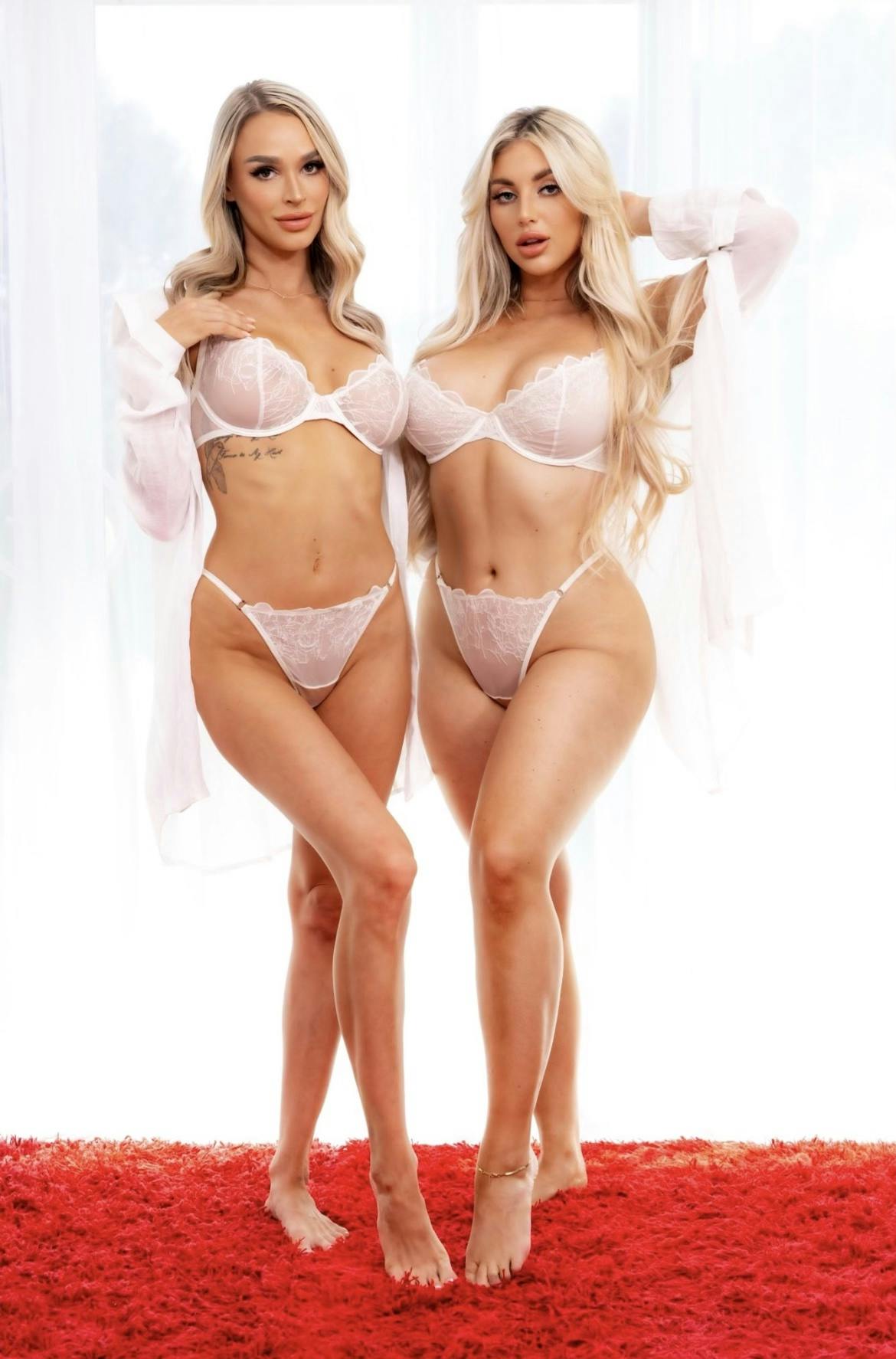 3. Asia Belle: Check out the soft, flawless skin of this surging trans newcomer.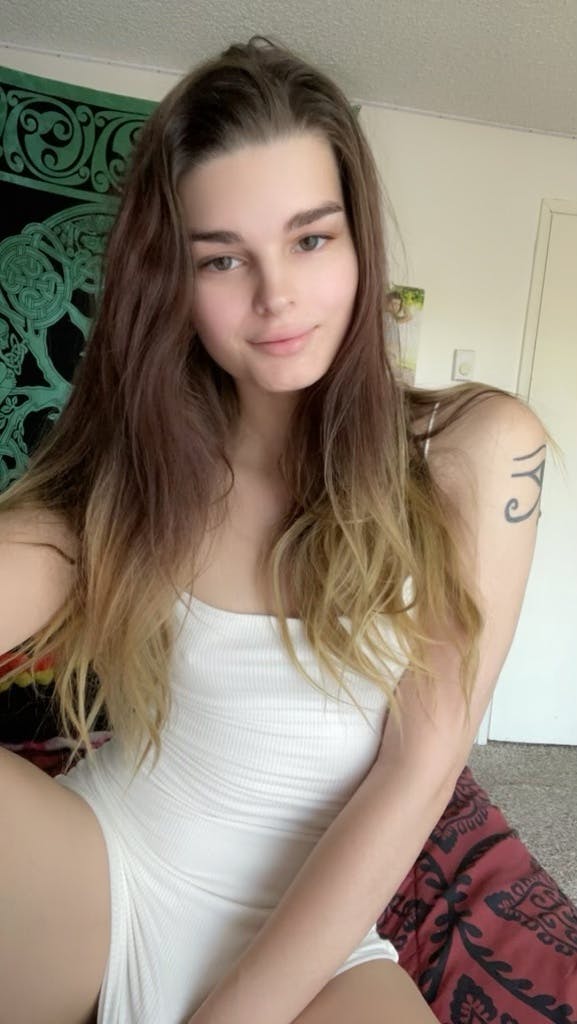 4. Lily Larimar: After a long day in the sun—and an even longer night socializing with friends—Lily looked flat-out angelic while sneaking in a nap just before sunrise at the Stagecoach music festival.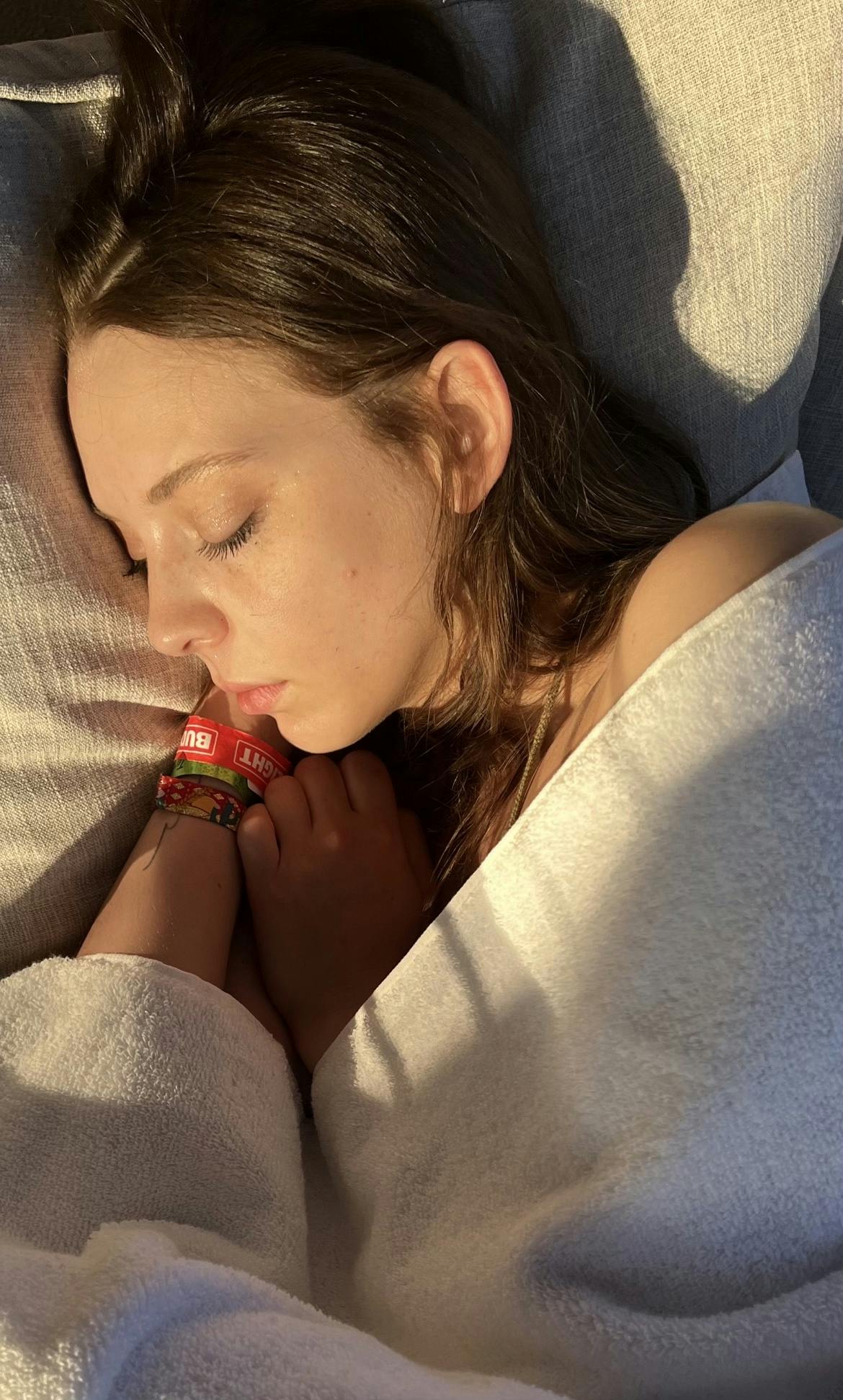 5. Kiki Klout: You know you've nailed it when your lingerie matches a neon beer sign bearing your name.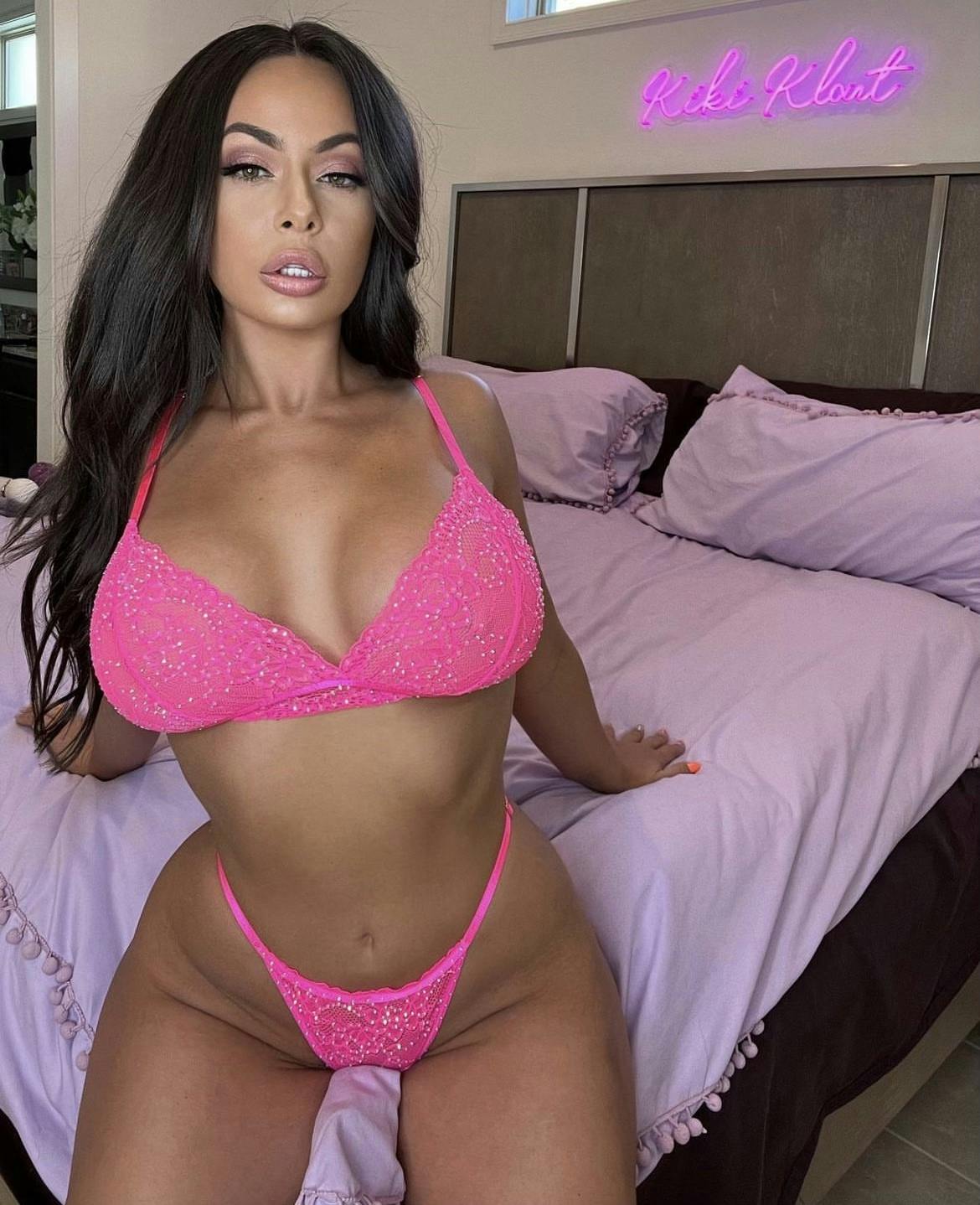 6. Scarlit Scandal: Congrats to the new Brazzers contract girl. #scarlitgotthebag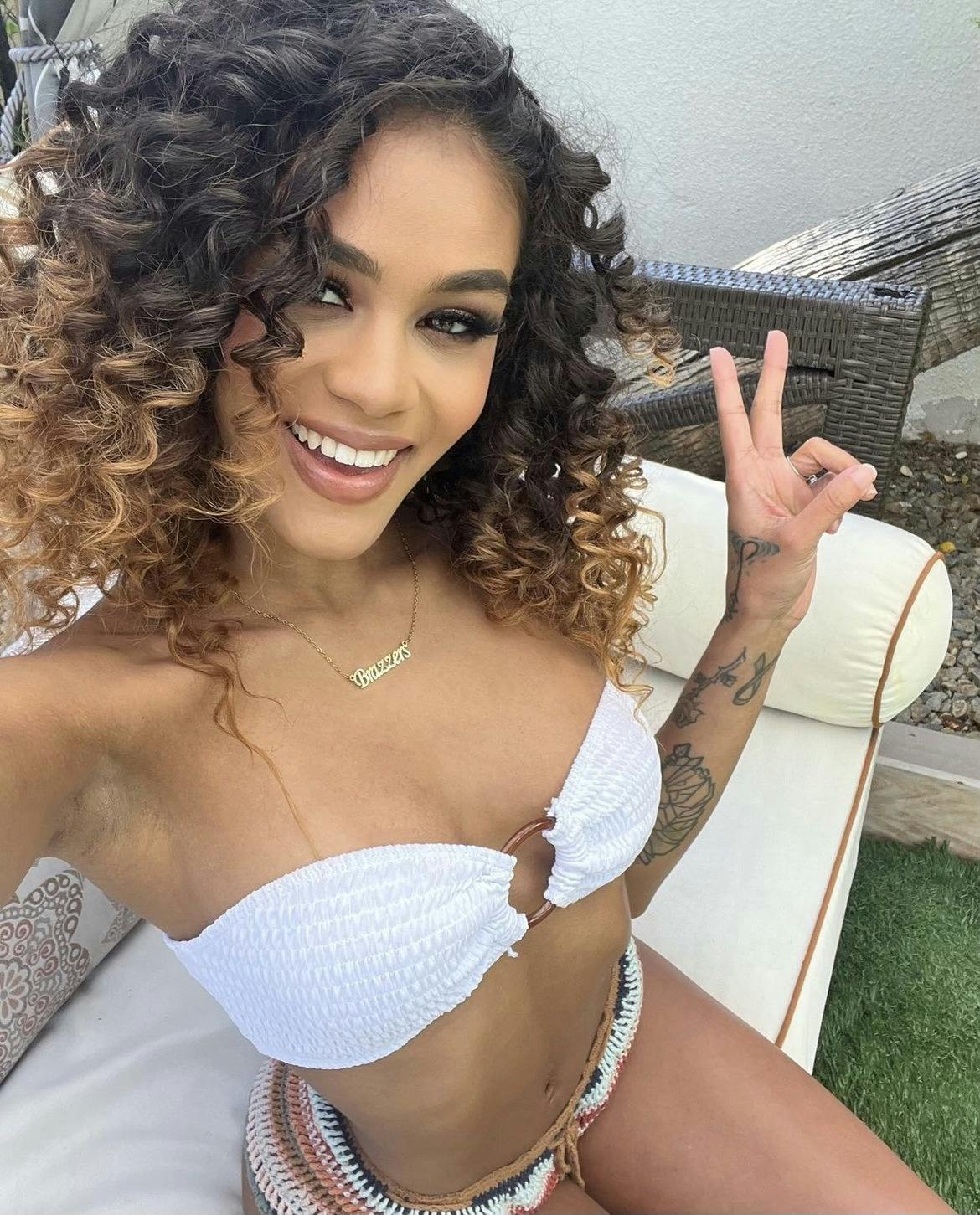 7. Queenie Sateen: OK, Queenie. We see you! #slay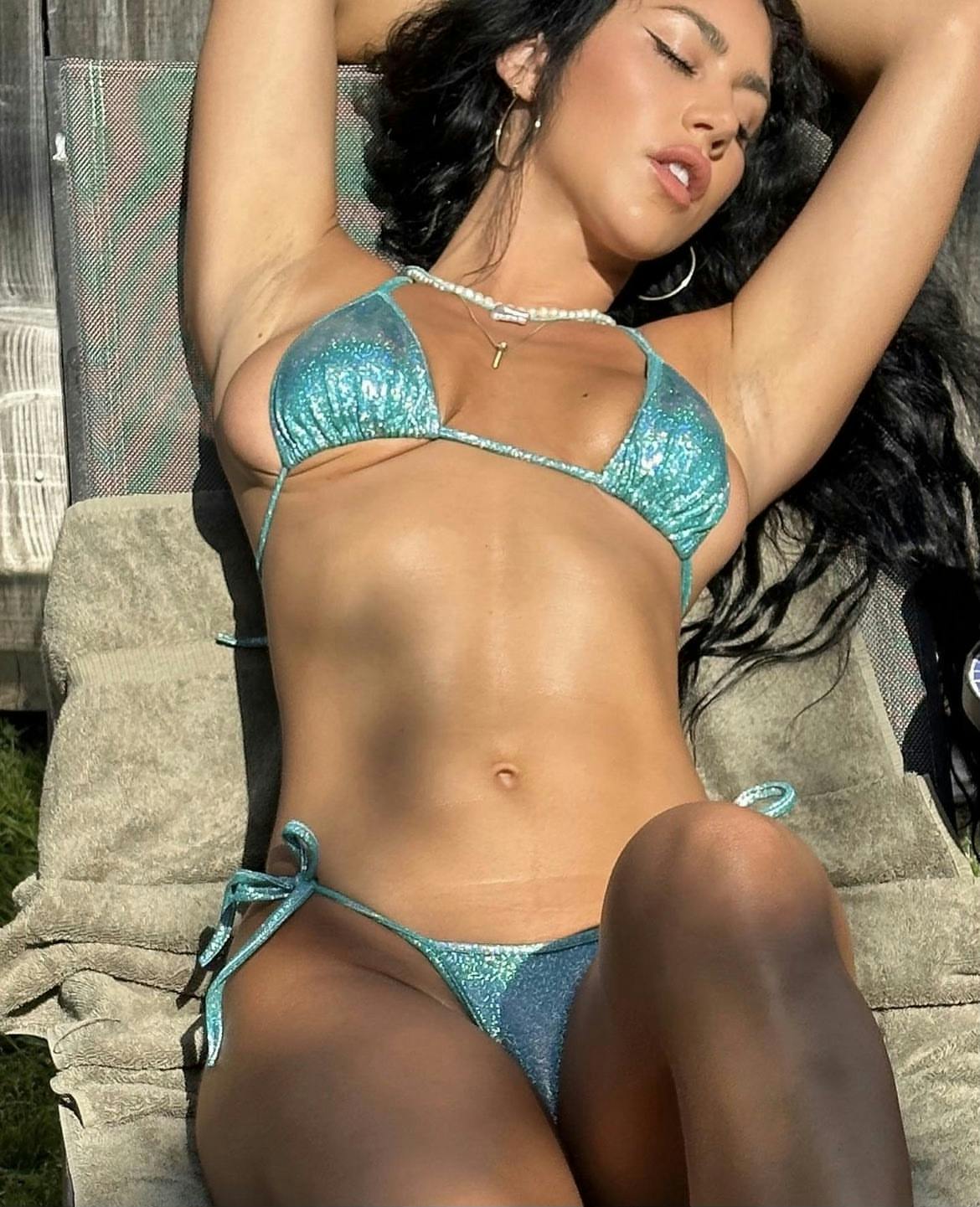 8. Sky Pierce: A goodie from the Canadian baddie.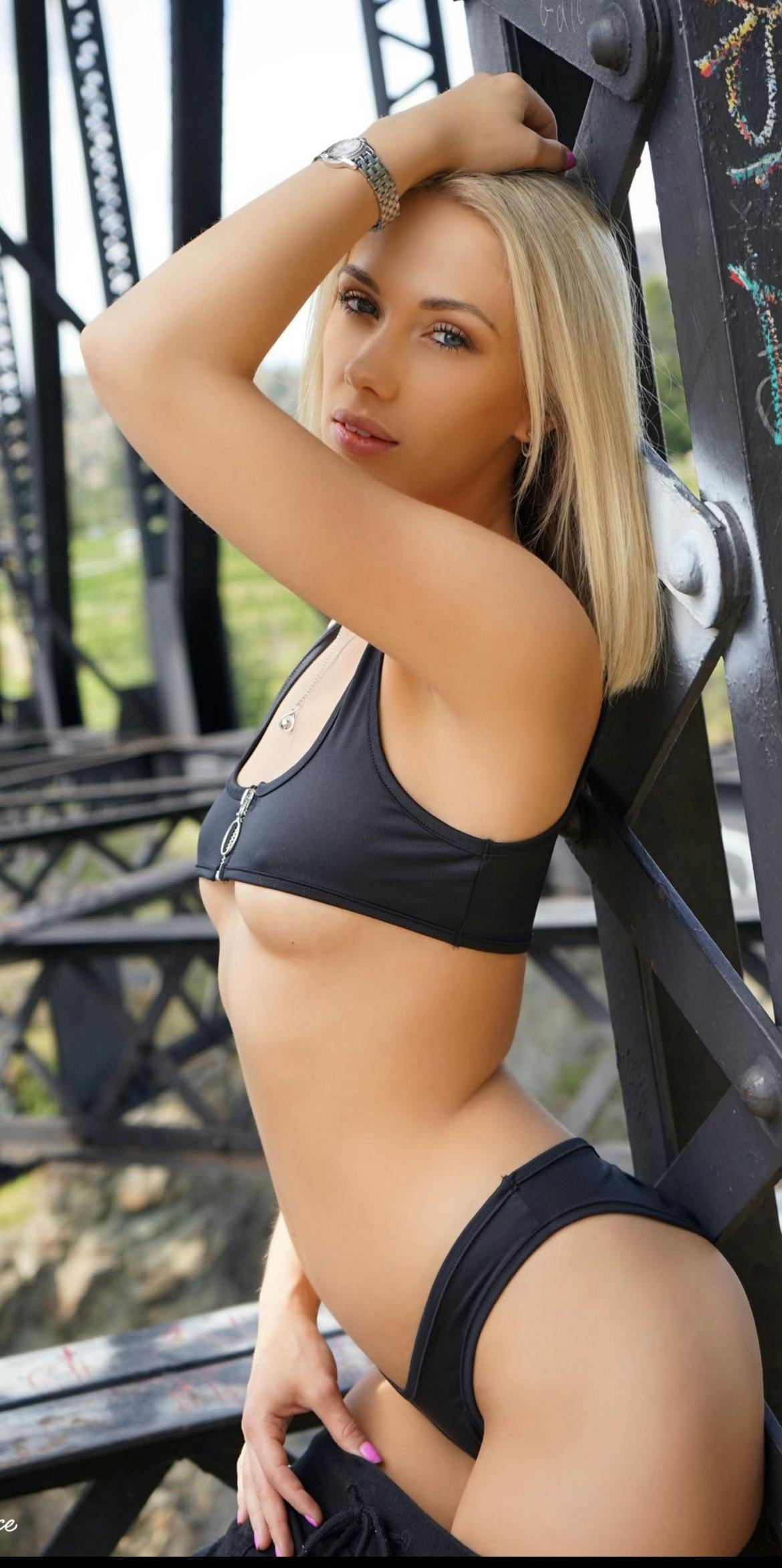 9. Harley King: The self-described Throat Goat cleans up really nicely.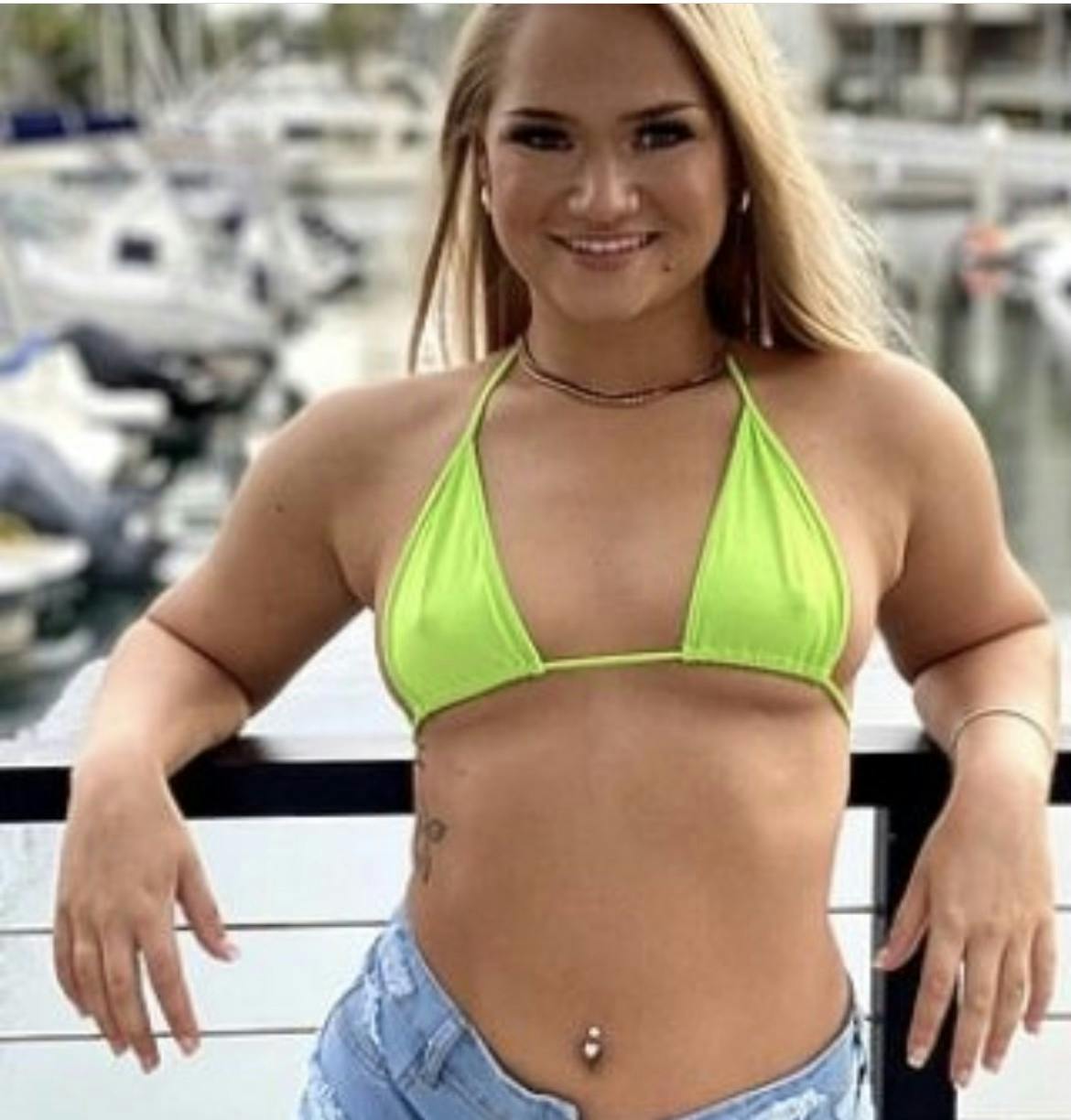 10. Chloe Surreal: The buxom Surreal has reshaped her body and changed her appearance a bit over the past six months. I love the new hairstyle. Surreal has never looked better.