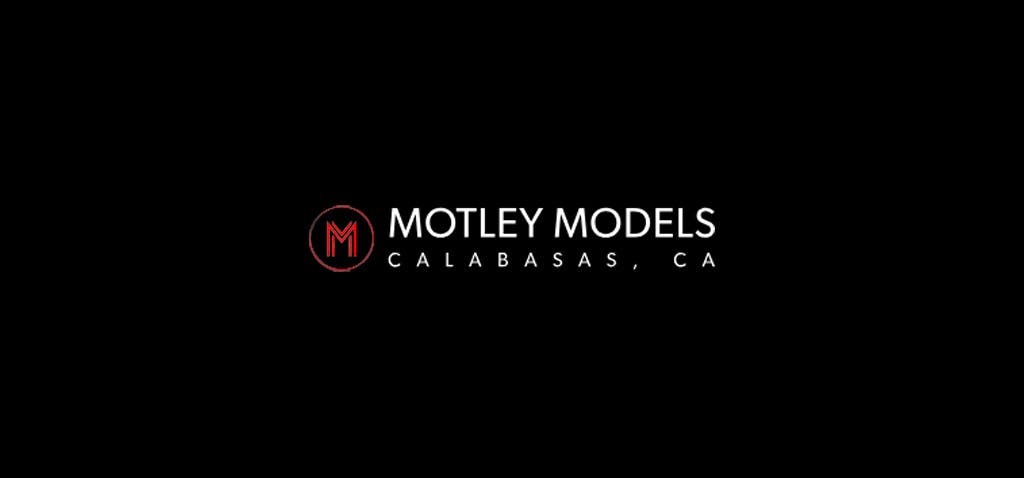 Embattled Motley Models owner Dave Rock has resigned from his position with the agency in the wake of Friday's allegations that he secretly recorded a former performer in his model house.
Marlette Wallace, who stayed at the Motley Manor while she was considering joining the agency, posted a snippet of one of the videos on her Instagram feed on Friday.
Wallace—who performed under the stage name Aurora Fox—alleges she discovered the video along with 65 others in a Dropbox that Rock inadvertently emailed to her in the summer of 2022.
Attempts by PornCrush to reach Rock have been unsuccessful.
Saturday afternoon, the agency announced in a press release that Kristen Kaye, an experienced adult industry executive, will assume day-to-day management of the agency as it attempts to rebrand.
"Motley Models, a leading adult entertainment talent agency, today announced that it has entered into a definitive agreement to be acquired by a private investment group.
 Effective immediately, Dave Rock has been relinquished from all duties and is immediately exiting the adult industry. Kristen Kaye, an experienced industry executive, has been chosen to run Motley Models day-to-day during the transition.
 "I'm excited about the new group's vision for the agency as they look to corporatize and innovate. Especially in light of the shocking allegations of misconduct against Dave Rock, it is high time that the agency model be scrutinized and elevated," said Kaye.
 Kaye will lead Motley Models as it executes its vision to become the premier adult talent agency by building upon its 14-year history of managing some of the top talent in the business. To achieve that goal, Motley Models plans to rebrand and has several initiatives planned to provide industry-leading advantages for its studio and talent clients alike."
The future of other Motley employees remains unclear. Longtime Motley booking agent Ryan Kona issued a statement to PornCrush late Friday night.
PornCrush will have more on this story as it develops.