When Mayara Lopes talks about her blossoming career in porn, the conversation isn't so much about how far she's come.
It's about where she's been.
Ten years ago, at age 26, Lopes made the difficult decision to leave behind her family in a low-income area of Brazil and move to Florida, where she earned money as a house cleaner. Day after she, Lopes scrubbed floors and cleaned bathrooms at expensive houses and mansions, sometimes as many as three a day.
"I was just doing what I had to do to make it," Lopes, 36, tells PornCrush.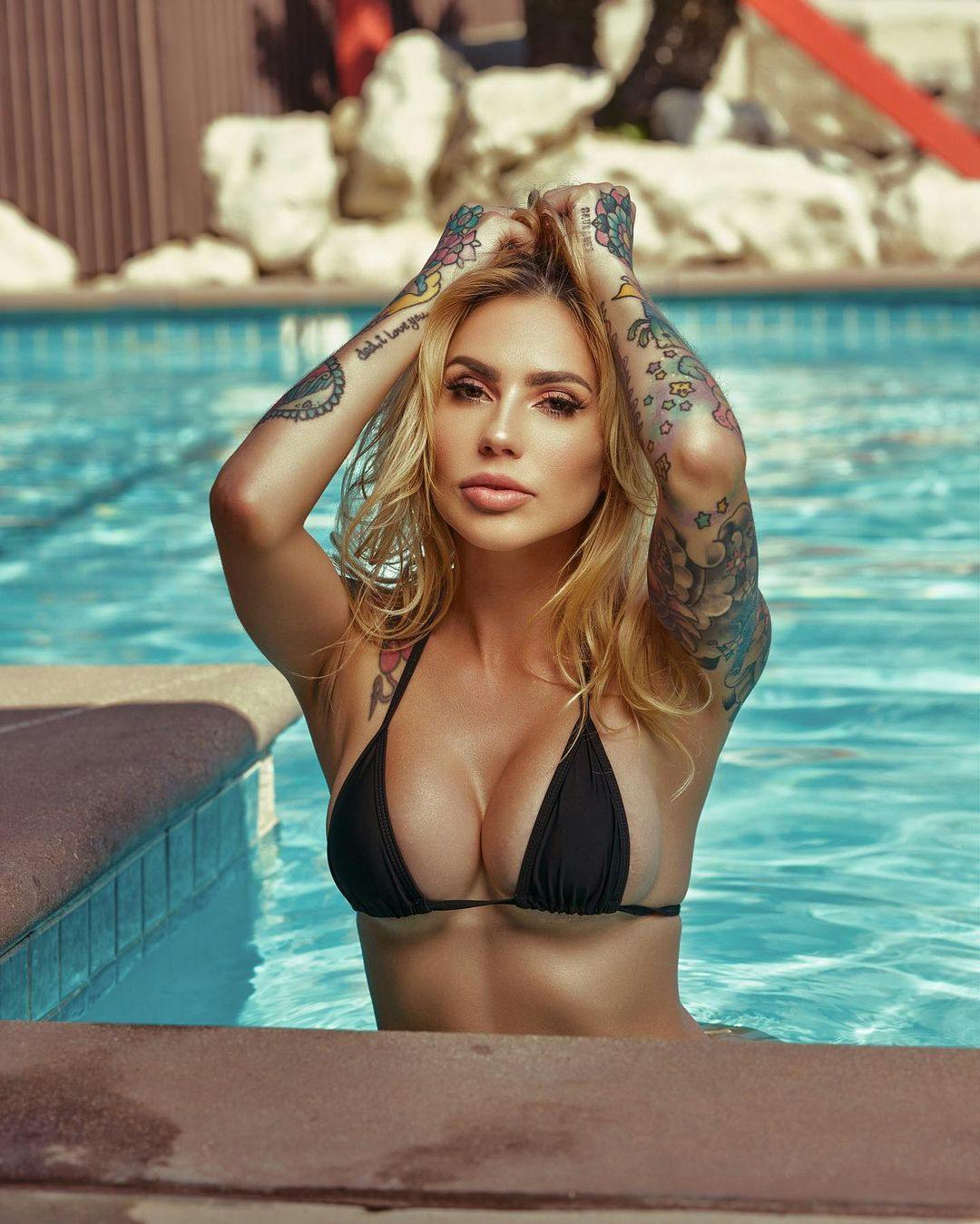 Lopes eventually moved to Los Angeles, where she went to makeup school and worked in the weed industry. But it wasn't until she launched an OnlyFans account that her life began to change for the better.
Simply by posting nudes and amateur content, her income skyrocketed. Lopes began modeling and ended up on the cover of Playboy South Africa in March of 2023.
"That was definitely a dream of mine," Lopes says. "It's a great thing to have in my portfolio. I think people take me more seriously because of that."
Lopes checked another item off her bucket list when she shot content with iconic male talent Small Hands for OnlyFans. She said he and Alex Mack (another scene partner) urged her to transition into mainstream porn. She took their advice and debuted in May.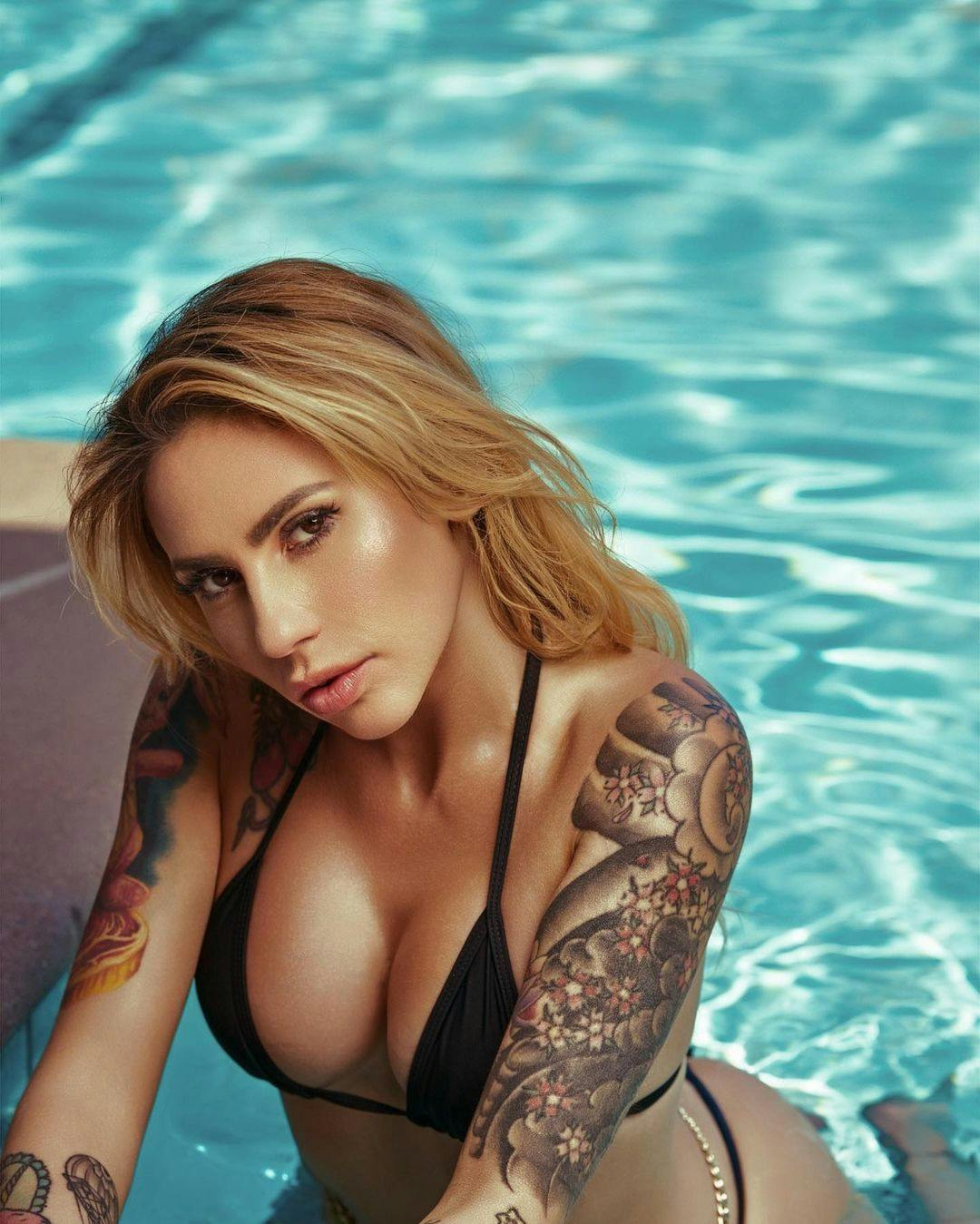 "It wasn't something I'd thought about for a long time," Lopes says. "But I thought, 'You know what? Why not? Fuck it. I'll just do it.'"
Lopes is glad she did.
She's already shot for A-list companies such as Team Skeet, Naughty America and BangBros. One of Lopes's biggest goals is to work for Brazzers. With her popularity quickly ascending, no one would be surprised if that happened soon.
Lopes said she's continuing to improve as a performer.
"It's very different," Lopes says of studio porn. "I'm a very affectionate person. In real life, I don't like to have sex with a person unless we have a connection. On set, it's a fun environment, but that's it. I split into two personas."