Social Club: Best pics of the week 5/26/23
Weekly feature from PornCrush highlights social media greatness
By Frank Lotion / Contributor
May 25, 2023
This week's Social Club features a pair of returnees, as PornCrush favorites Adria Rae and Alexa Payne both appeared in the kickoff edition late last month. To be frank—wait a minute, I am Frank—it's a challenge not to include Adria and Alexa every week.
Anyway … I hope you enjoy this latest batch of photos. Make sure to check back Sunday or Monday for our galleries from Thursday's Brazzers party, which I'm sure was a real humdinger.
Katie Kush - I love this sultry glam shot of Katie, who ranks near the top of my top-10 list of the most underrated performers in porn. No one rides dick while in the splits like this petite vixen, who also flourishes as a traveling feature dancer.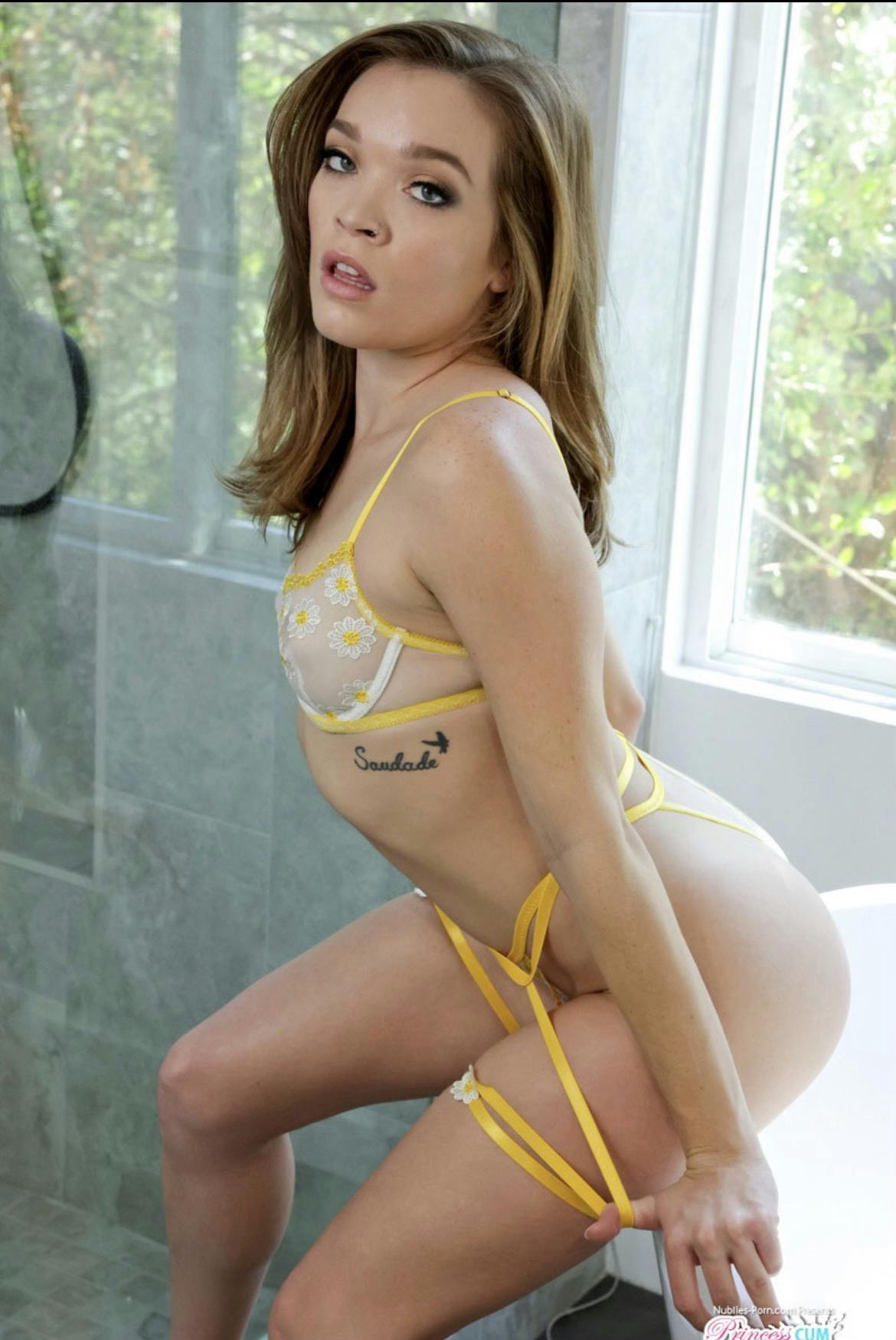 Summer Vixen - Butt seriously, Summer. How are we supposed to have a productive day when you're posting pics like this?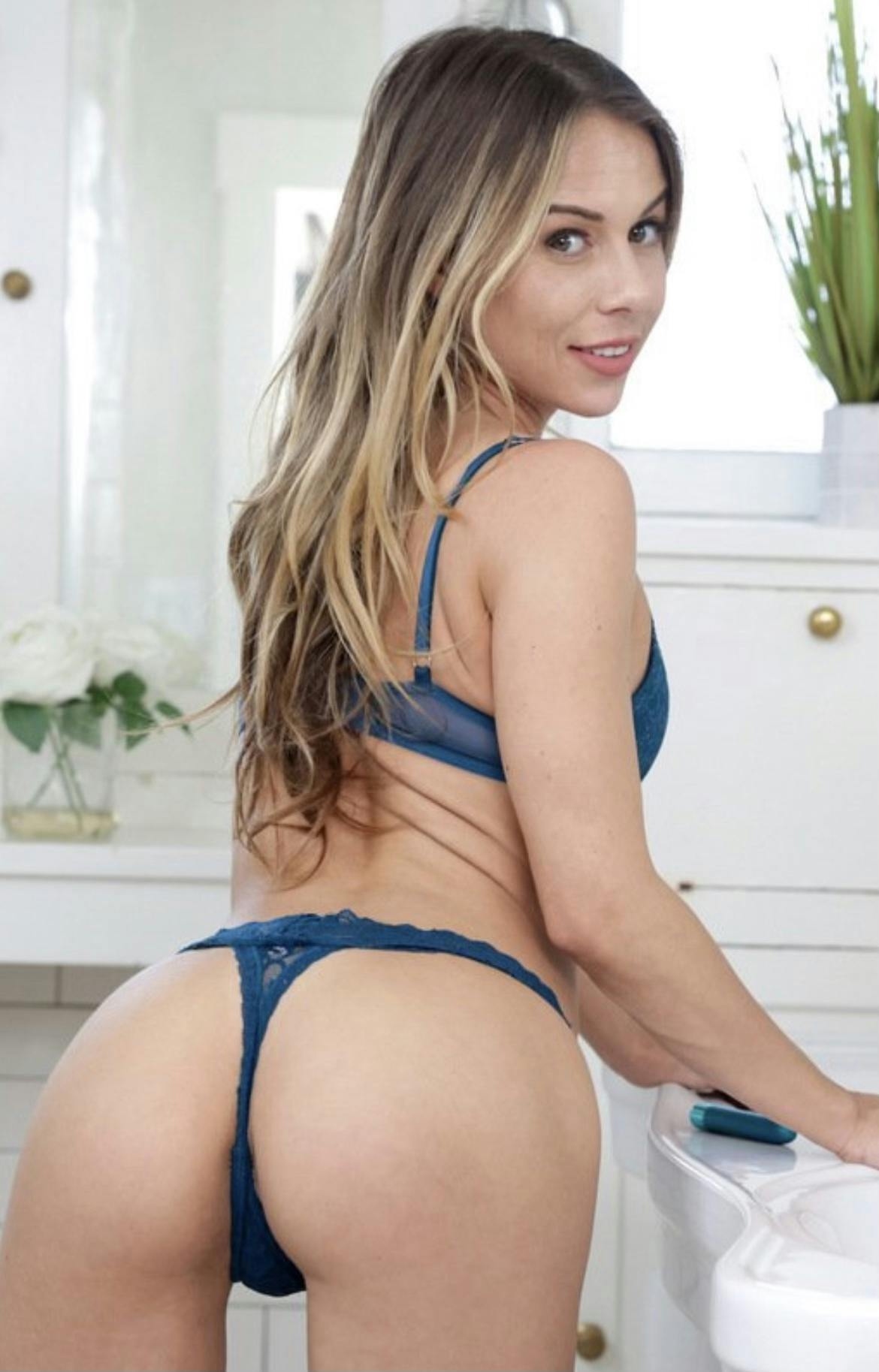 Morgan Lee - Congrats to Morgan—also known as Lil Kymchii—on her boxing debut for DAZN last week. Even though she came up a bit short, Morgan showed a ton of promise as both a fighter and a trash-talker, making her pay-per-view bout even more entertaining.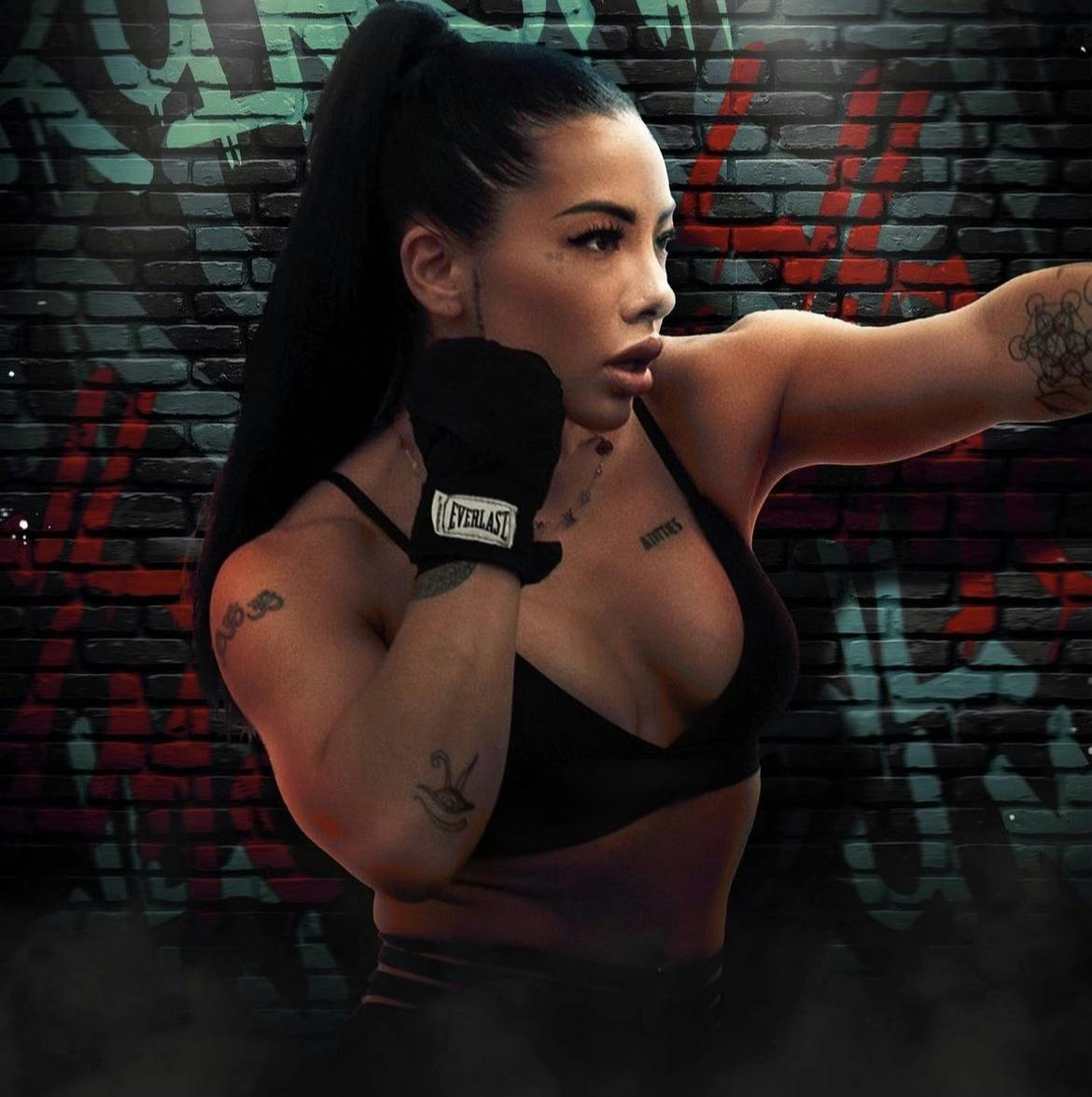 Alexa Payne - A first-year performer, Alexa continues to generate buzz. Her debut scene for Vixen Media Group drops Saturday. It's a one-on-one tango with Rob Piper for Blacked.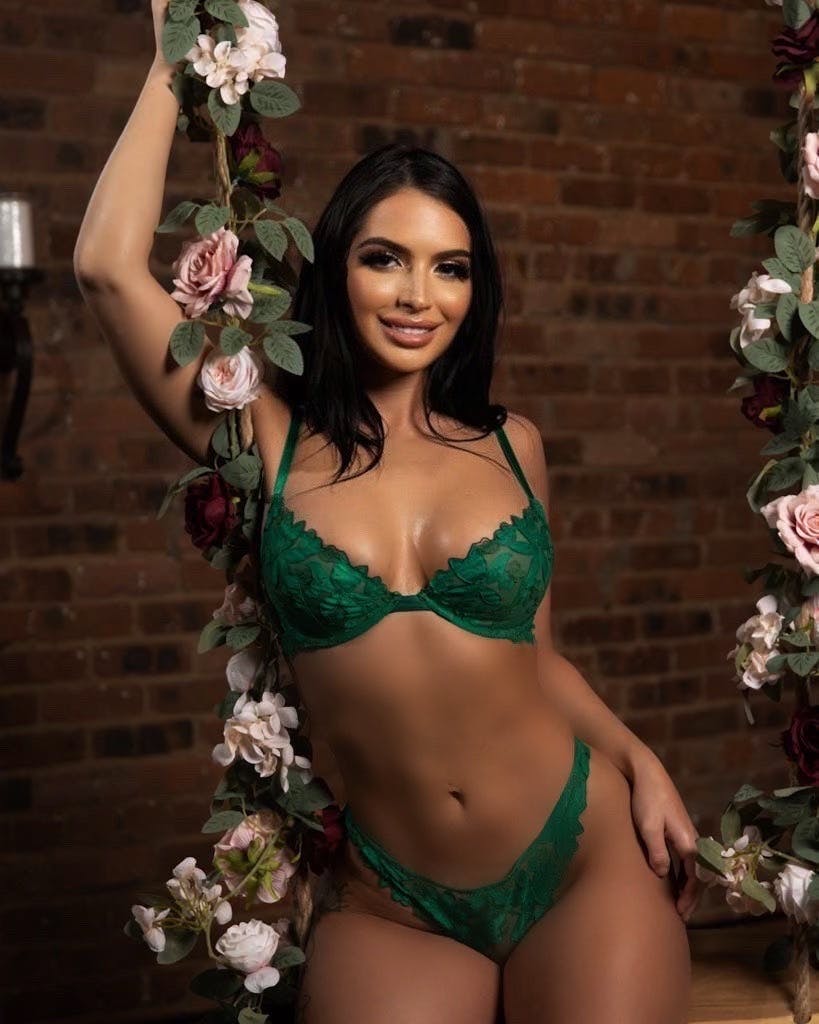 Khloe Kay - This is a promo shot for Khloe's recent Transfixed threesome with Kenna James and Ivory Mayhem—a scene in which Khloe absolutely stole the show with her stunning looks, gorgeous hair, toned body, and overall energy and radiance. More Khloe Kay, please.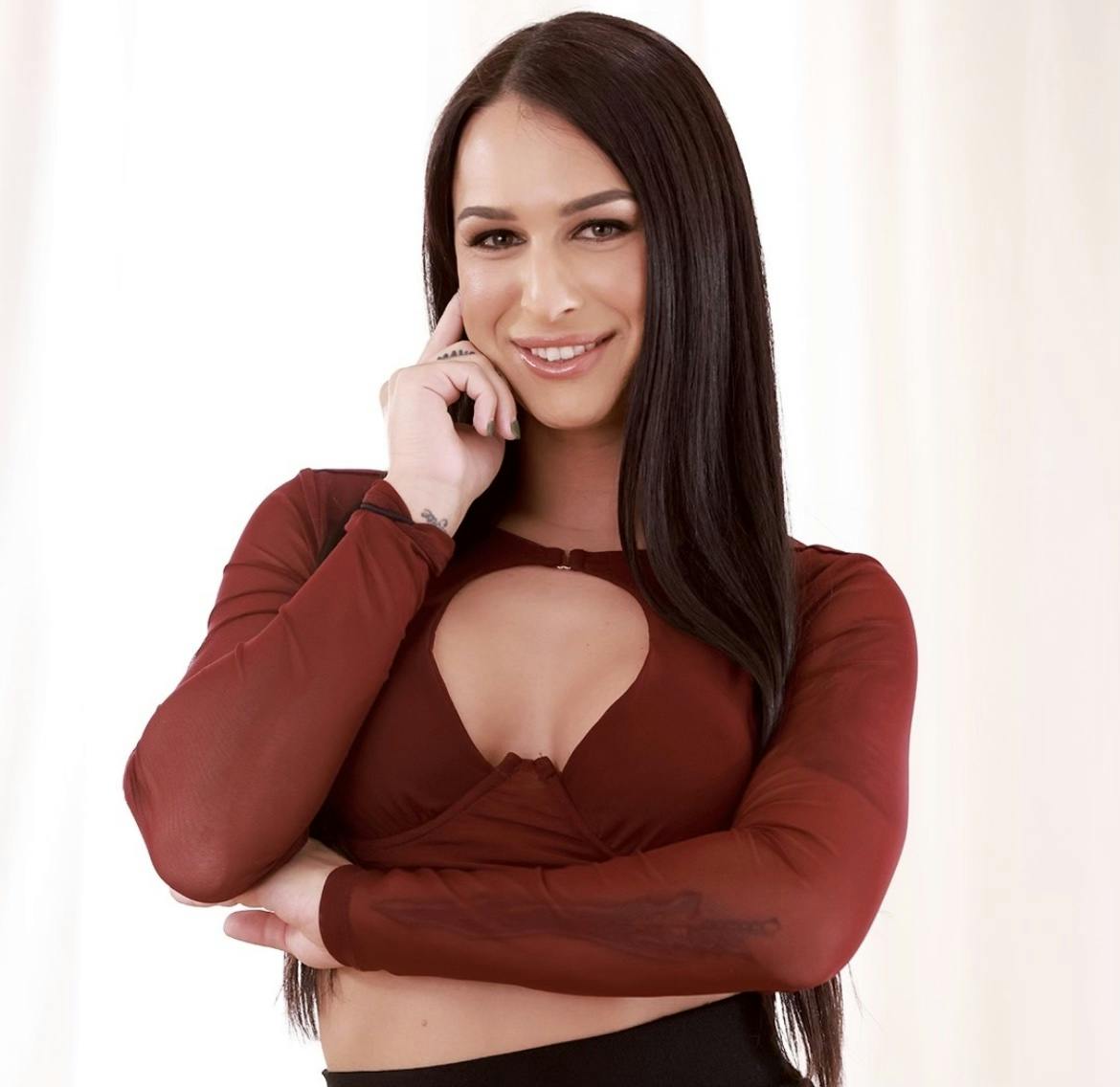 MacKenzie Mace - If the stars ever align, and she gets the proper push and the right opportunities, Mackenzie will blossom into a huge star. She's too pretty to fly under the radar much longer. And once it happens, always remember that Frank Lotion told you it would.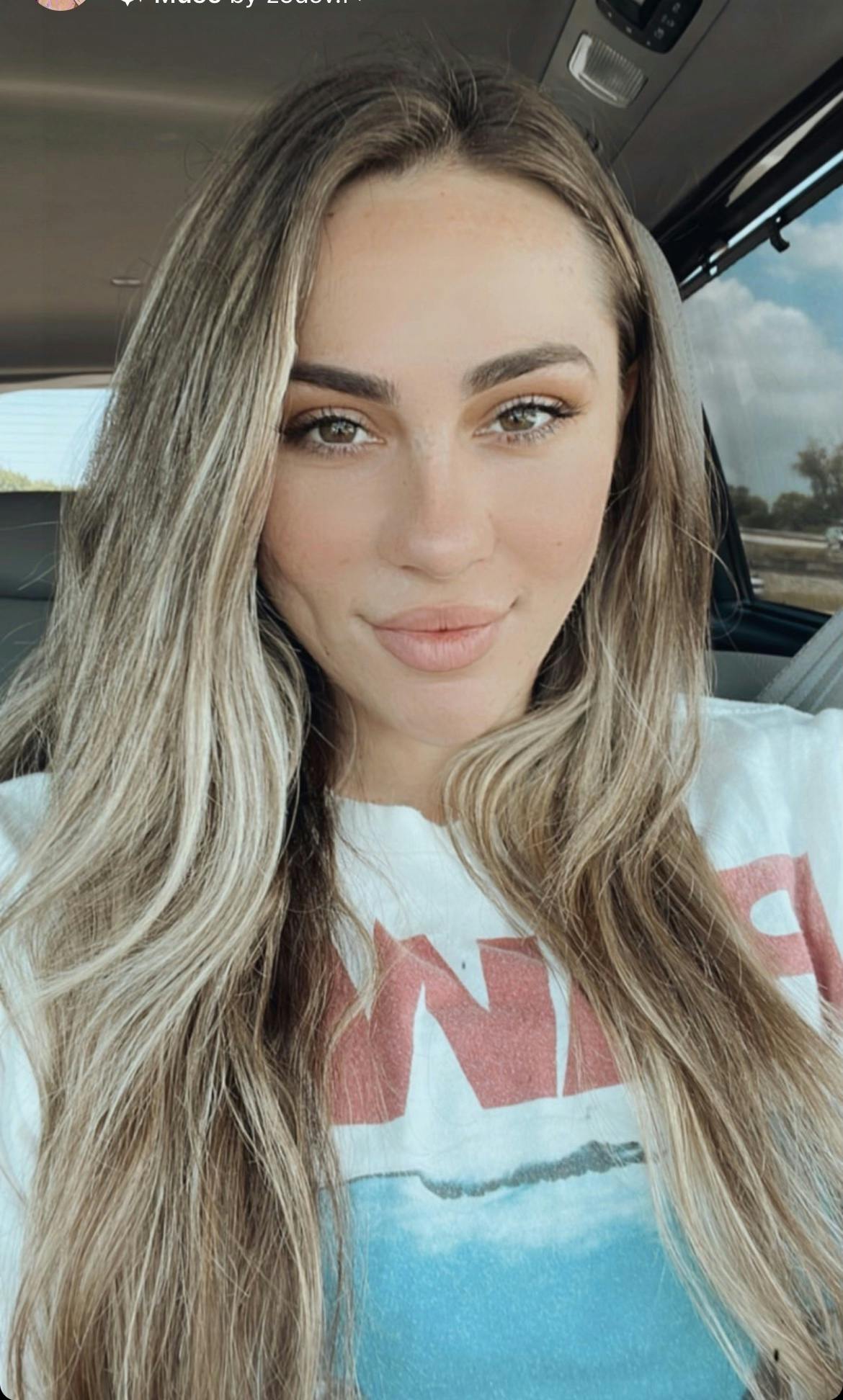 Adria Rae - I have no words, Adria. I have … no … words.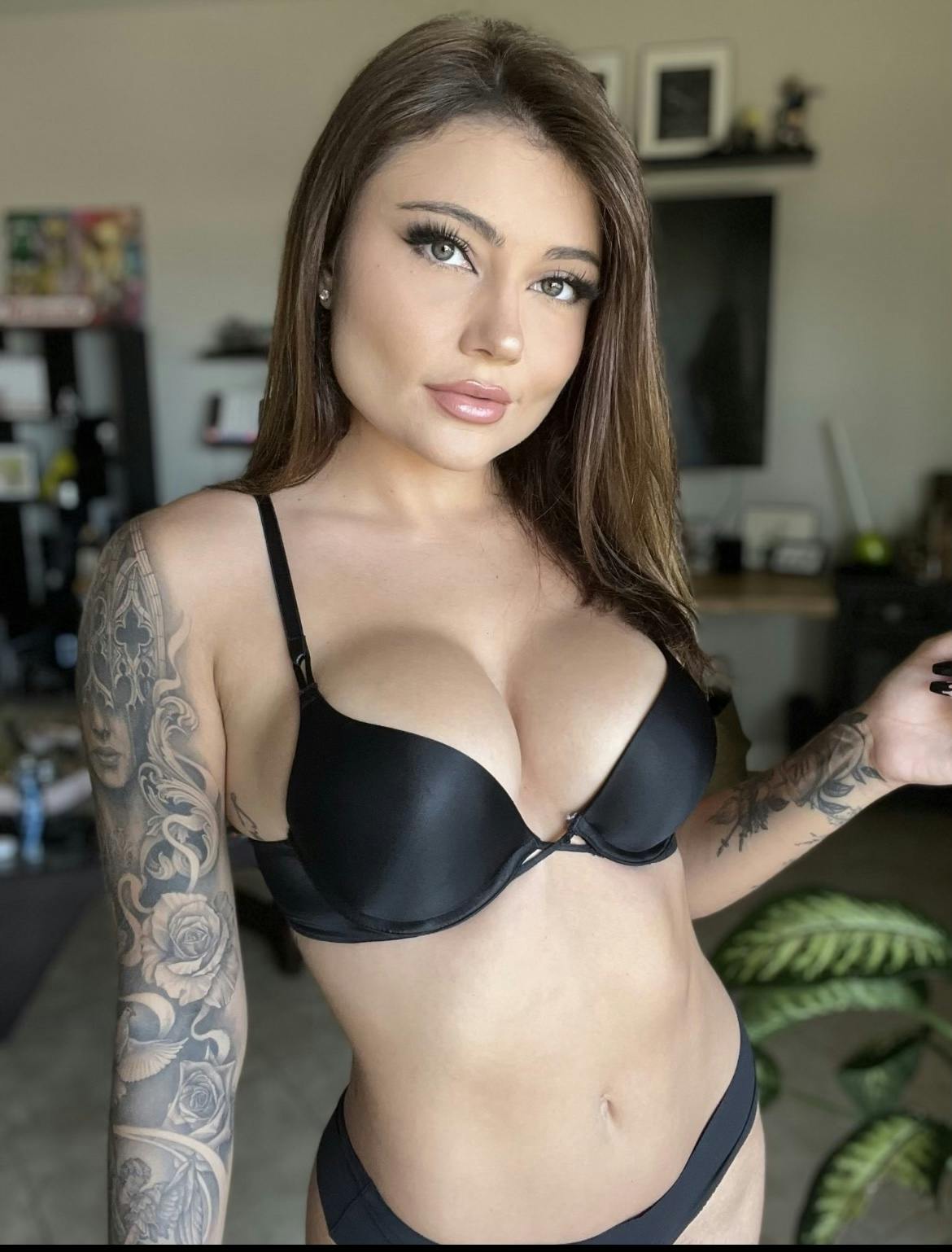 Lana Sharapova - I love the energy in this picture—and the twinkle in Lana's eyes. It looks like AVN's former Best New Starlet candidate is primed for big things.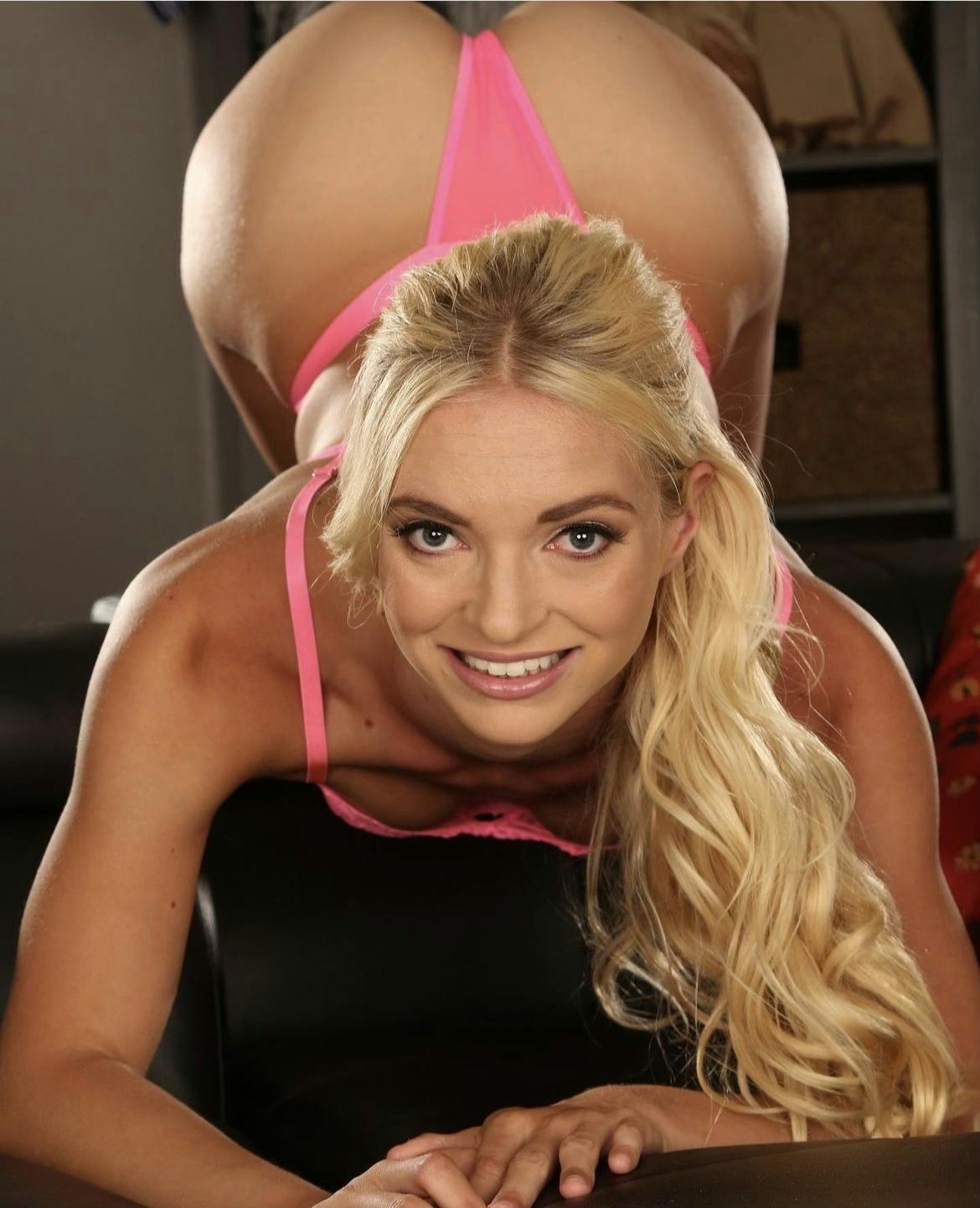 Emma Sirus - After taking most of 2022 off, Emma has been incredibly active on Instagram lately and appears to be taking on a bigger workload. Check out her Tushy scene with Oliver Flynn.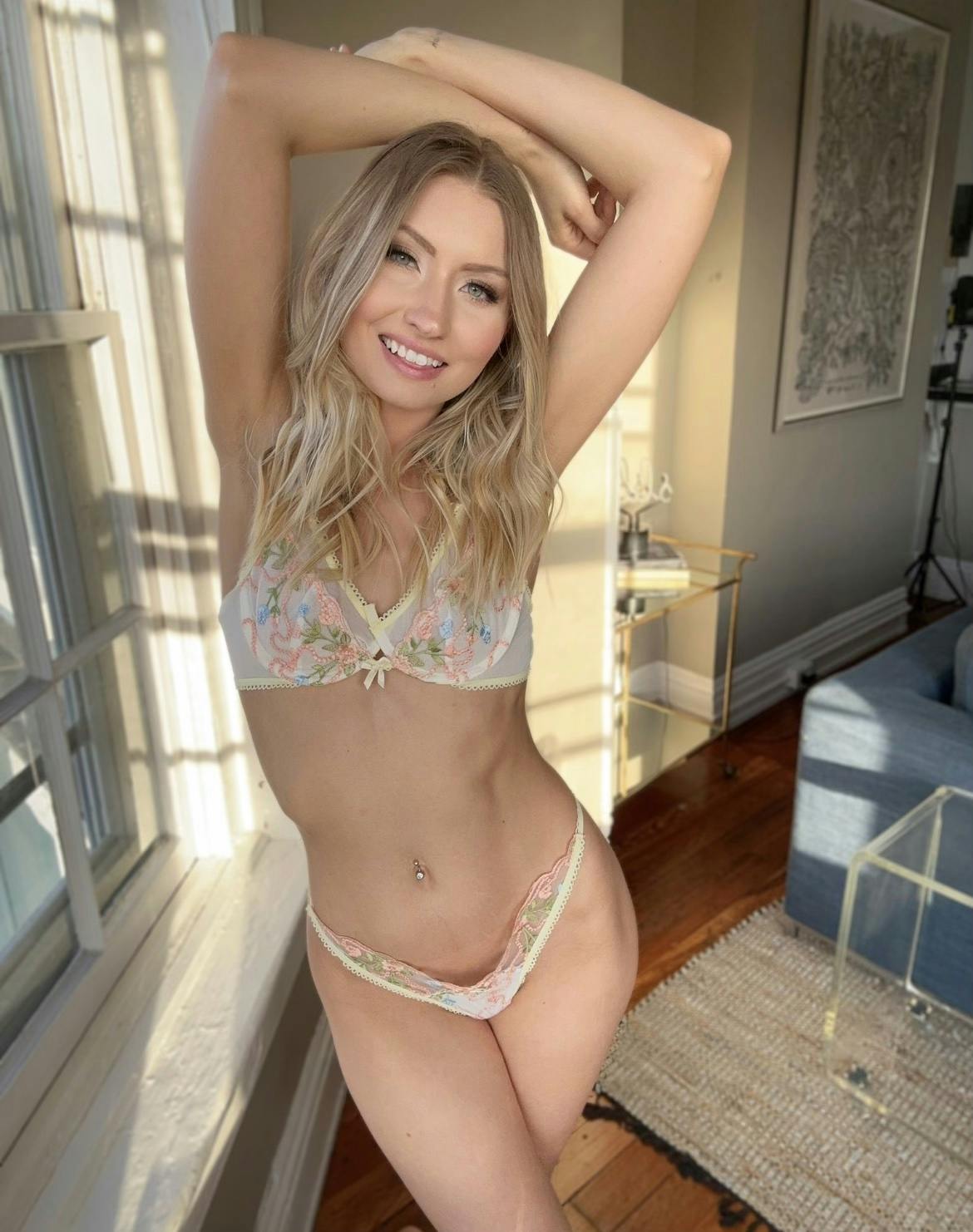 Katrina Jade - Simply put, one of the best to ever do it.