Social Club: Best pics of the week 6/16/23
Weekly feature from PornCrush highlights social media greatness
By Frank Lotion / Contributor
Jun 16, 2023
Welp, it's happening.
Instead of scouring Instagram and Twitter for Social Club-worthy photos, people are actually sending them to me. Talent, directors, agents, fans. Each morning I wake up to new pics in my DMs.
It's refreshing to see that this column is catching fire, because it shows that performers don't (always) need to be nude for porn fans to admire and appreciate their beauty.
Now, on to this week's list… 
Sera Ryder - She's one of those girls who is adorable without an ounce of makeup. But Sera's glam game is on point, too. Multiple male performers have raved to me about how much they enjoy working with the 2022 Best New Starlet nominee, who is one of the more underrated talents in porn.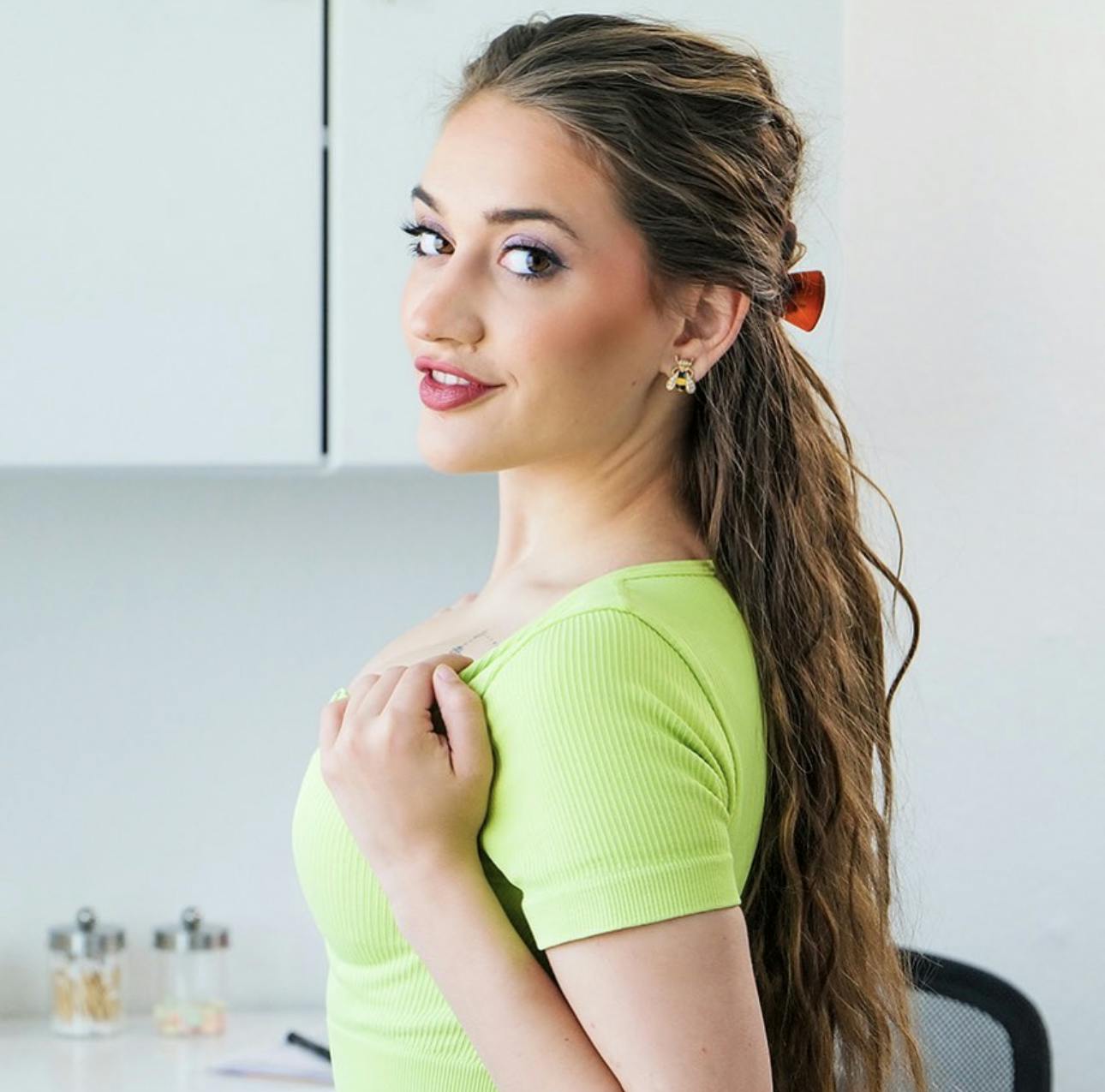 April Olsen - This might be my favorite picture ever of April—and that's saying something, because I like just about every picture she posts. April's YouTube channel is outstanding, too. And she's a great podcast guest, so if you're one of the 3,837 people that have a porn podcast, you should have her on. Check out her April's Questions with Bang! and then try to tell me you don't love her. (Note: thanks to @mr.random97 for posting this pic on Instagram).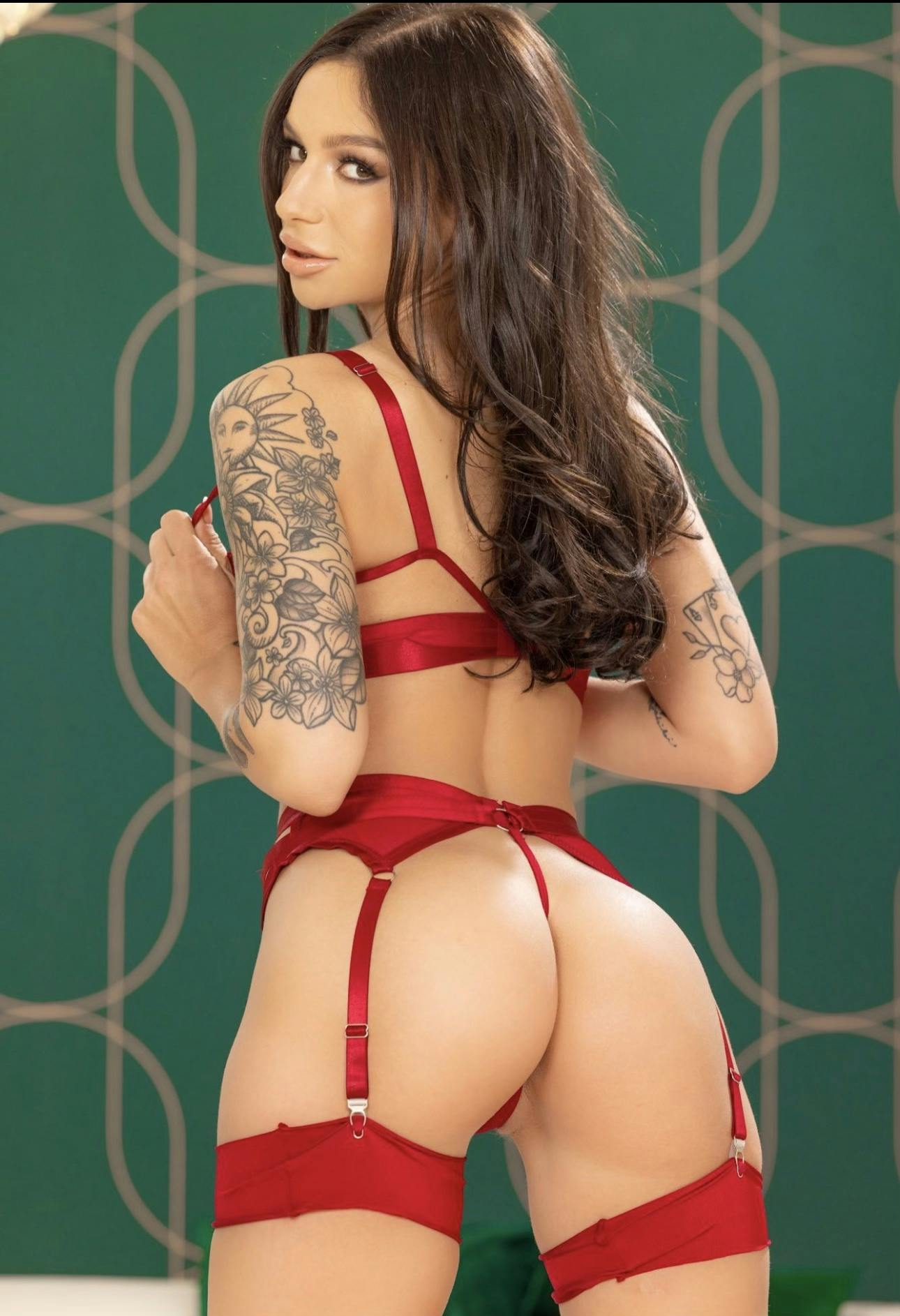 Jada Kai - At one point not very long ago, Jada was one of the top ice skaters in the entire world. And no, I'm not exaggerating. I'd spoken to her several times via phone but didn't realize how stunning she truly was until I met her in person at the AVN Fan Expo in January. "Radiant" is the word I'd use to describe her. This picture captures that.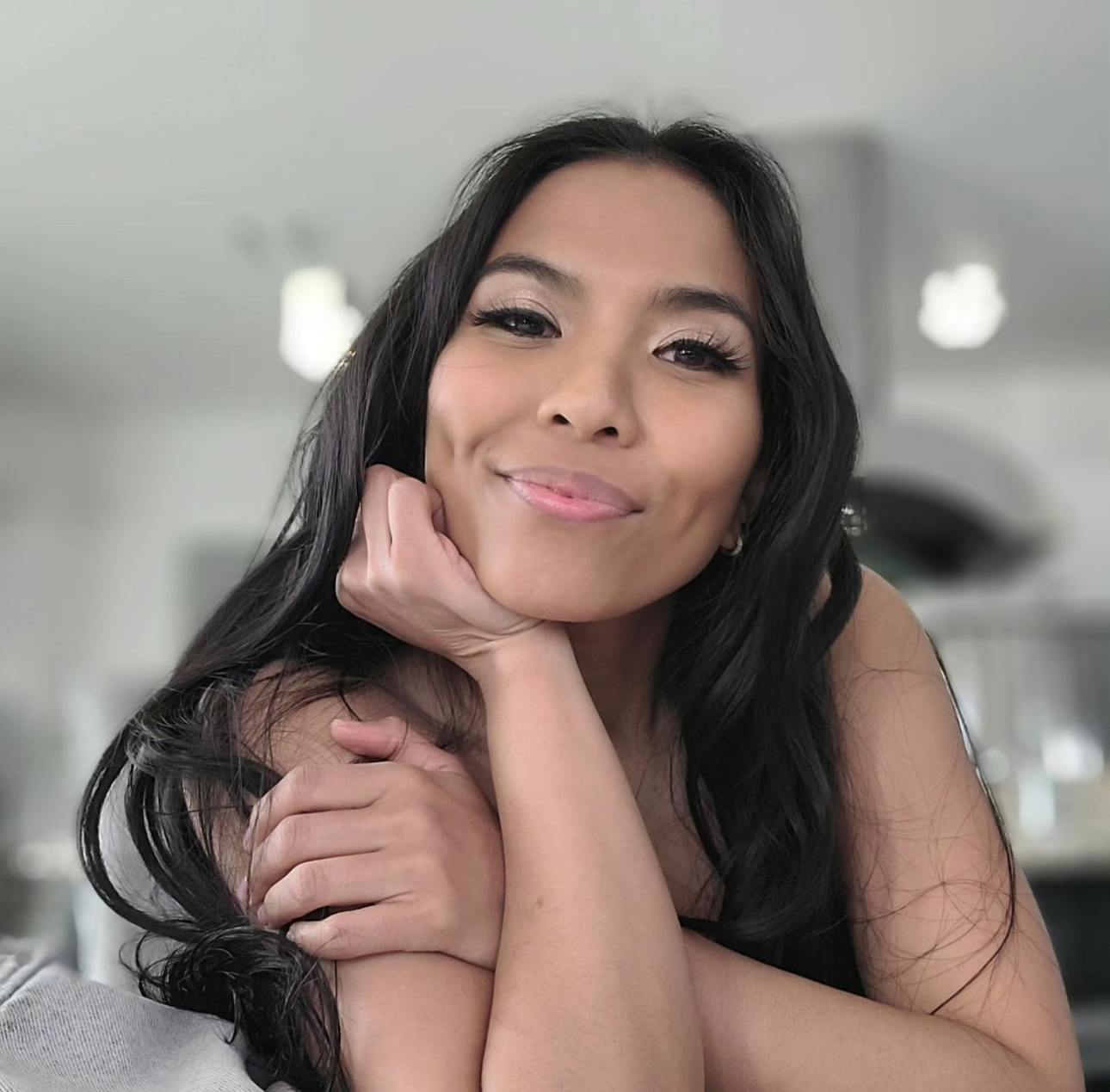 Molly Little - Now in her second year in the industry, Molly is experiencing a huge surge in popularity. The former Nubiles contract star is now shooting for some of the biggest studios in porn, and that includes Vixen. Her recent scene "Big Secret 2" with Jax Slayher has a 9.4 rating—one of the highest on the site.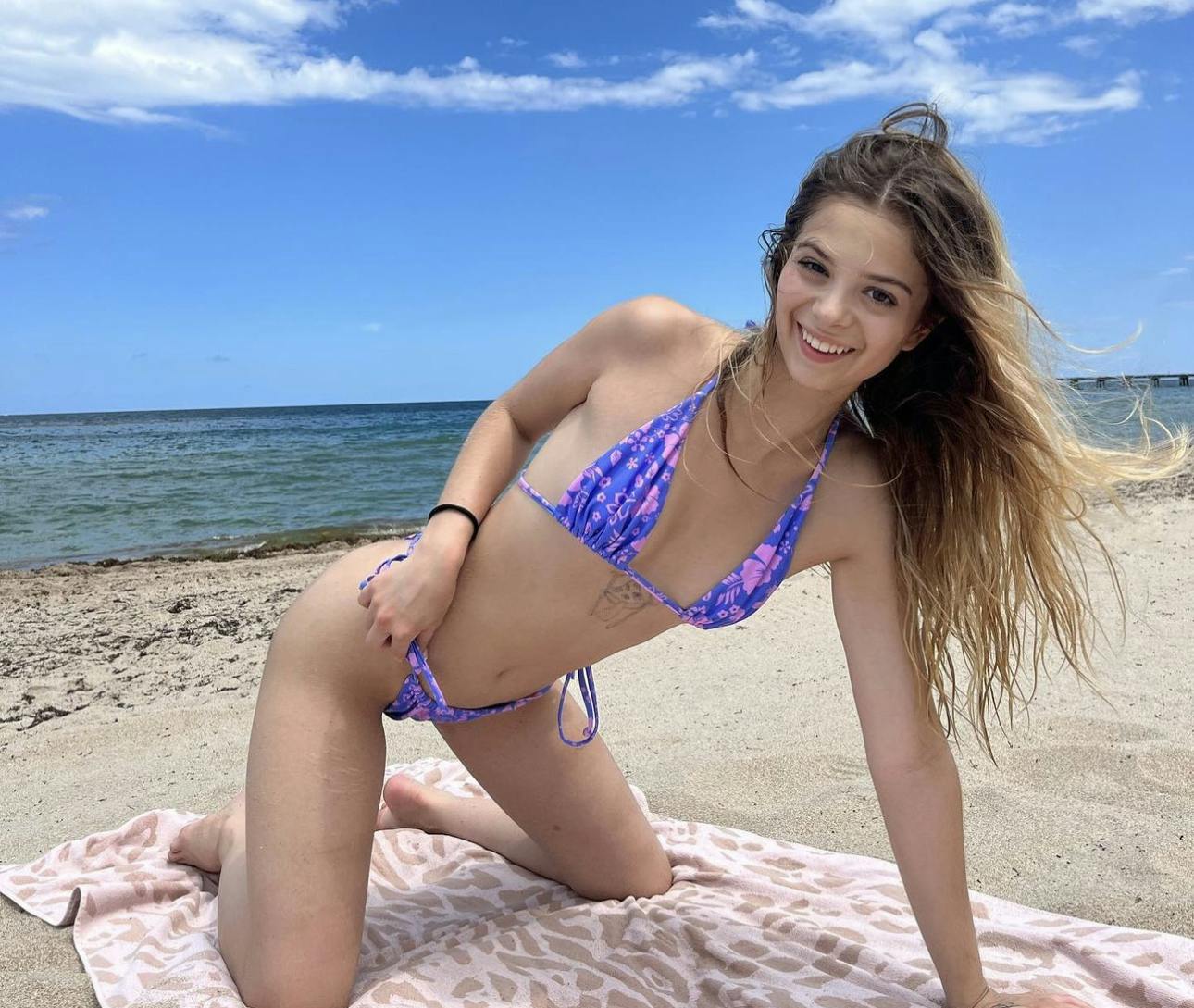 Avery Black - At just 4-foot-11 and 94 pounds, Avery is one of the top petite performers in the business. The Spiegler girl is also a ton of fun to be around, which explains her popularity with both directors and co-stars. Quite simply, she's impossible not to like.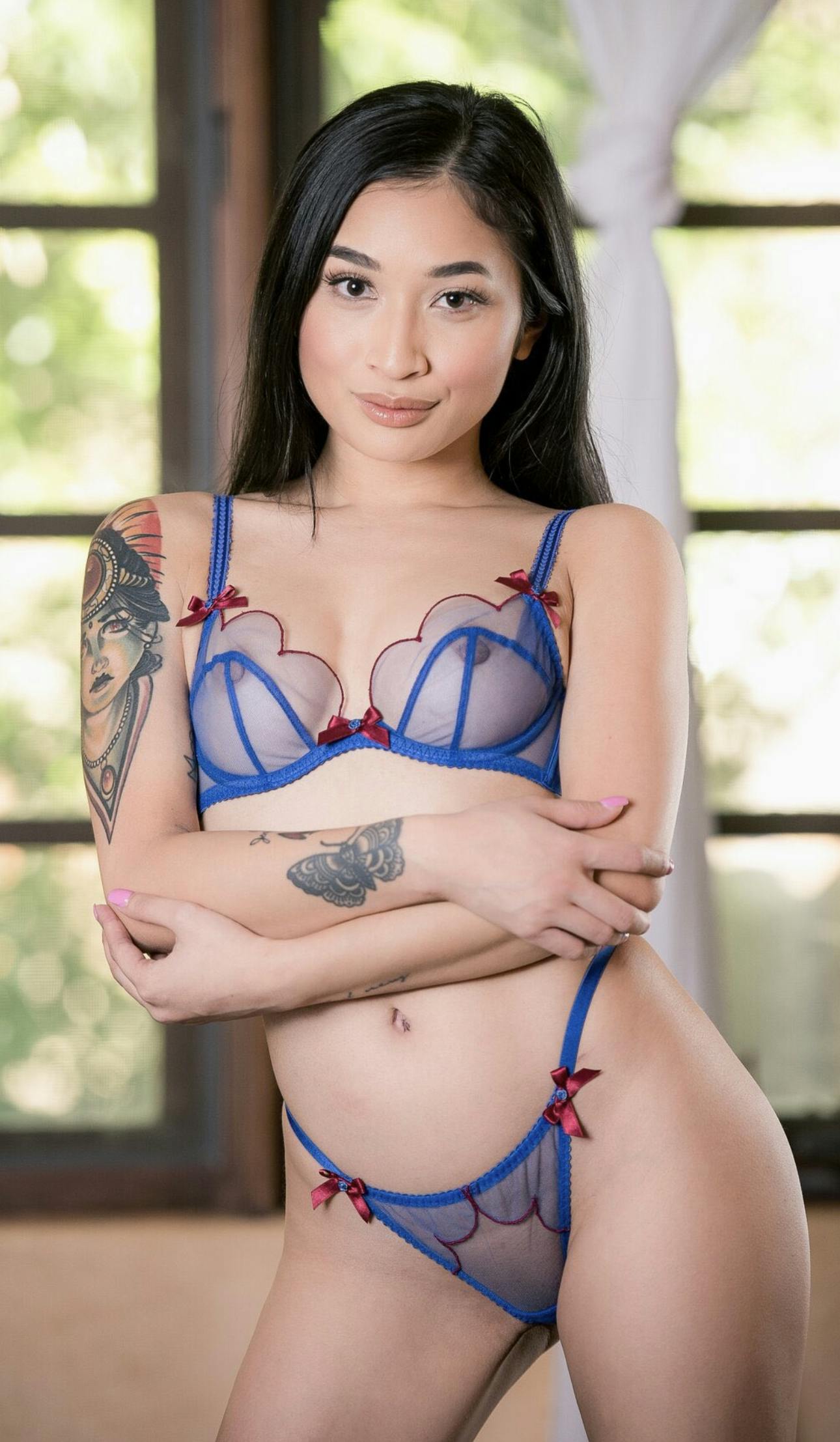 Xxlayna Marie - Wait a minute … is sweet little Xxlayna giving us the finger in this picture?Yes! I love the sass.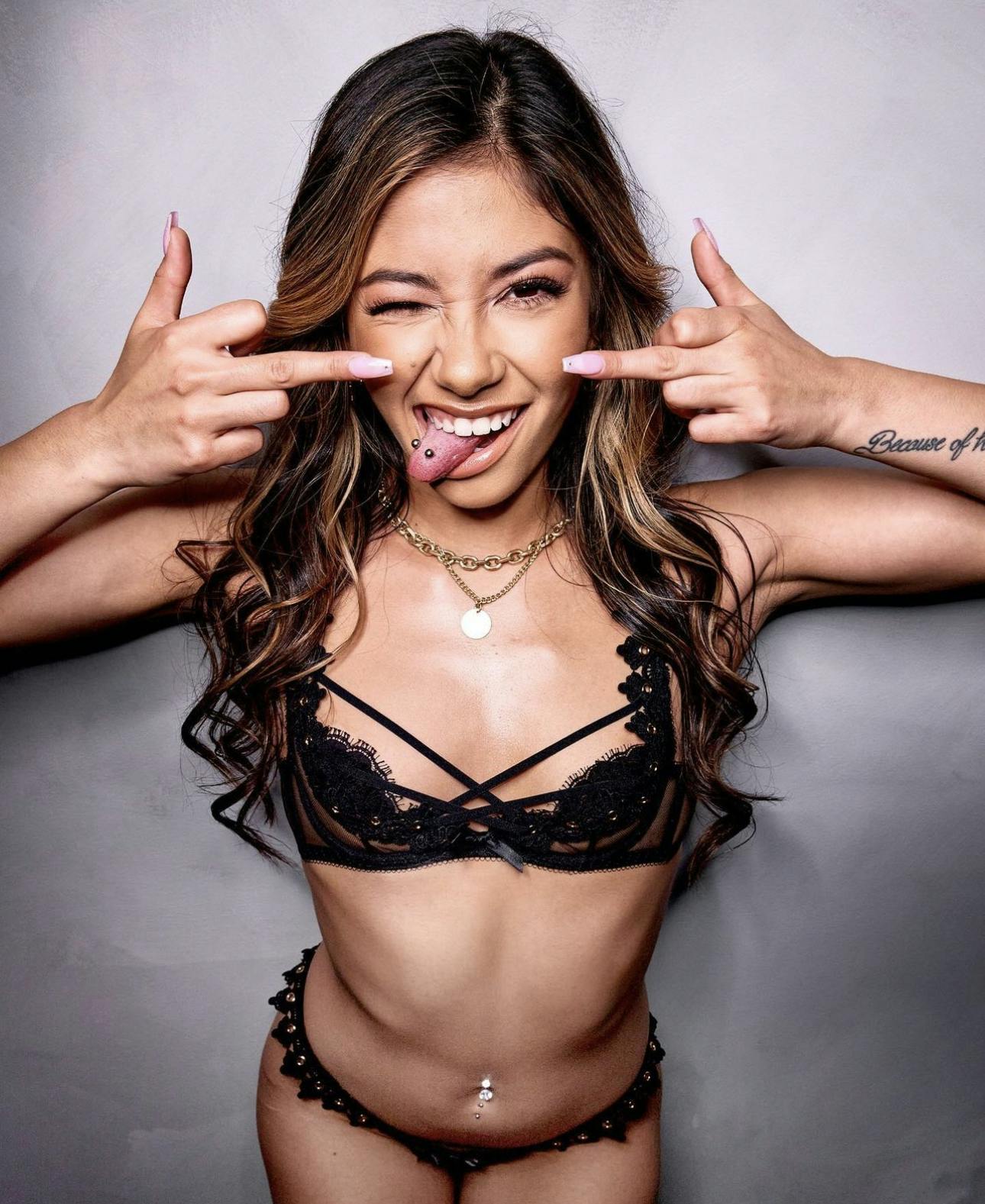 Coco Lovelock - Everyone's favorite "Teen Dream" actually turned 24 this week, and it's great to see this candid photo of her beaming with joy. Coco is In the midst of her best year in porn to date. She recently shot her first anal and DP scenes and is quietly blossoming into one of the top actresses in the industry. Check out Adult Time for some of her best stuff. Frank Lotion respects the fuck out of Coco, which means you should, too.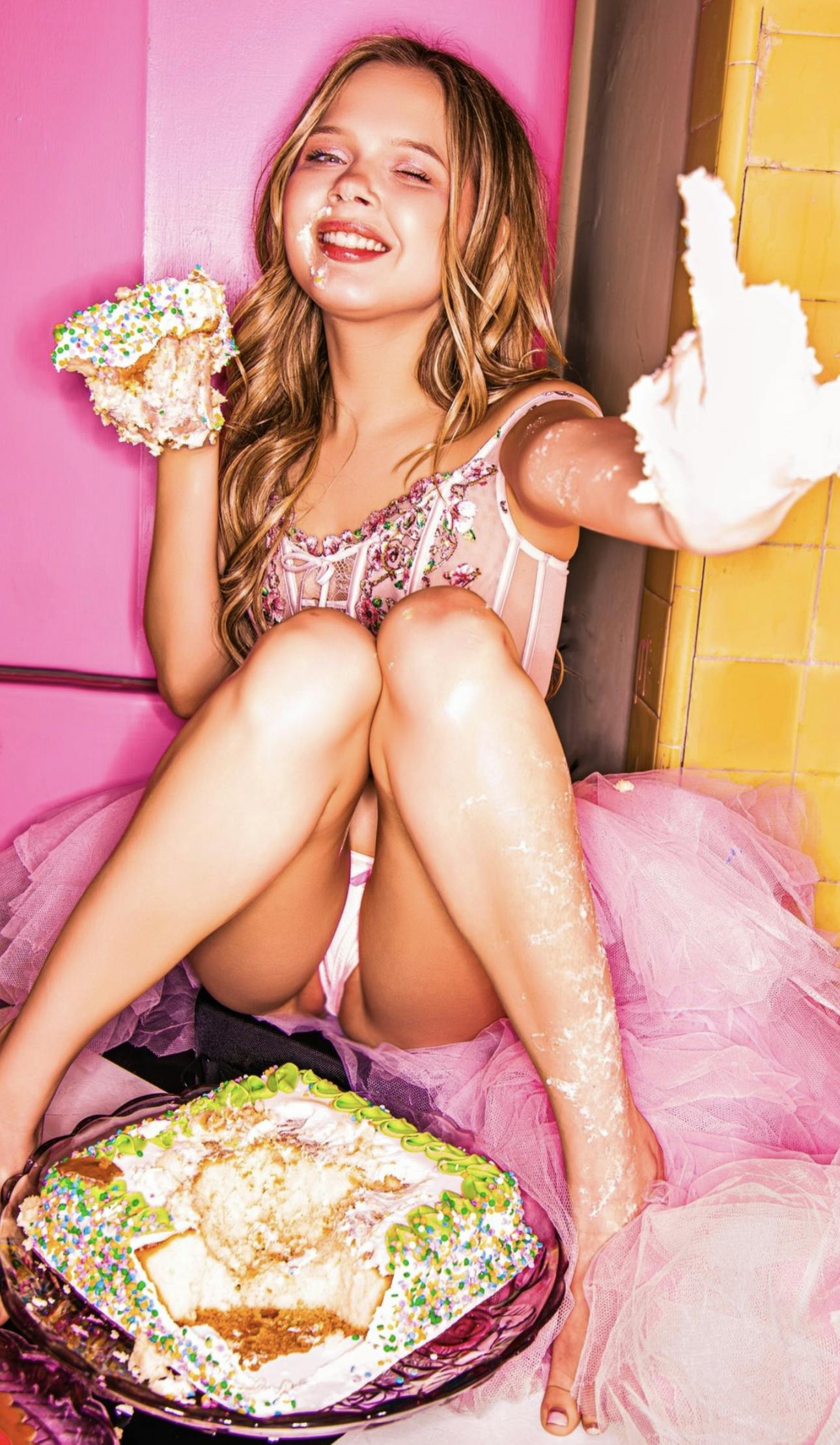 Nicole Aria - She's always been a hottie, but the long-hair look elevated Nicole to an elite level. She's becoming one of my favorite follows on Twitter. I recently asked an often-cynical male star to give me his take on Nicole. "That girl is cool as fuck," he said. #noted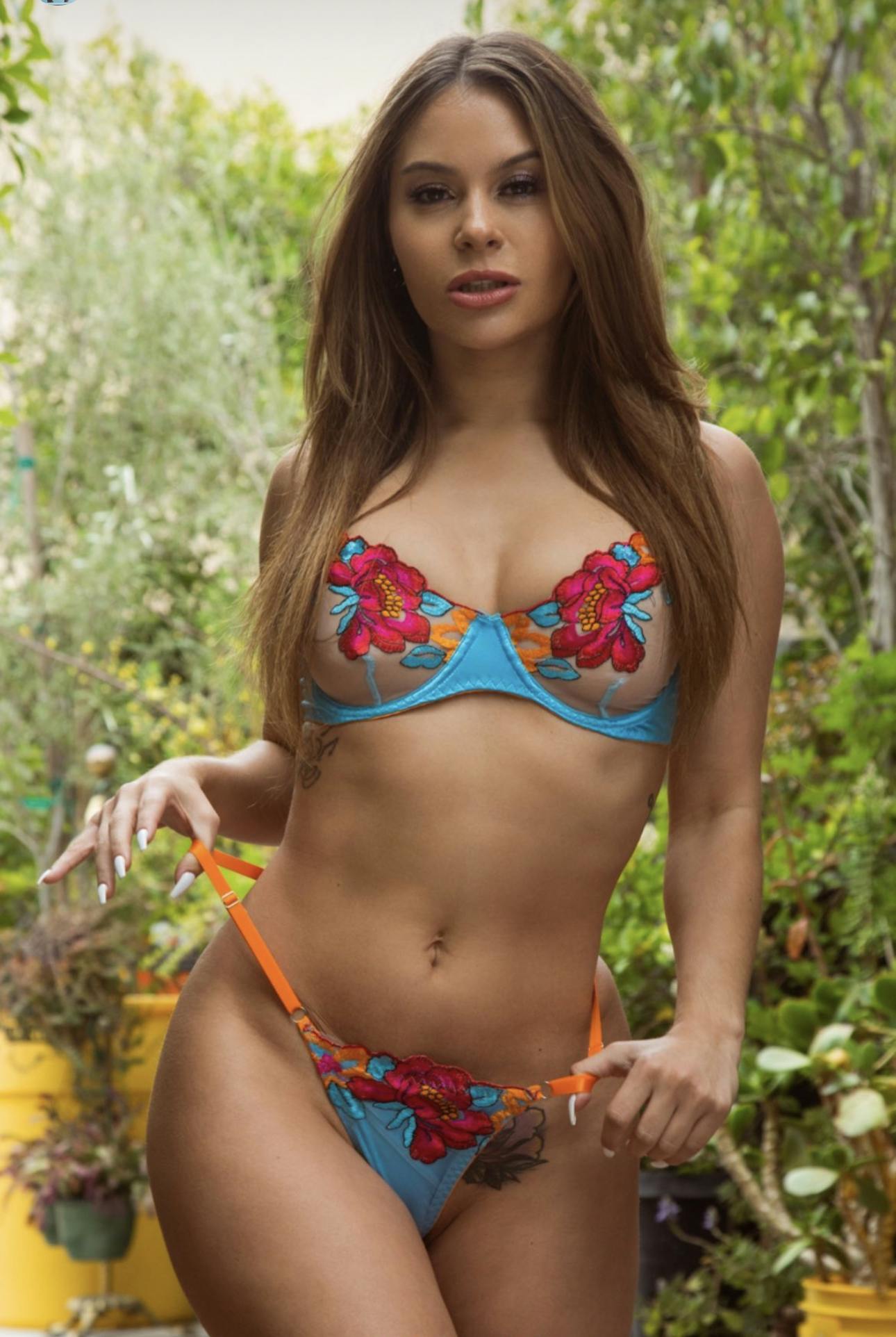 Jill Kassidy - One year after limiting herself to girl-girl content, Jill has made her return to boy-girl scenes in grand fashion. Judging by her social media posts, the Texas native is working as hard as anyone in the industry in 2023. Luckily she's also making time to pose for some scorching pics like this one.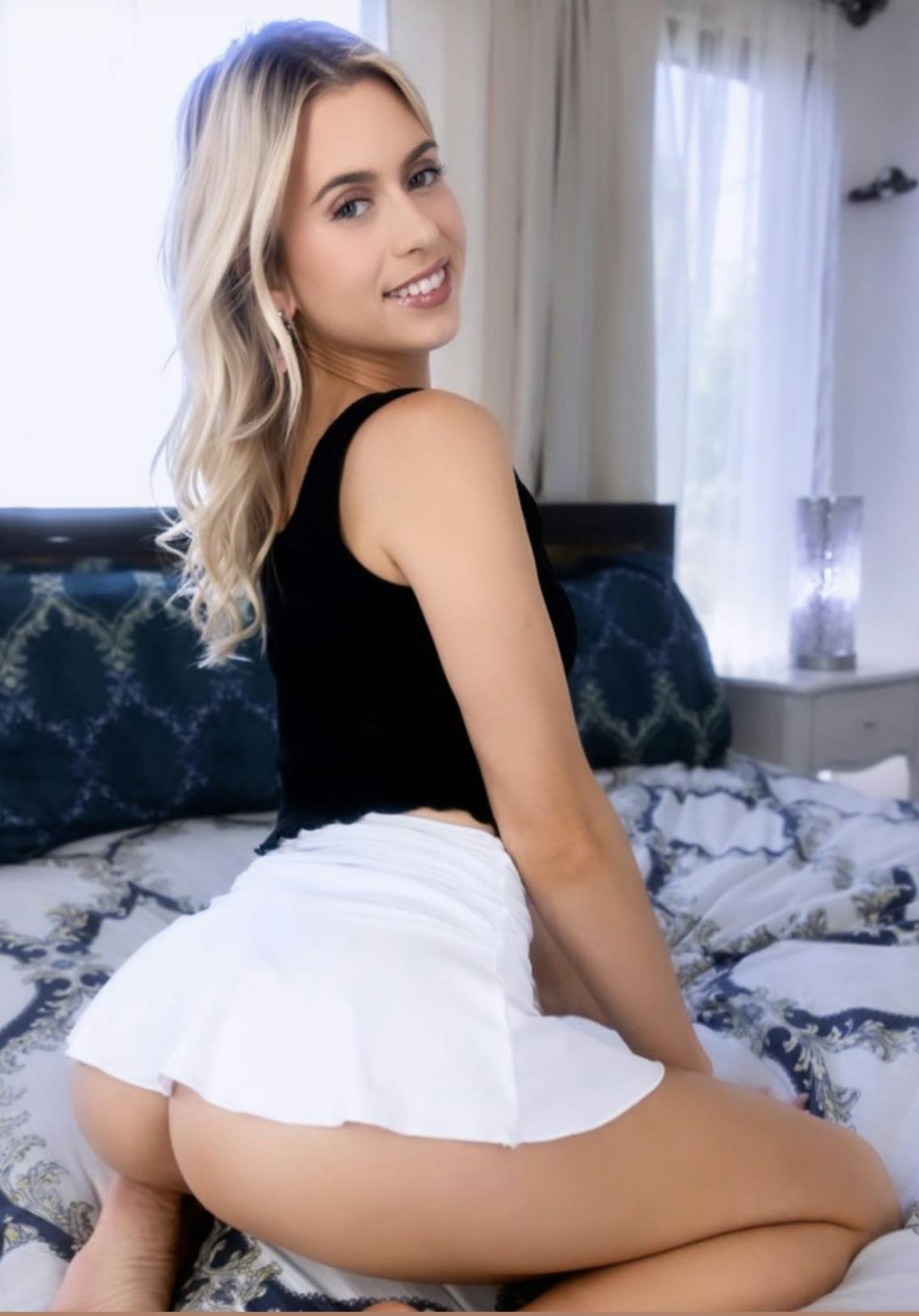 Zariah Aura - My guess is that, if you asked directors to name the top trans stars in the industry, Zariah would rank in the top five. Easily. And maybe the top three. Her ascension in the past six months has been meteoric, and rightfully so. Zariah boasts the perfect blend of talent, drive and professionalism. She's also incredibly likable, which means she's the type of person you want to see succeed.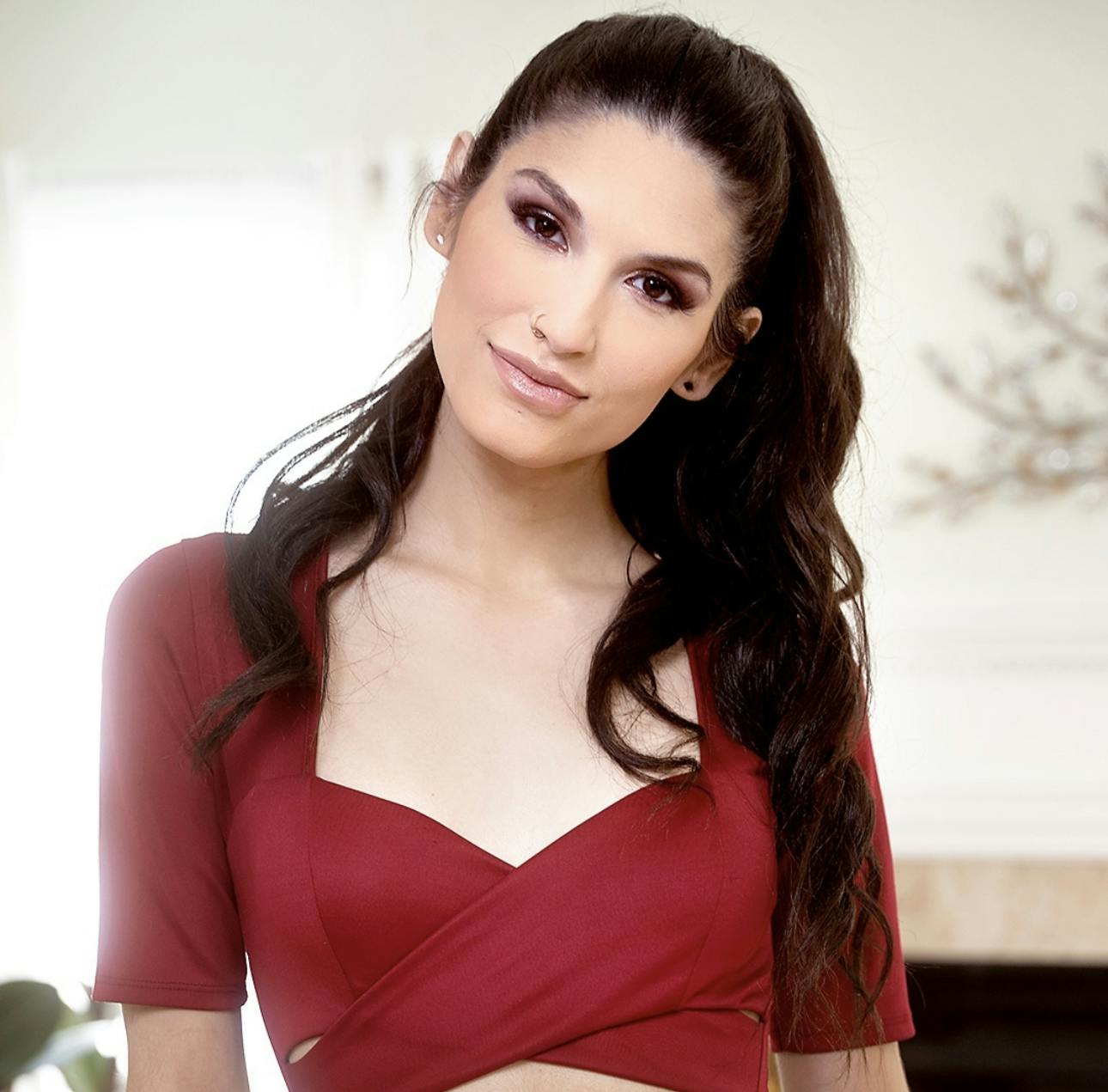 Brenna McKenna - It's says a lot about your natural beauty when you can snap an impromptu picture while laying out on the beach with no makeup and have it make this list. Hot, without even trying to be. Here's to you, Brenna. Keep those selfies coming.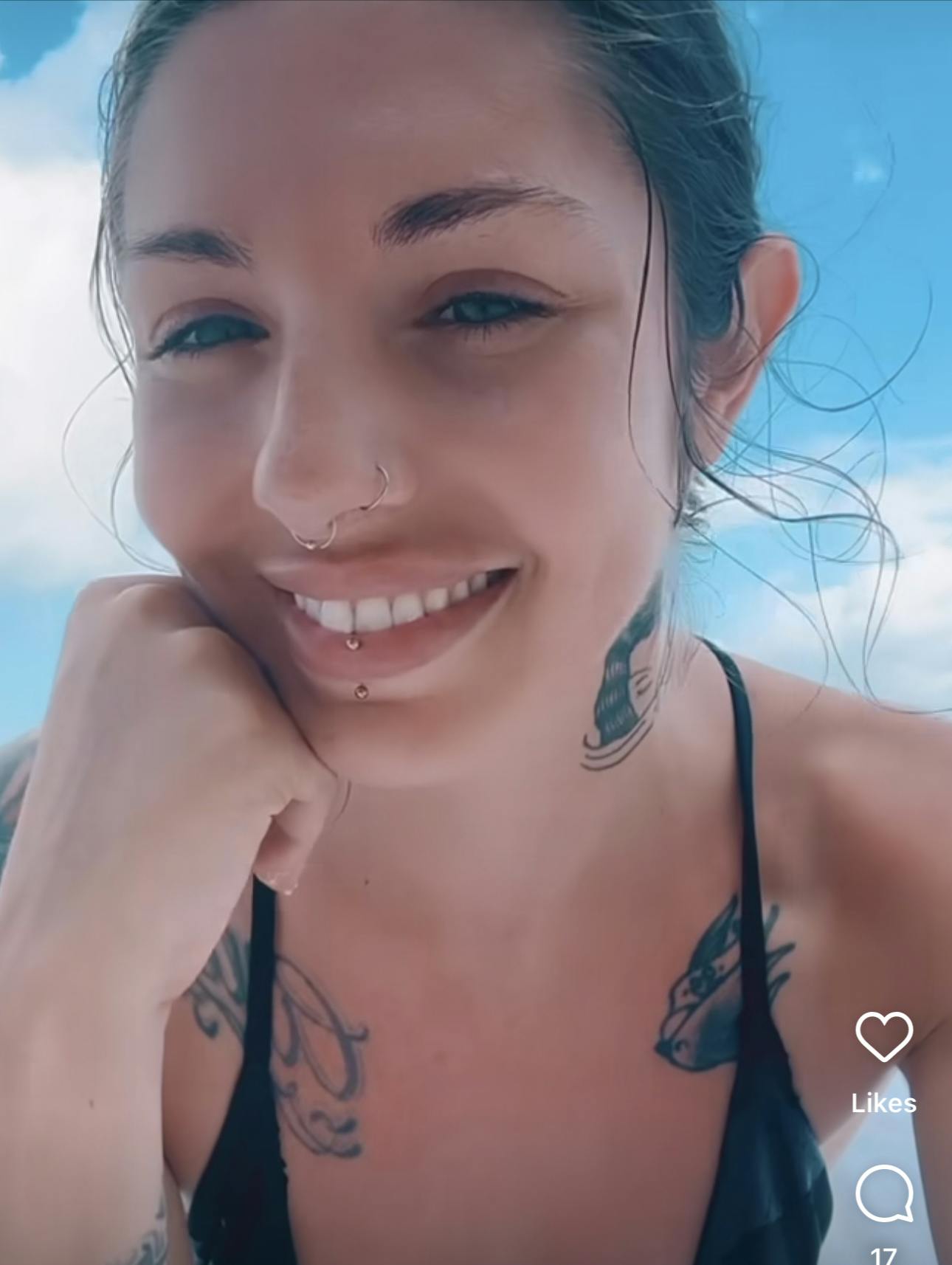 Kazumi - Her rise to becoming one of the world's top adult influencers didn't come without hard work. Marketing, media interviews, advertising, content. It's impossible not to respect Kazumi's grind. Let's be honest, though: None of it would've been possible, though, if Kazumi wasn't hotter than a red-headed roofer in July. She sizzles in this pic.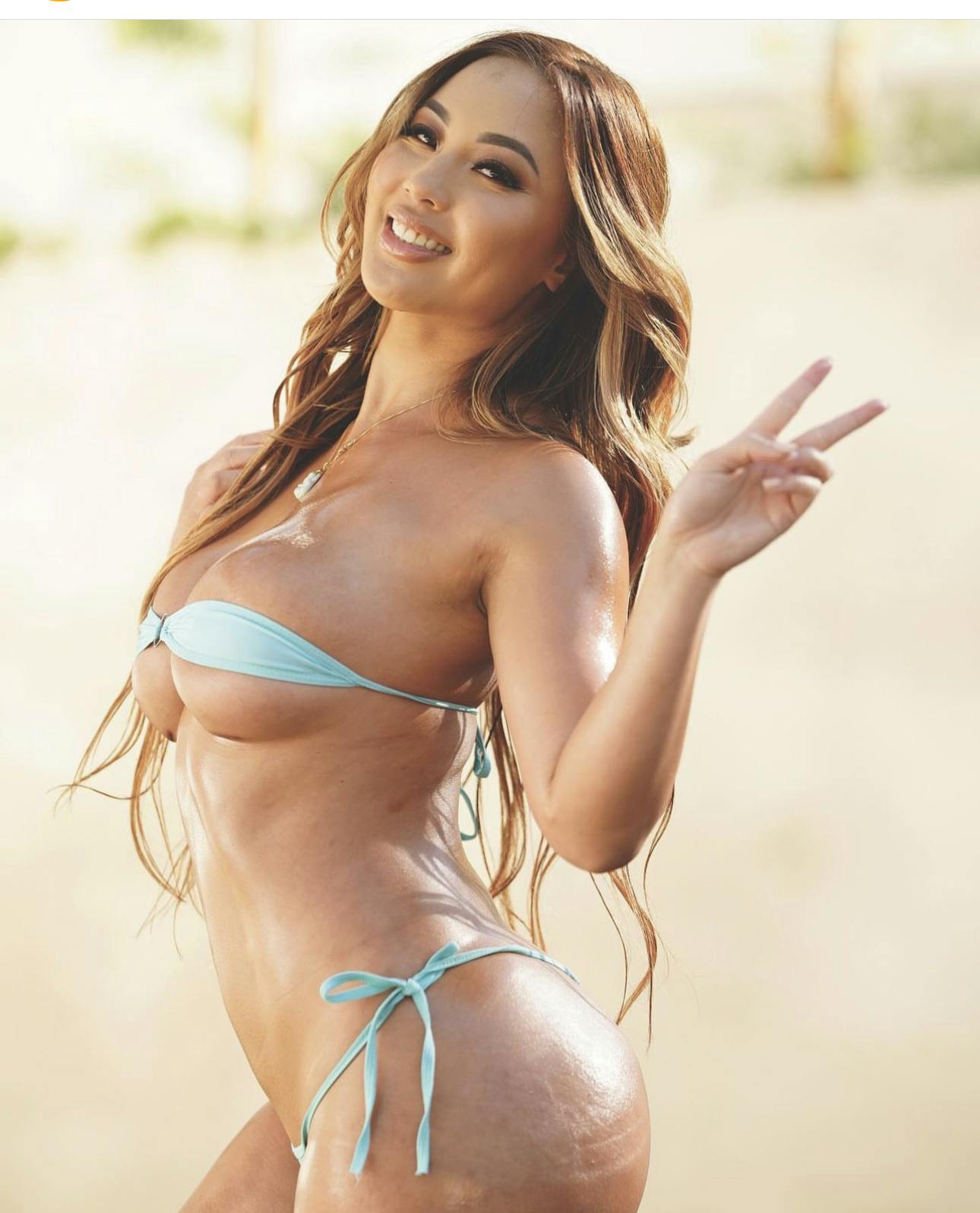 Jane Wilde - Things couldn't be going much better for Jane these days. She continues to get booked for high-end scenes, she's on the cusp of publishing a zine called "Bad Citizen" and she (finally) got her driver's license. Without question, Jane deserves the macaroon she's about to devour in this beautiful shot. She looks stunning in this color.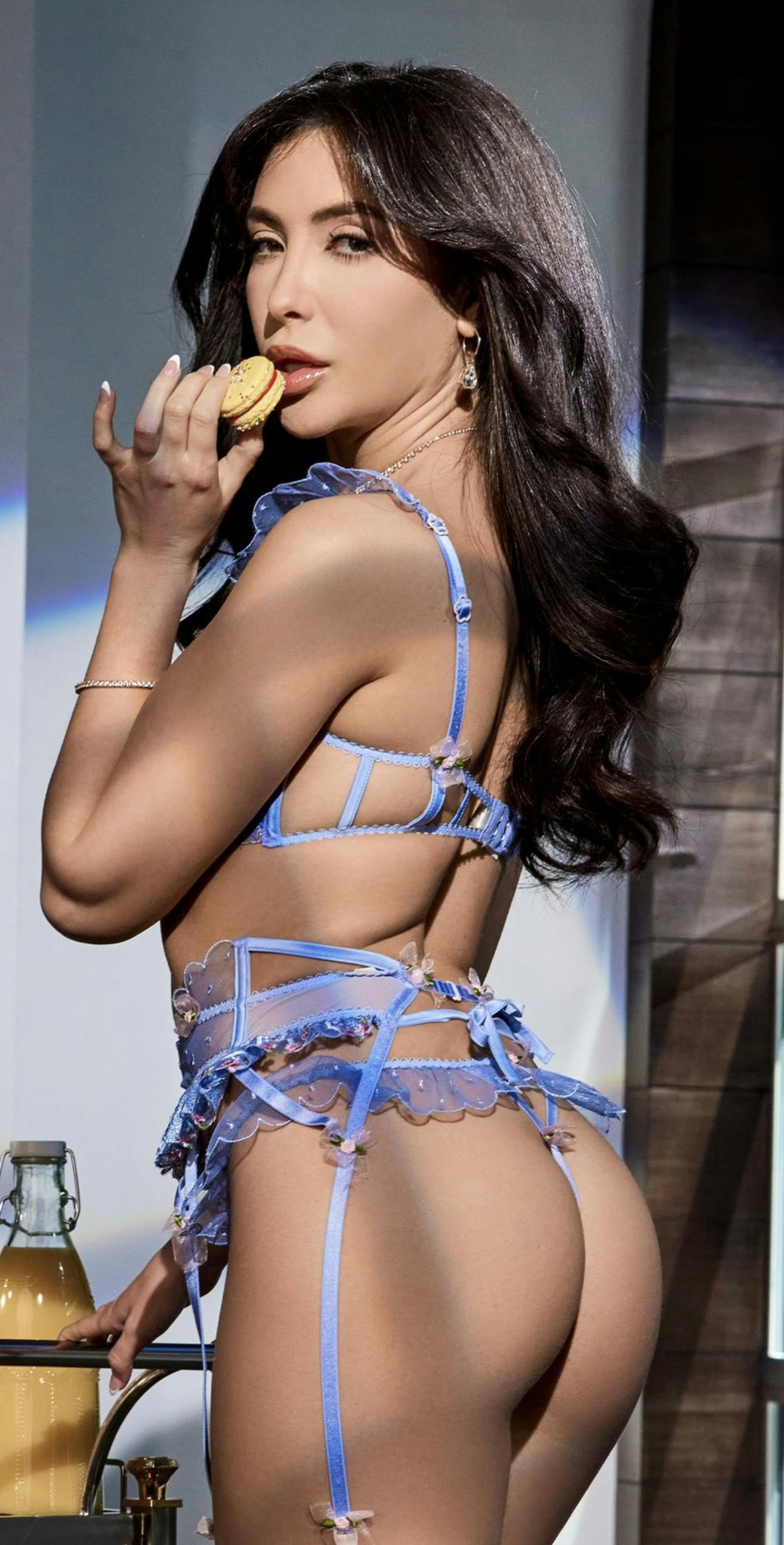 Eva Maxim - Beauty is subjective, of course. But you'd be hard-pressed to find anyone who doesn't believe that Eva is one of the prettiest performers in the trans-genre. It's no stretch to say that she could be a mainstream model.