Social Club: Best pics of the week 6/23/23
Weekly feature from PornCrush highlights social media greatness
By Frank Lotion / Contributor
Jun 23, 2023
Here's an encouraging thought: hot pictures (like the ones below) keep showing up in the PornCrush inbox. I have more than enough each week to choose from.
And it's not even bikini season
As soon as things heat up in LA and Vegas, and more people start going to the pool and beach, the more sizzling this column will become. In the meantime … here are this week's selections. Hope you enjoy!
Jewelz Blu - I've been asked to keep the specifics hush-hush, but there are big things on the horizon for Jewelz, who is now self-booking. In the meantime, check out her recent OnlyFans content with close friend Adria Rae and go to her Instagram for hot pics like this one. Jewelz—who I spotted at a recent industry event—is looking better than ever.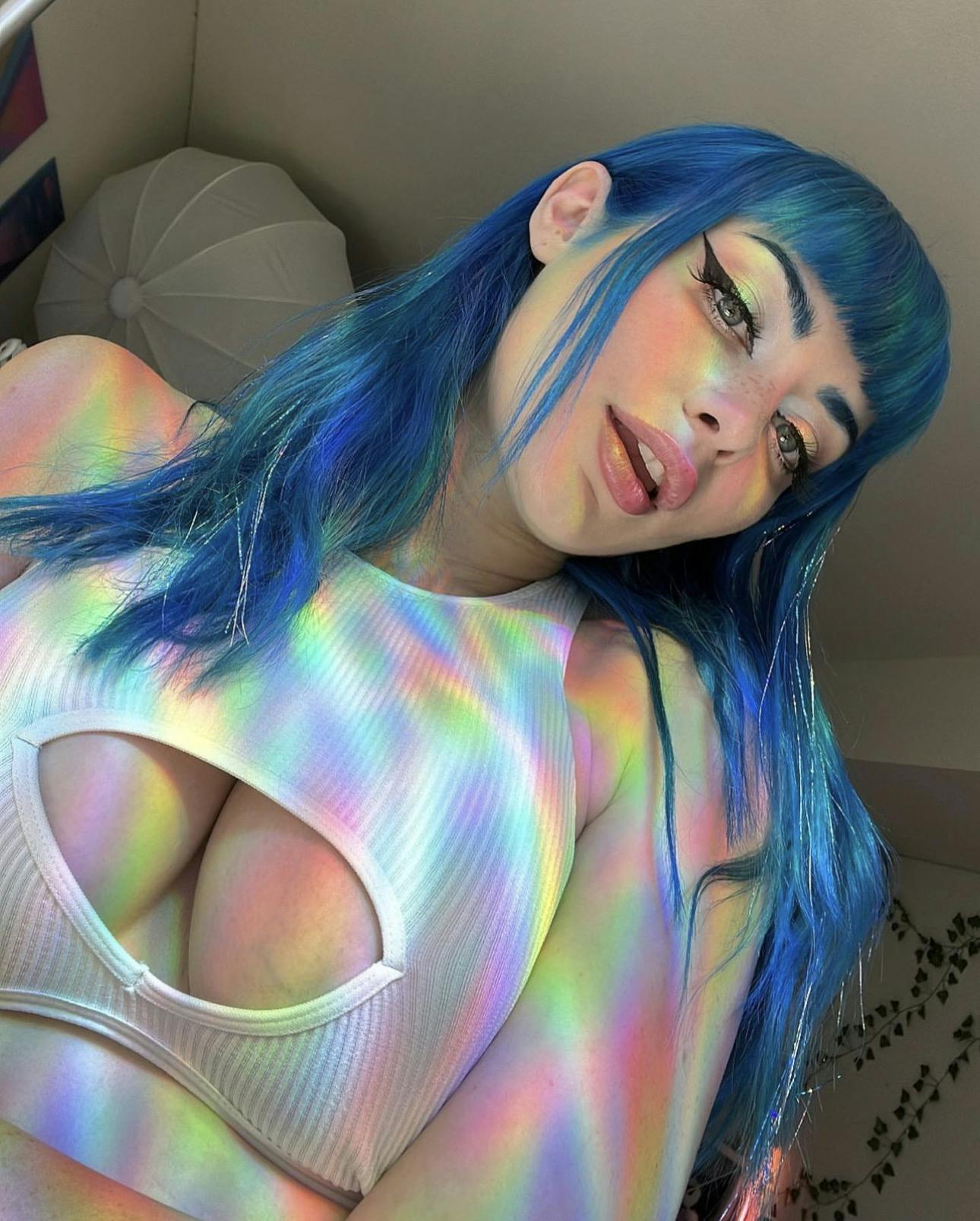 Aria Valencia - On those days when industry cattiness and negativity are dominating your Twitter feed, do yourself a favor and look up Aria's handle. She's a breath of fresh air. Always happy, always energetic, always funny and positive. Aria has made all the right moves since entering porn in August of 2021, just weeks after her 18th birthday. It's refreshing to see her popularity rising with both directors and fans.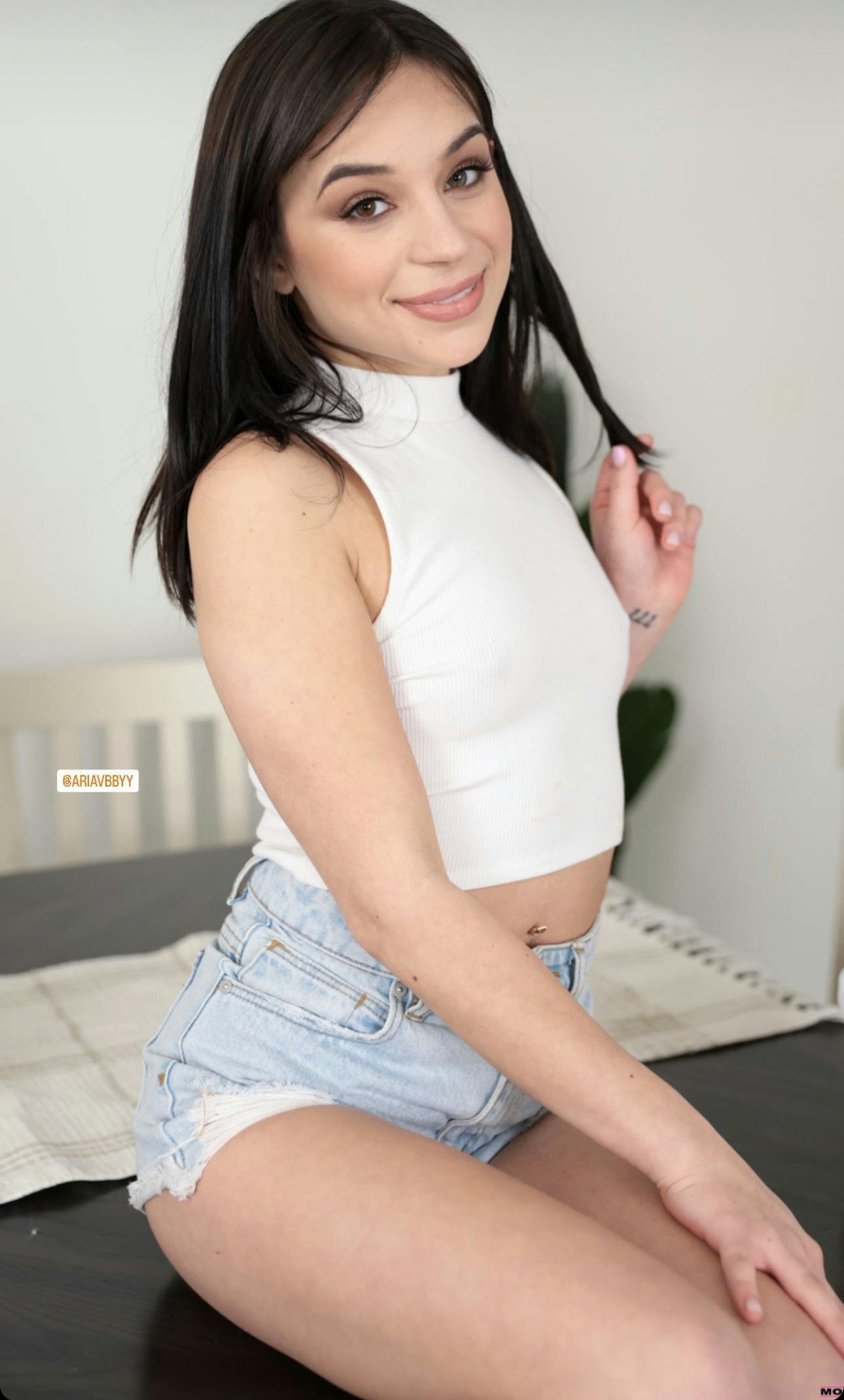 Rory Knox - A 2023 Best New Starlet nominee, Knox has one of the best asses in all of porn. But I'm just as big of a fan of her pretty face. Rory pulls off the "natural look" really well, as evidenced in this Instagram selfie.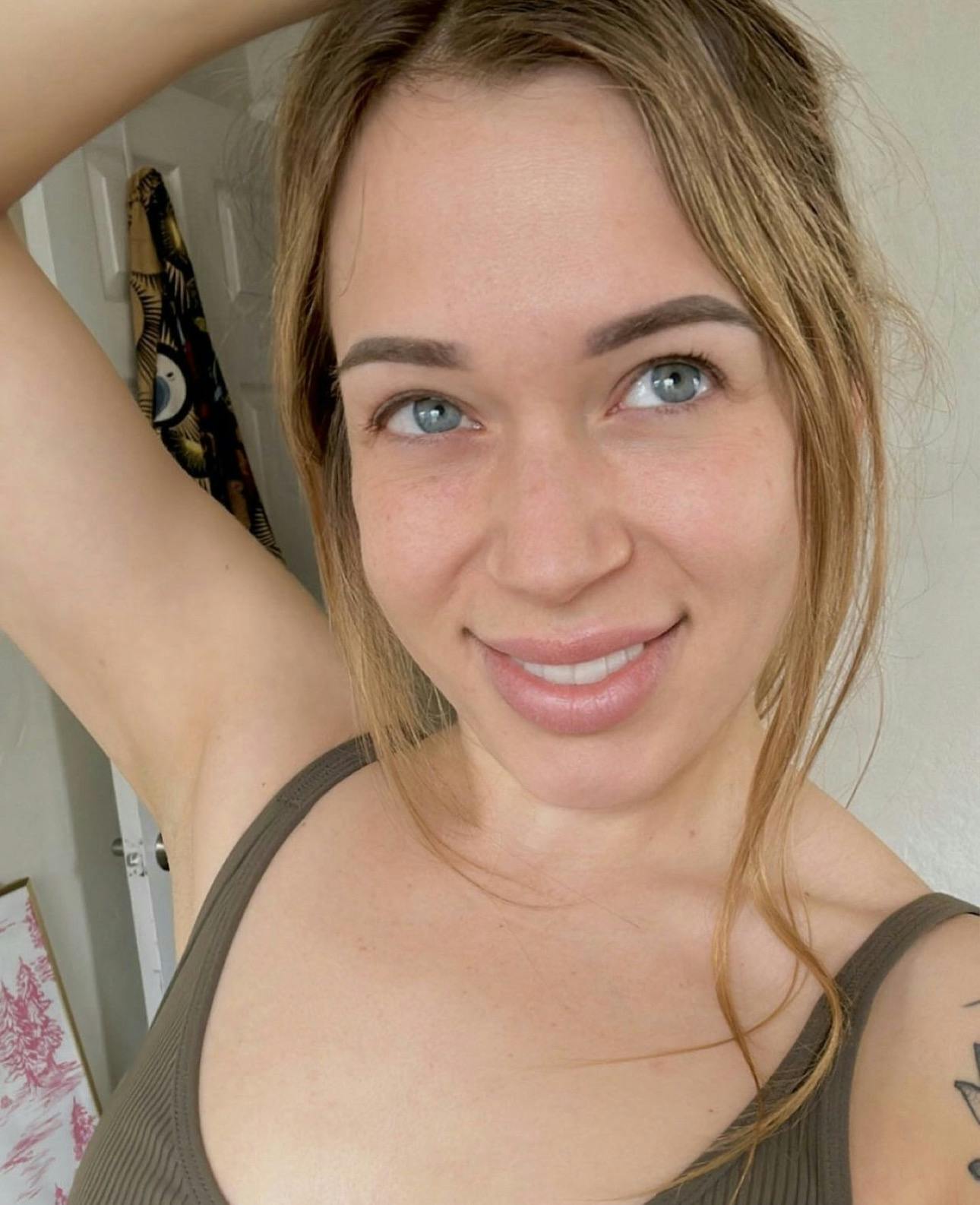 SlimThick Vic - The woman is a gift to us all.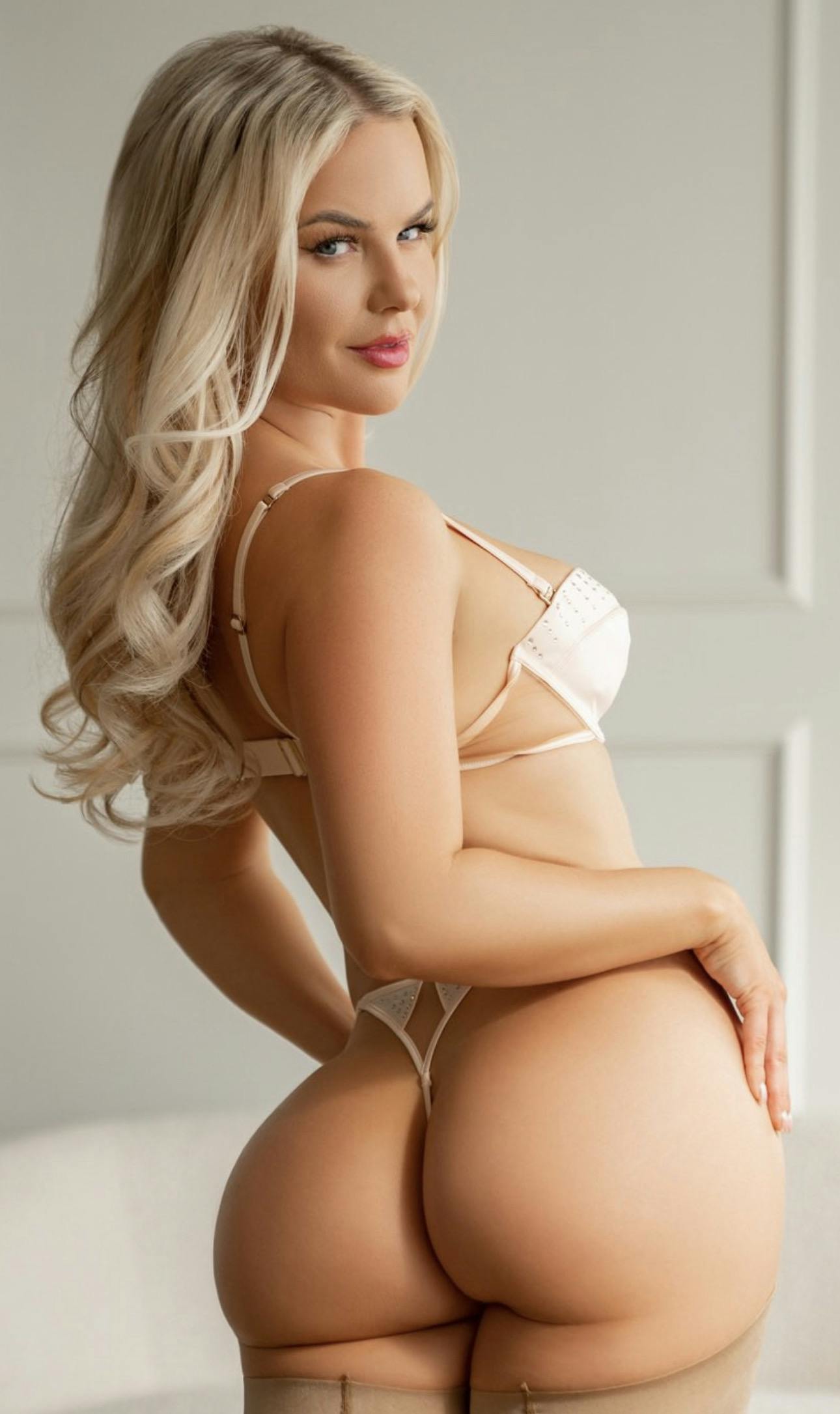 Rissa May - The 18-year-old Rissa just started shooting studio scenes last month, and I'm already hearing the same type of buzz I was hearing about Chanel Camryn exactly one year ago. Super hot, great attitude, loves sex, future star. Check out Rissa's Twitter feed. I'm not sure there's a bad picture on there.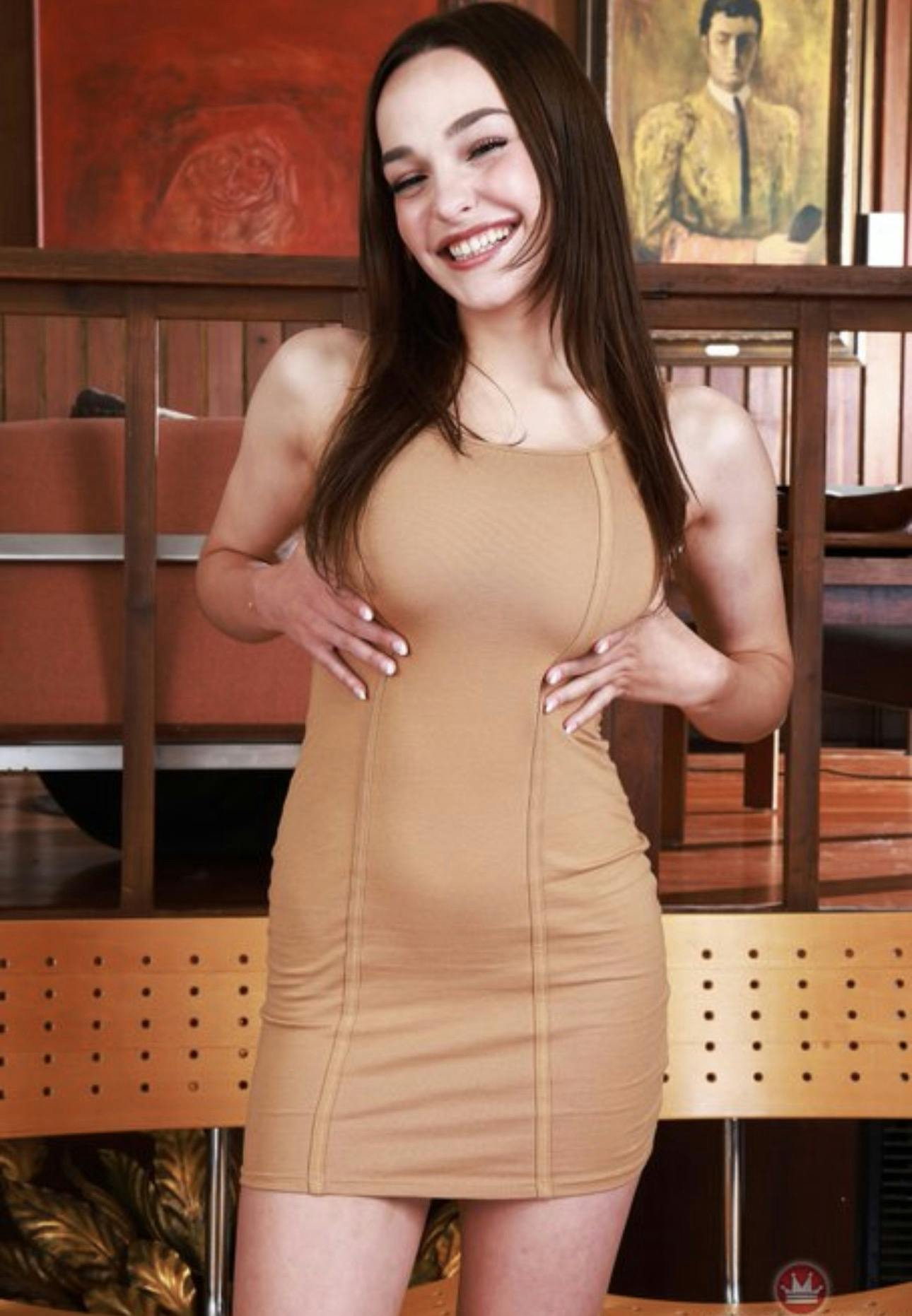 Melody Marks - With nearly 650,000 Twitter followers, Melody is extremely popular both in the United States and overseas. After a bit of a break, it appears she's beginning to shoot more content. That's a good thing. We. Can't. Get. Enough. (Thanks to @glazed_faces for the photo)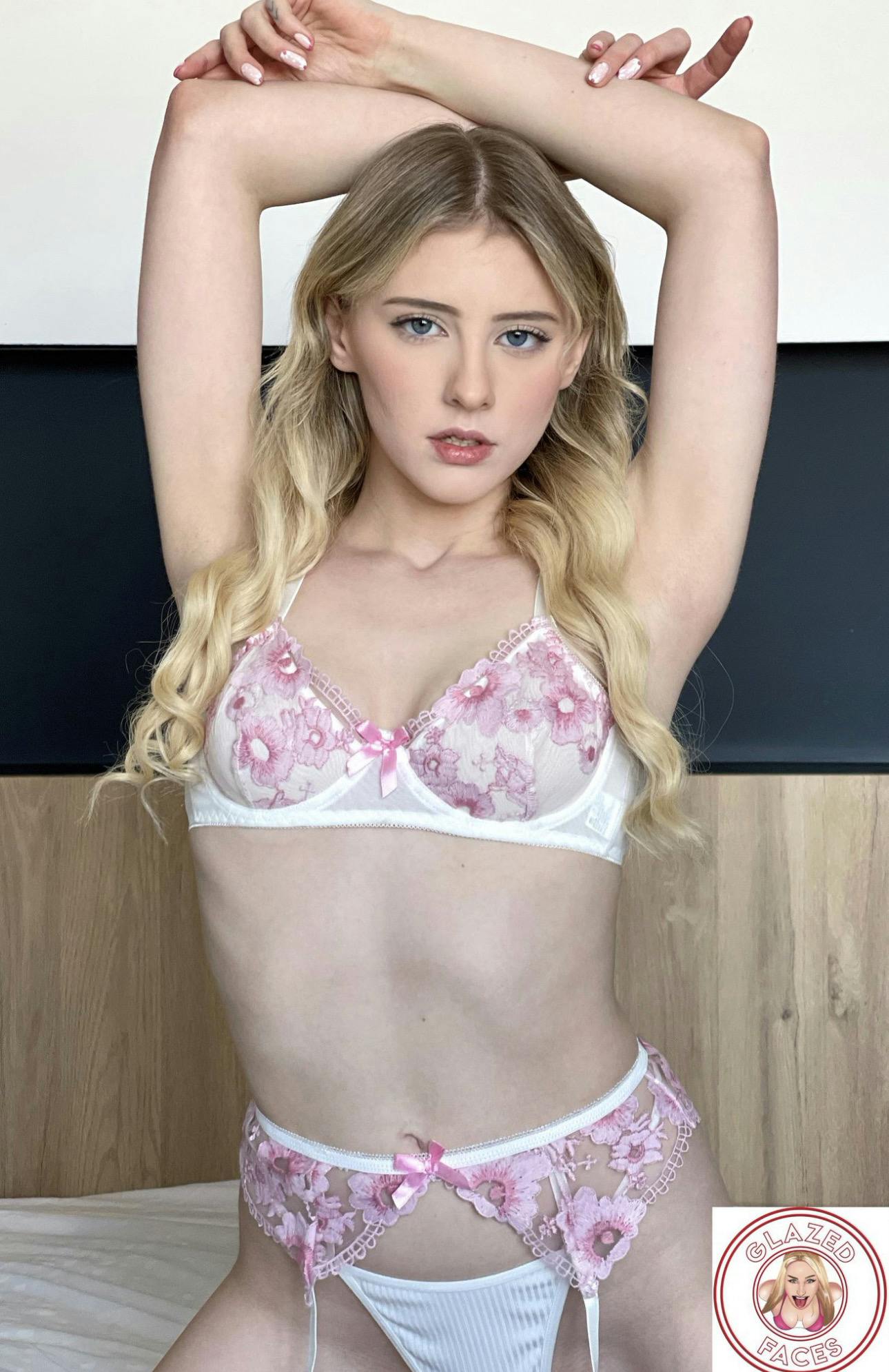 Bunny Madison - The second-year performer and world-class MILF is incapable of taking a bad picture. After you admire Bunny's face, make sure to check out her body. The boobs, the butt, the pretty tan skin and sexy stomach. There's nothing not to like.
Summer Vixen - This isn't Summer's first appearance in the Social Club and it won't be her last. A great performer who takes some of the sexiest still photos in porn.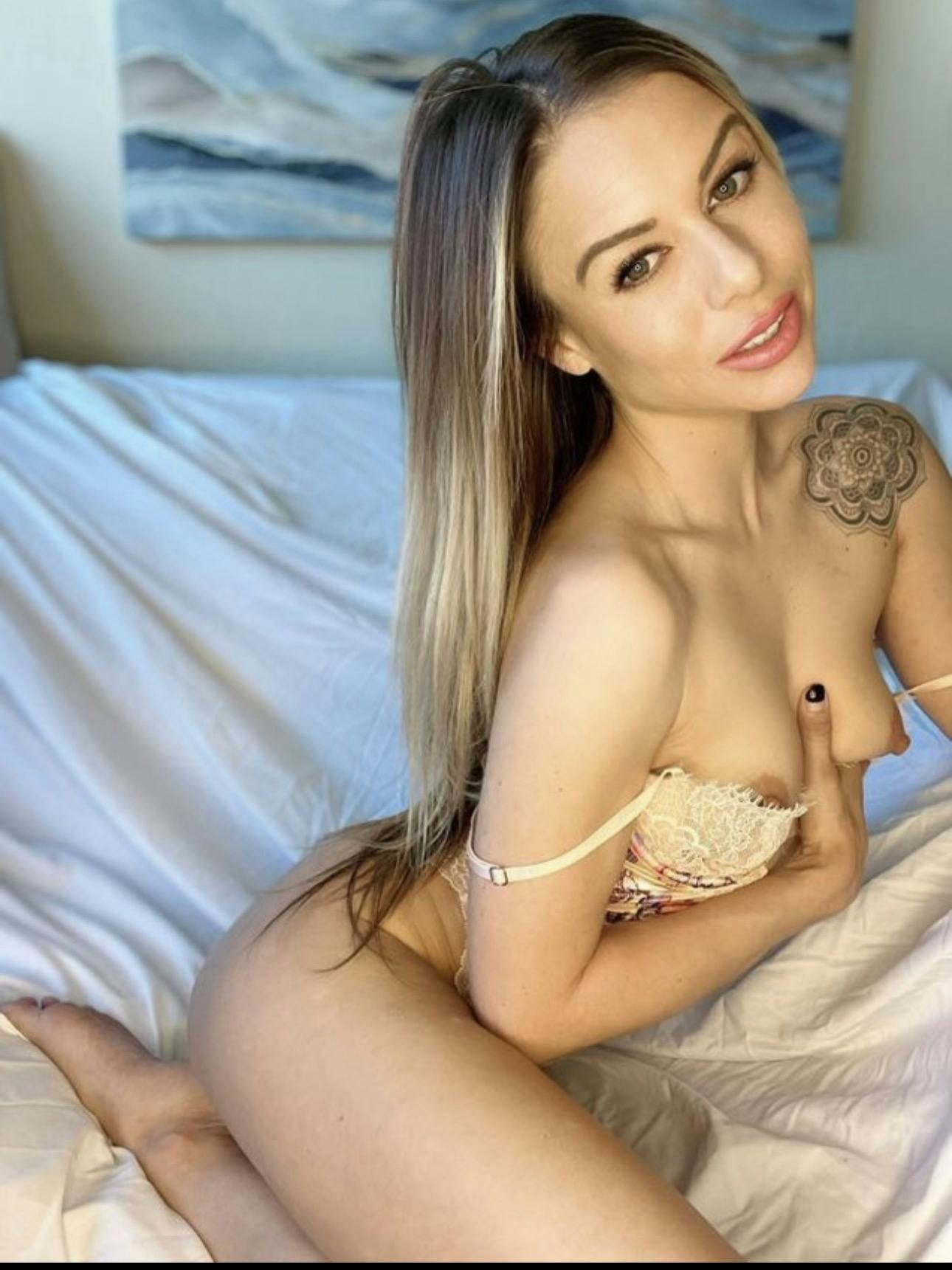 River Lynn/Kay Lovely - River just completed her final year of college at a prestigious SEC school and is embarking on full-time industry work. Kay was waiting to greet her with open arms this week on a Team Skeet set. Thanks to my guy Lalo for sending this pic. Follow him at @justlalox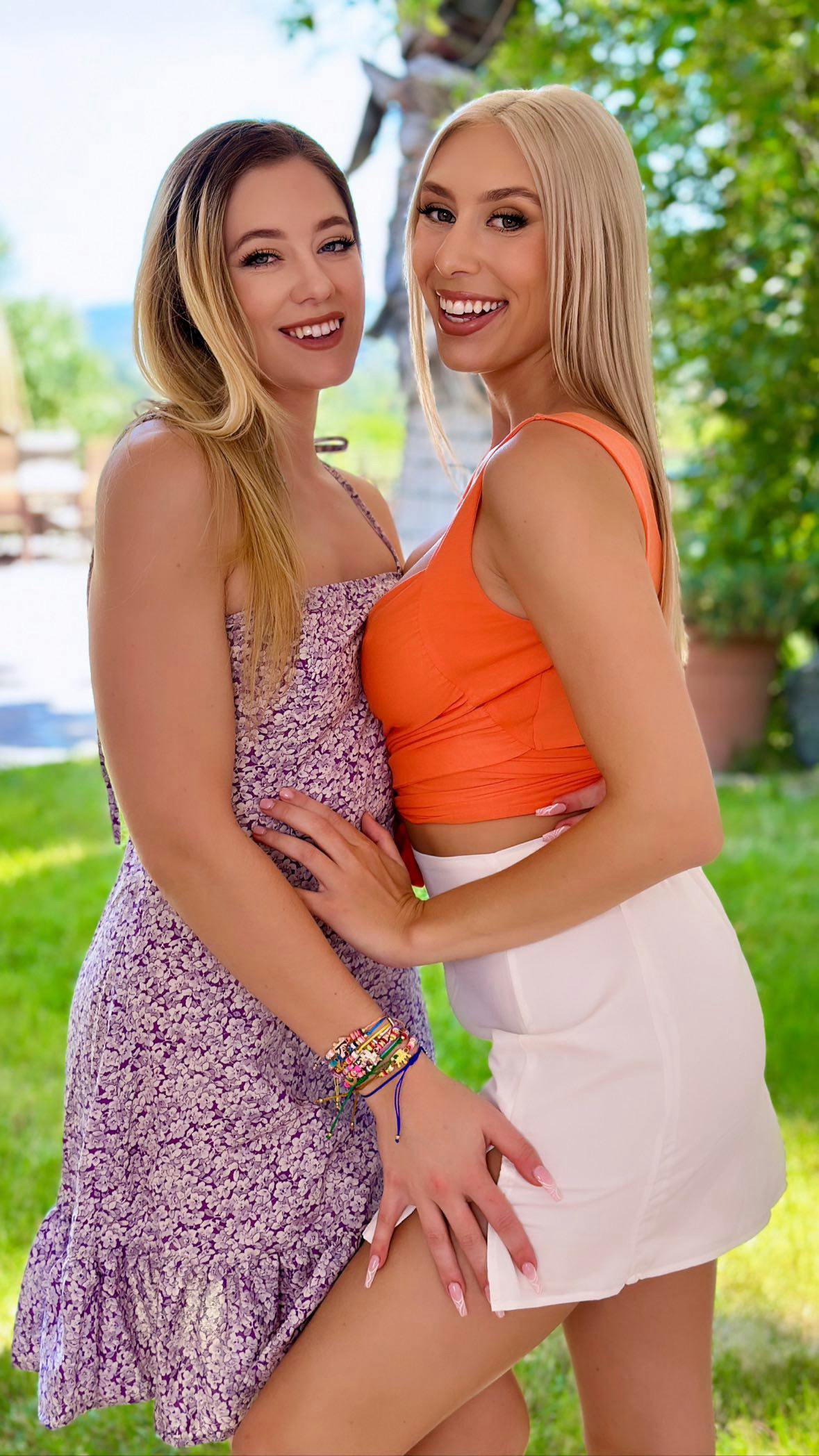 Lena Moon - She's scaled back her studio shoots over the past few years, but Lena will always be regarded as one of the trans performers in history. She's changed her look and style in recent years, and, in my opinion, this is the prettiest she's ever been.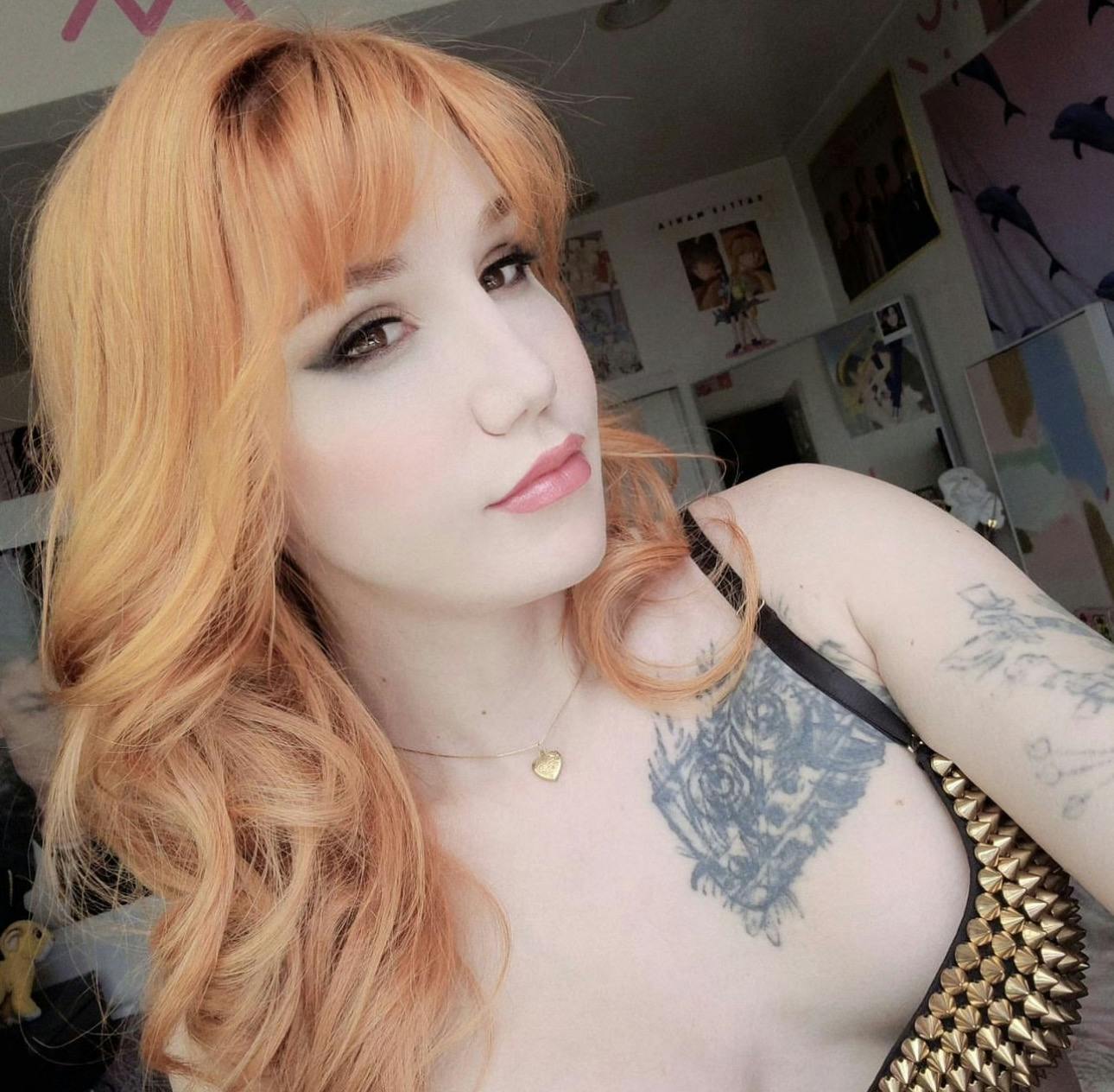 Isabella Nice - I don't know Isabella very well. At least not yet. But I love her Twitter account. She seems very energetic and very kind—and also extremely gorgeous. All of those qualities seem to radiate from this picture.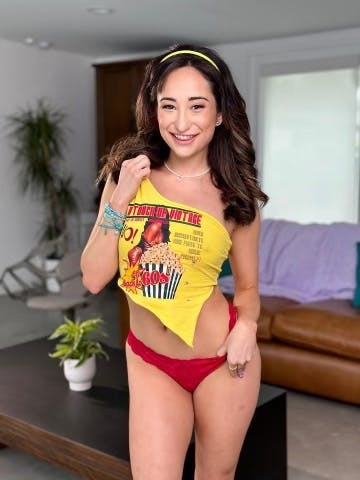 Chloe Temple - I'm just going to say this: Chloe Temple is the most underrated performer porn. Don't @ me. Actually, go ahead and @ me. I'll defend that statement all day. Chloe Temple is the most underrated performer in porn. If you're not booking her, you need a complete lobotomy.