Social Club: Best pics of the week 6/30/23
Weekly feature from PornCrush highlights social media greatness
By Frank Lotion / Contributor
Jun 30, 2023
Once again we've unearthed another round of sizzling photos for this week's edition of the Social Club.
But frankly—with so many birthday parties in the past week—we thought we'd have more.
In the future, if you're having a sizable soiree that would lend itself to some good photos, contact PornCrush a few days in advance and we'll do our best to send a photographer.]
Anyway … here are this week's choices:
Kenna James - Had a director tell me recently that Kenna "is incapable of shooting a bad scene." You won't find many bad pictures of her, either. I love this shade of blue on Kenna. Goes great with her blonde hair.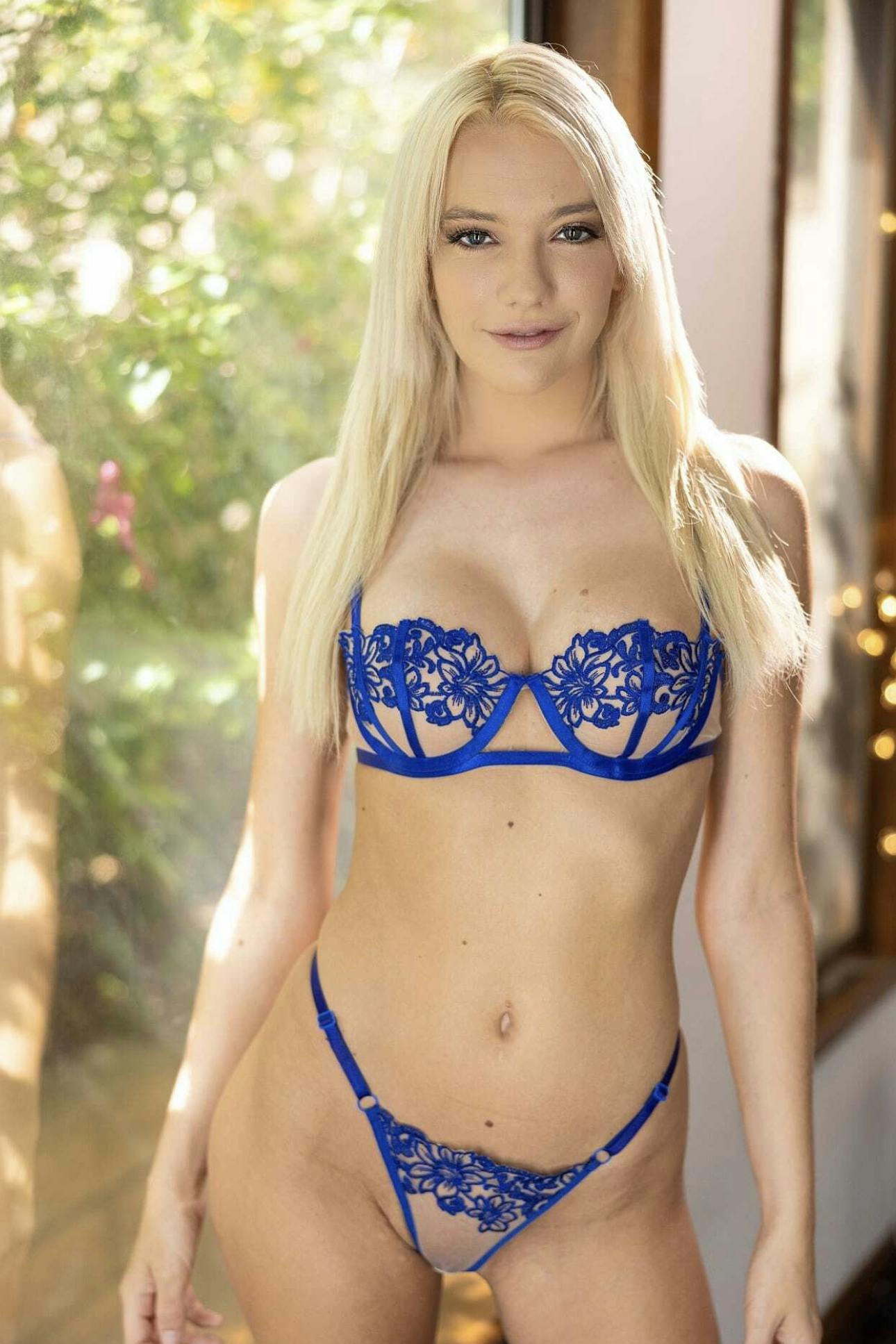 Gracie Jane - Has any trans performer come further in the past year than Gracie? After donning a darker, goth look in the early stages of her career, Gracie has changed her vibe—both physically and mentally—and now boasts a constant glow. It's great to see her getting so much work.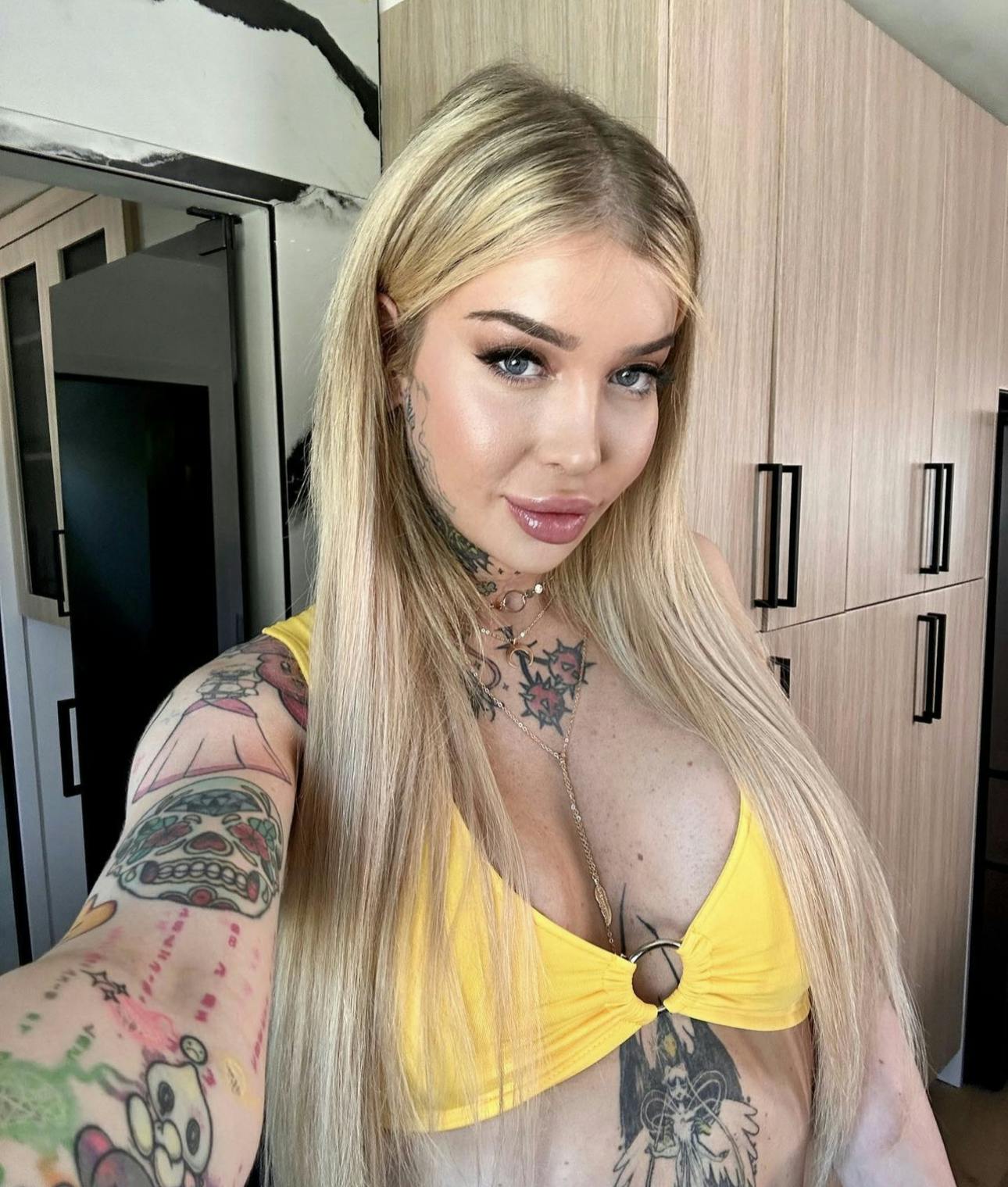 Valerica Steele - The tattoos may catch your eye, but Valerica's reputation extends far beyond her ink. She's stunning with a pretty smile and flawless skin, and she's blossoming into one of the truly elite performers in the business.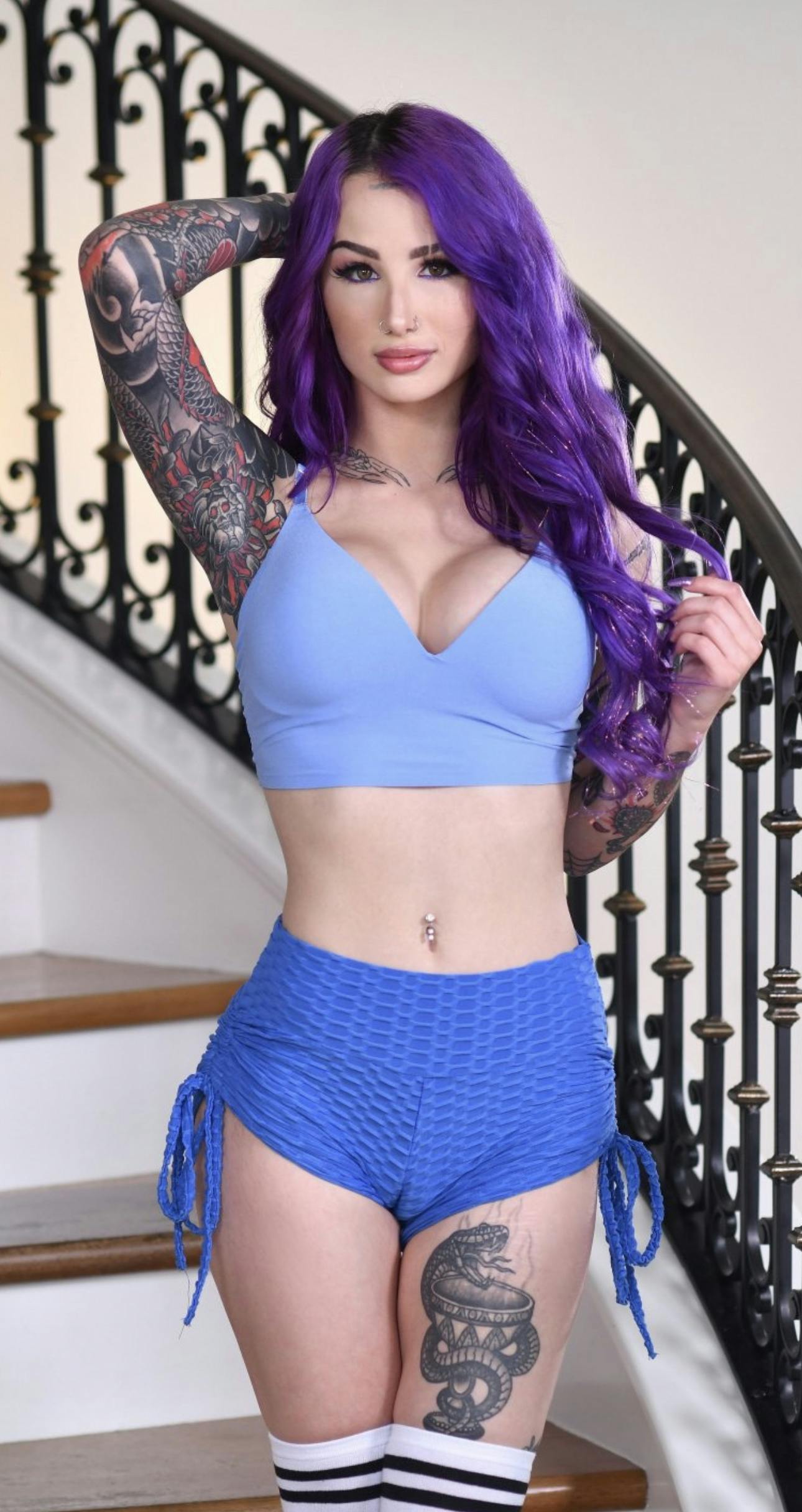 Layla Jenner - Things are moving quickly for the recent college graduate, as Jenner has relocated from Texas to Los Angeles and has taken on a full-time shooting schedule. Porn fans should be inundated with scenes from Layla as they continue to drop in the coming months.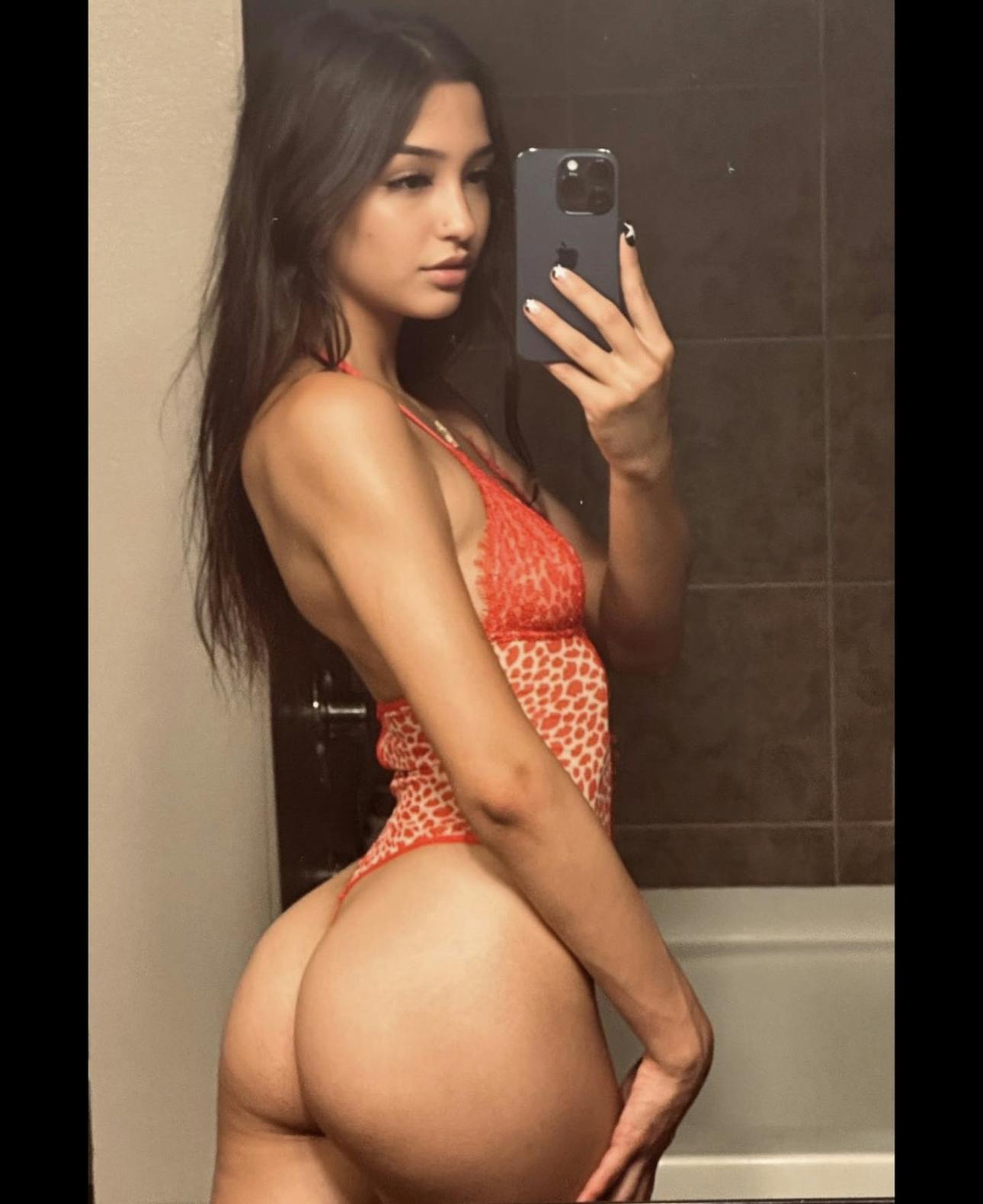 Chanel Camryn - "The Quiver Queen" was all smiles shortly before shooting her first-ever orgy on Thursday morning. Just over a year into her career, Chanel has earned industry-wide respect for her work ethic, her attitude and, of course, her abilities as a performer. "She's special," a director told me Wednesday.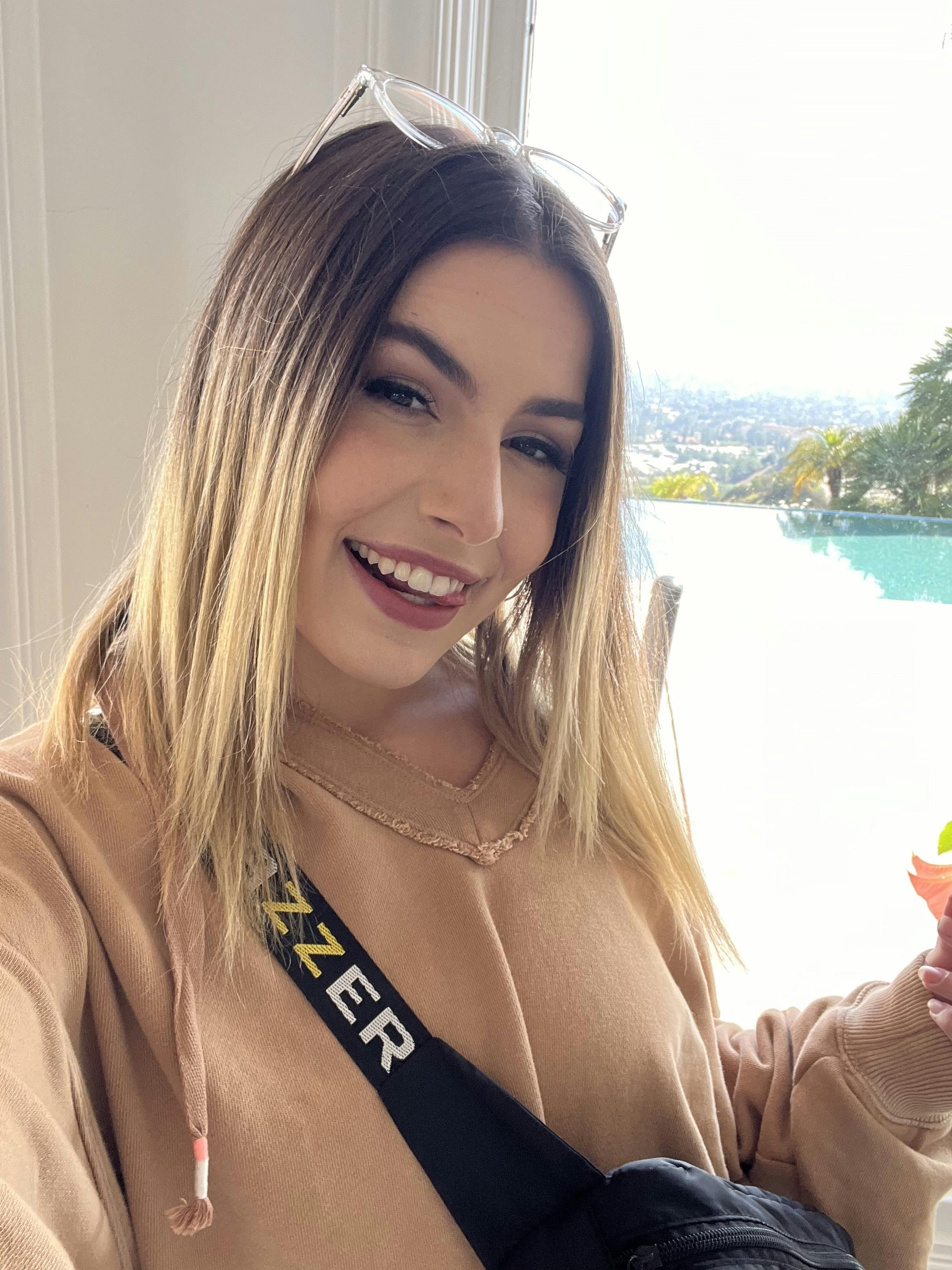 Khloe Kingsley - Motley Models has added a slew of fresh faces to its roster in recent months, and Khloe ranks right near the top in terms of appearance. I'm looking forward to checking out her work.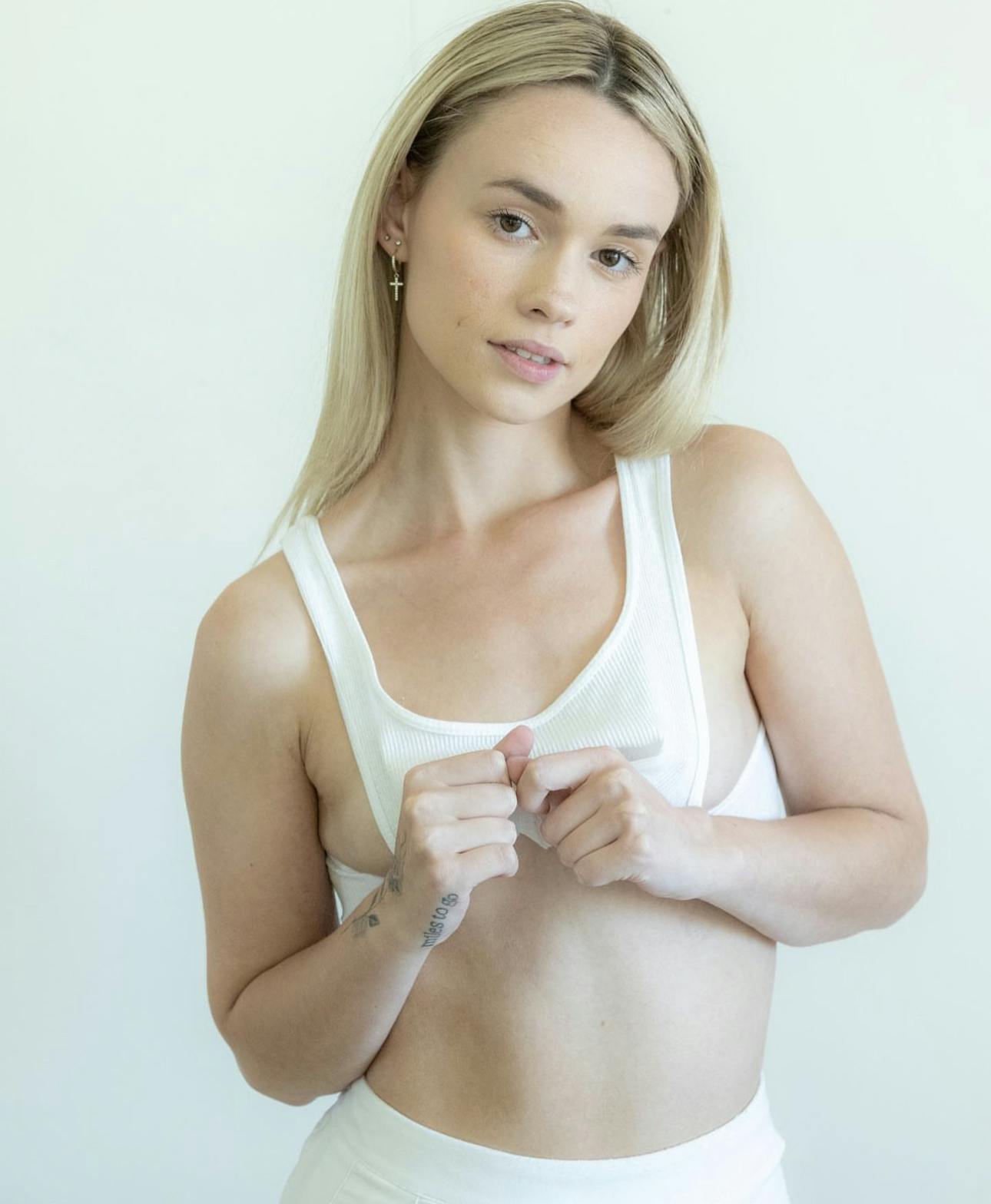 Bella Blu - Bang! selected Bella as its June Babe of the Month. Judging by the picture, it's easy to see why. She's quickly picking up steam and has the right attitude to go far.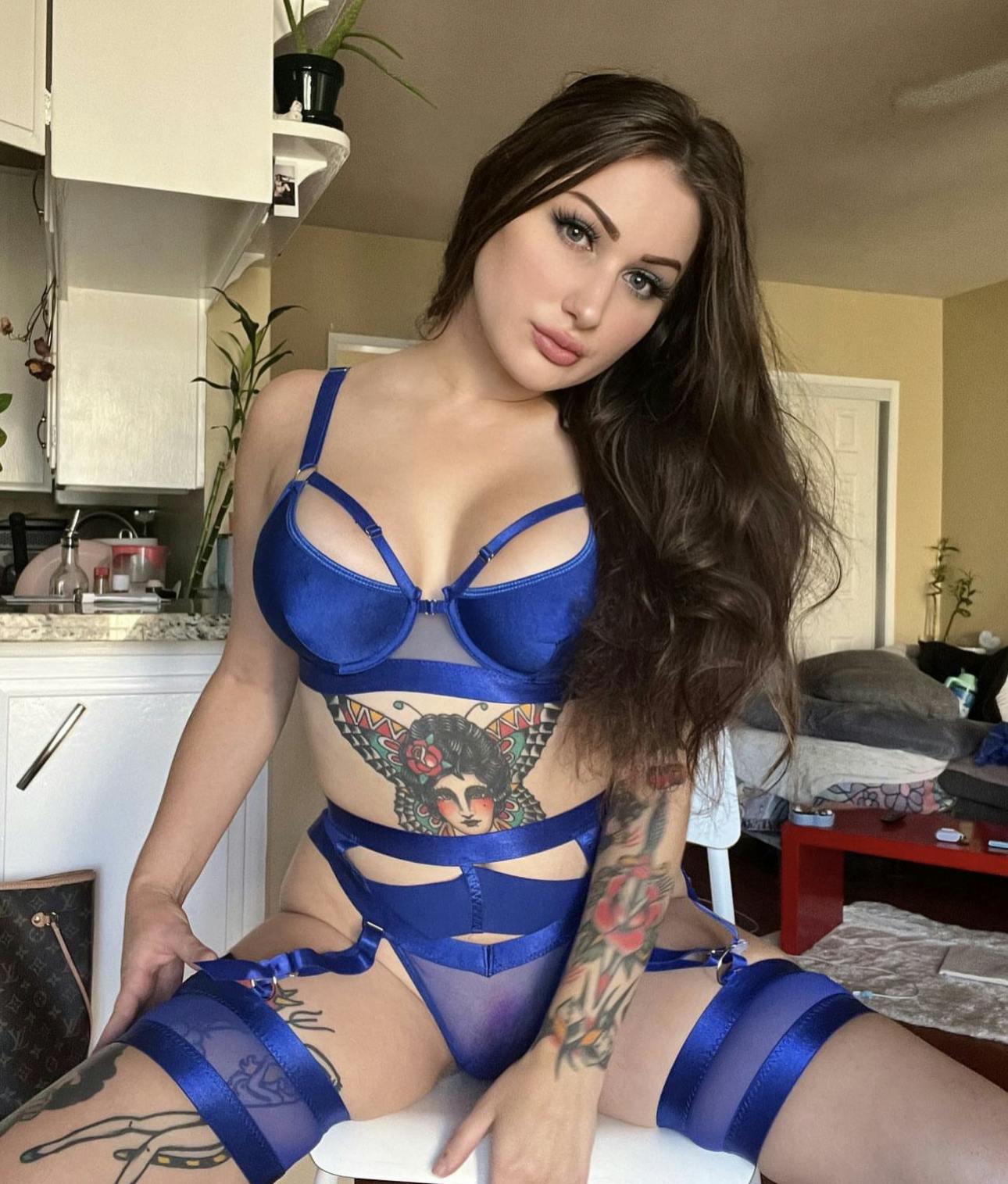 Molly Little - My guy Lalo (@justlalox) shot the picture of Molly—a personal favorite—on set last week. The former Nubiles contract girl is getting tons of work and ascending quickly.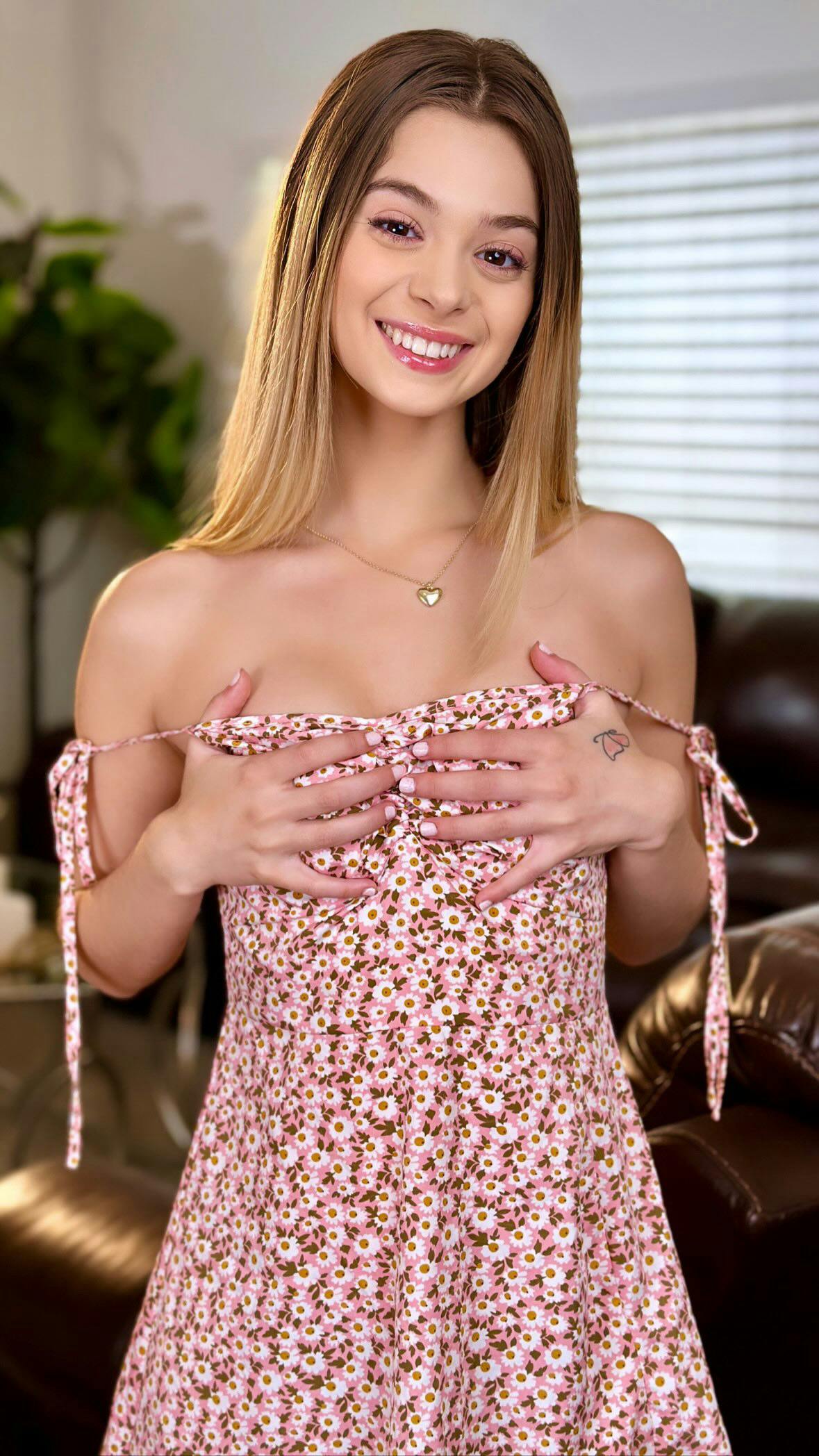 Alex Grey - The industry veteran - who debuted in 2015 - has returned triumphantly after sitting out most of 2021 and 2022. The petite blonde has transitioned from her trademark straight hair to a more wavy look. I'm a fan of both styles and of Alex in general. Glad she's back.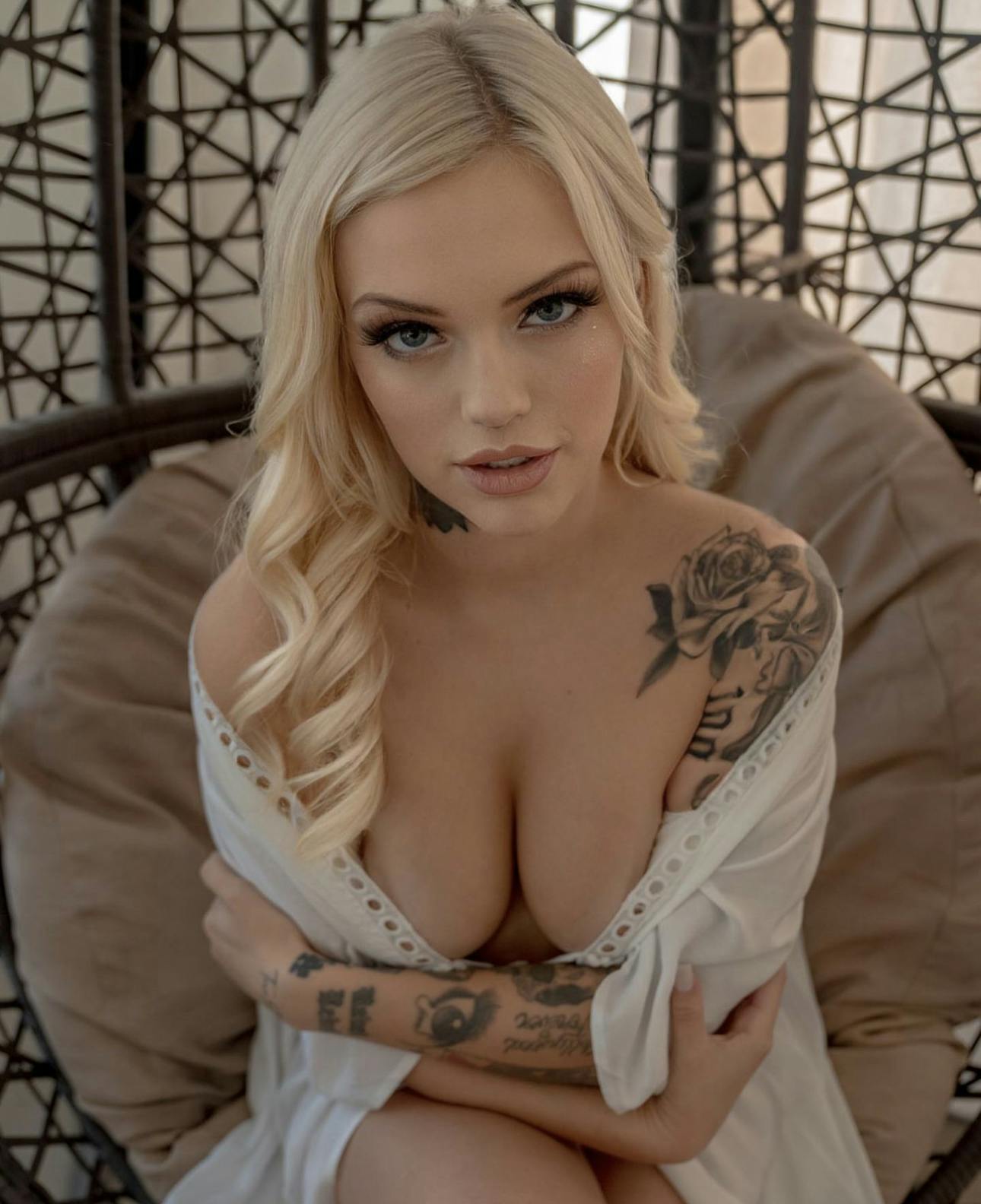 Lexi Luna - One of the most sought-after MILFs in the industry, Lexi ranks 17th overall on PornHub's latest list of most popular performers. Her male co-stars rave about what a good experience it is to work with her. Lexi has done an outstanding job of establishing her brand and I'm sure her star will continue to rise.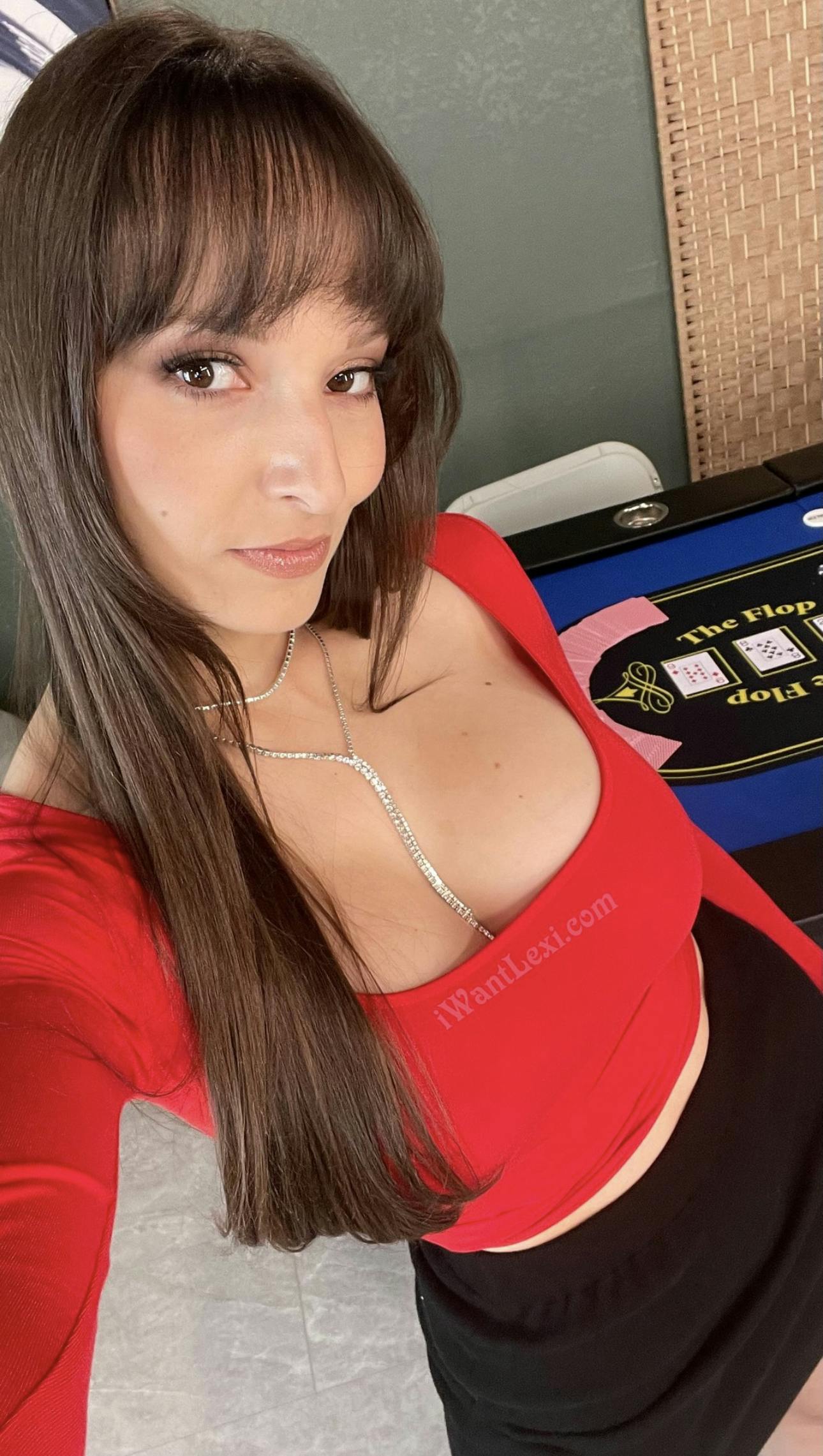 Lexi Lore - This is such a clear, crisp picture. Is it really a cell phone selfie, Lexi? If so … wow!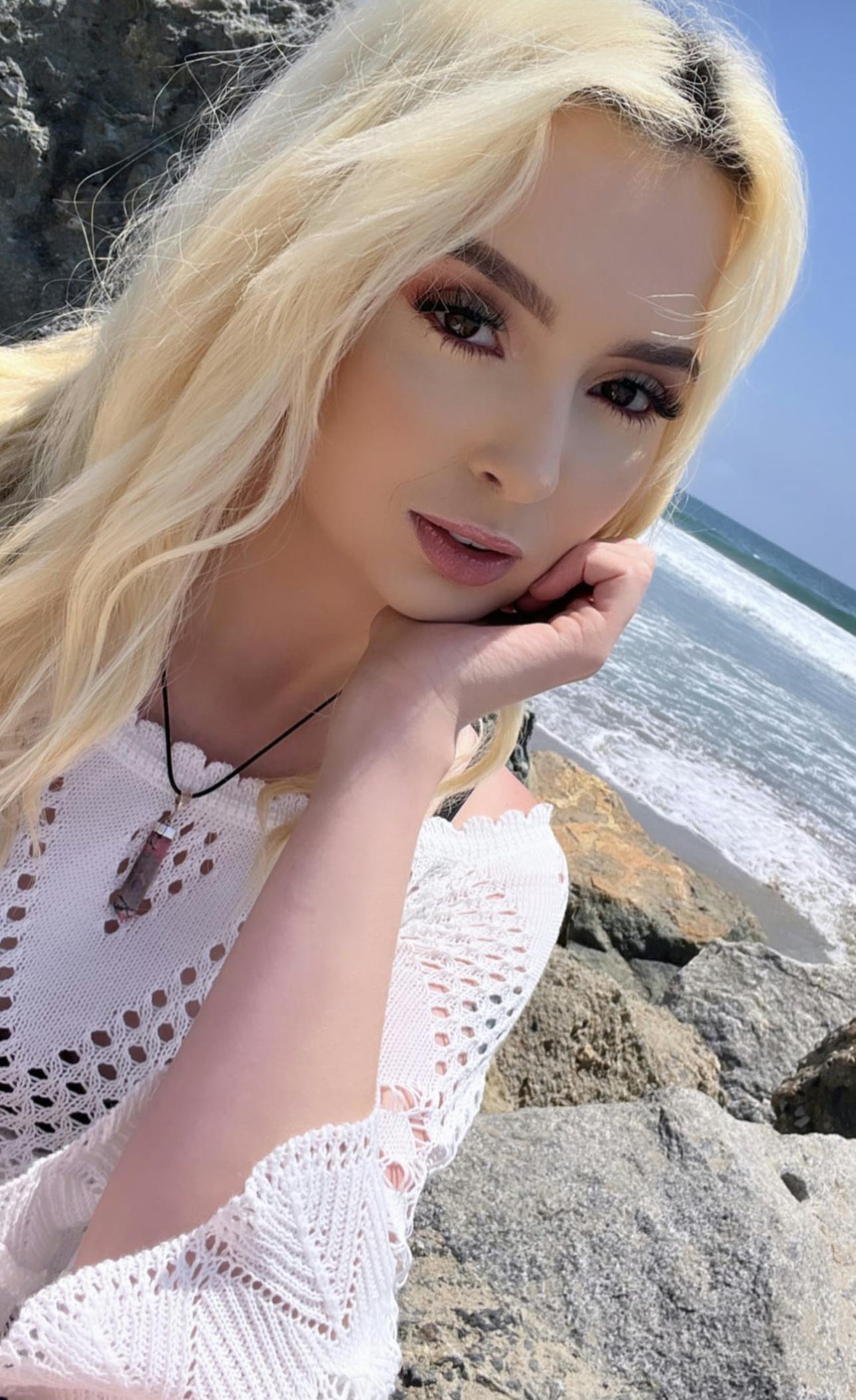 Jayden Cole - There is a faction of people who are convinced that Jayden is the top girl-girl-only performer in all of porn. At the very least, she's in the top five. Check out her recent scan on Slayed with Haley Reed. Absolute fire.