Social Club: Best pics of the week 7/7/23
Kylie Rocket, Armani Black headline weekly feature from PornCrush highlighting social media greatness
By Frank Lotion / Contributor
Jul 7, 2023
In most professions, things slow down during a holiday week. People stay offline, they sleep late, keep to themselves and are generally lazy.
And that's OK.
But in the porn industry, that mindset was hardly prevalent over the Fourth of July. PornCrush saw more hot pictures than ever, including what may be the best shot ever of Kylie Rocket.
Enjoy … 
Kay Lovely - One of my favorite things about Kay is her smile. There's nothing fake about it. She always seems so genuinely happy in her pictures. She also looks damn good in pink.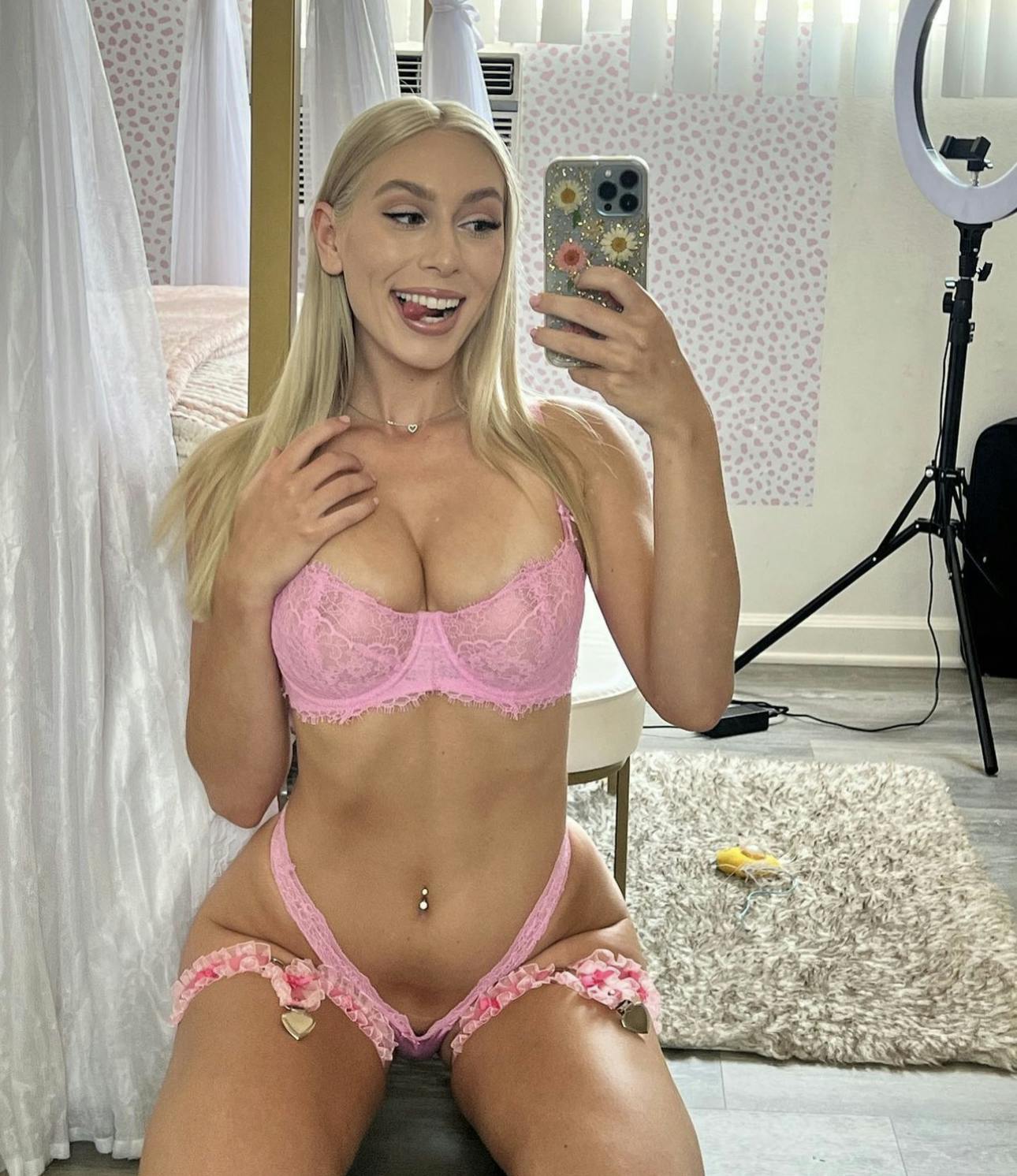 Alex Coal - I've long said that Alex is one of the more under-appreciated performers in the business. I love her slow, sensual, seductive style. She also offers great career management advice to younger performers on Twitter.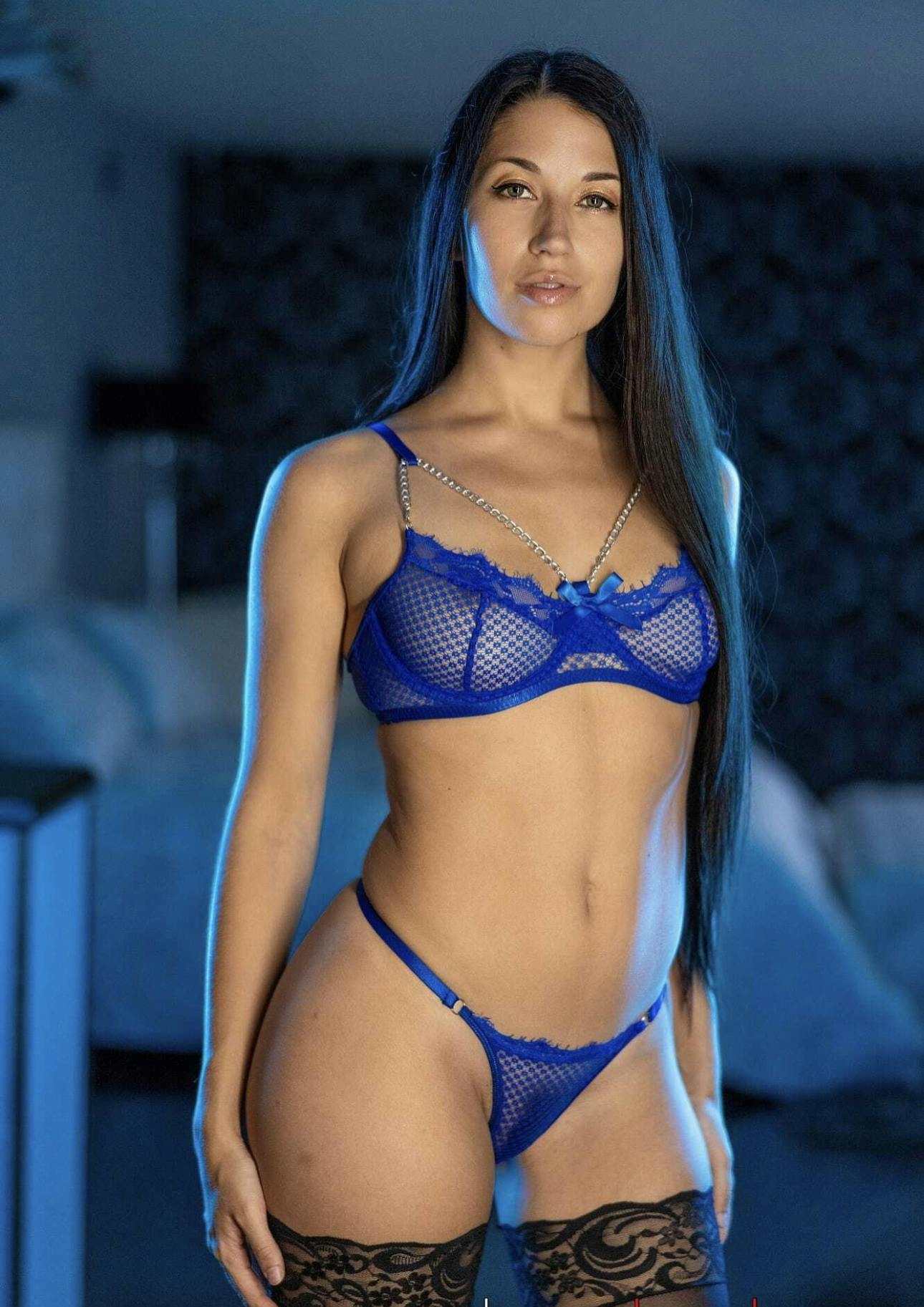 Leah Gotti - Love this selfie! Best of luck to Leah this weekend at Cheerleaders in Pittsburgh, where she'll be feature dancing for the first time in her career.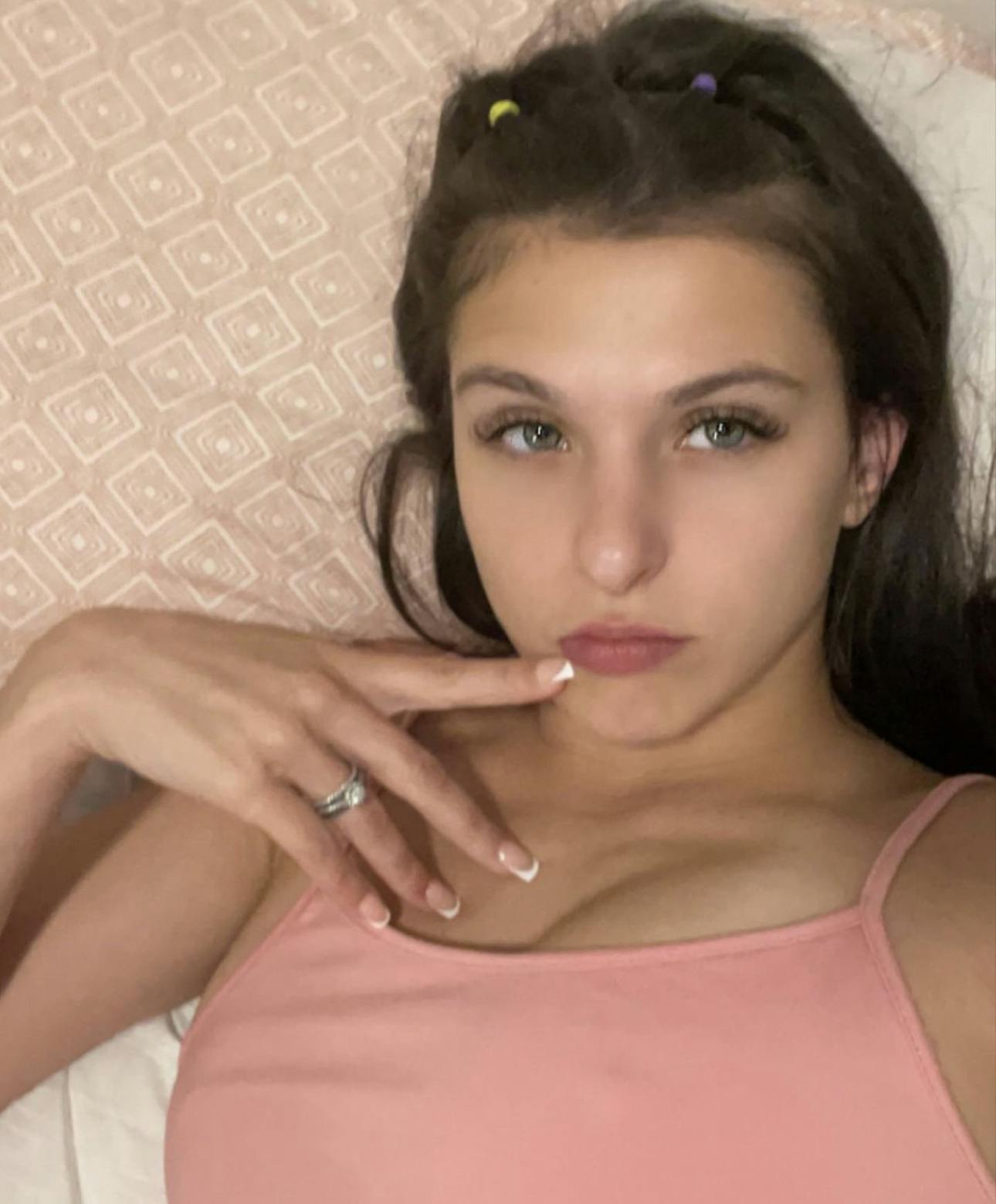 Gizelle Blanco - Have you seen Gizelle lately? Seriously, have you seen her? The native Hawaiian is looking better than ever, and not just because she enhanced her boobs. Gizelle has clearly been hitting the gym, and it shows. Glad to see her returning to a full-time shooting schedule.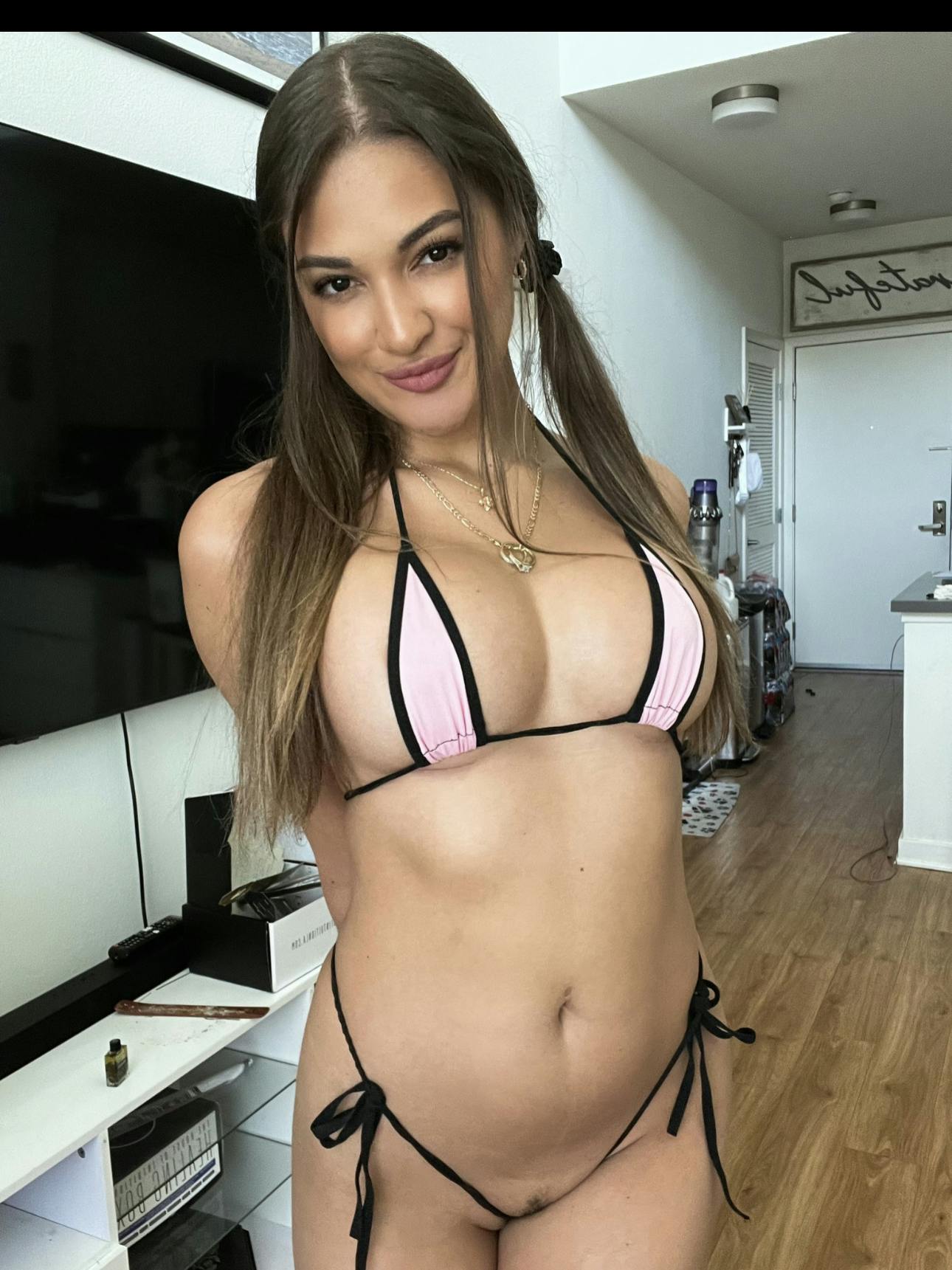 Ava Stone - The buzz is beginning to increase about the former construction worker. Ava—who recently appeared on the Plug Talk podcast—celebrated her birthday on July 2 and has been seeing an increase in bookings.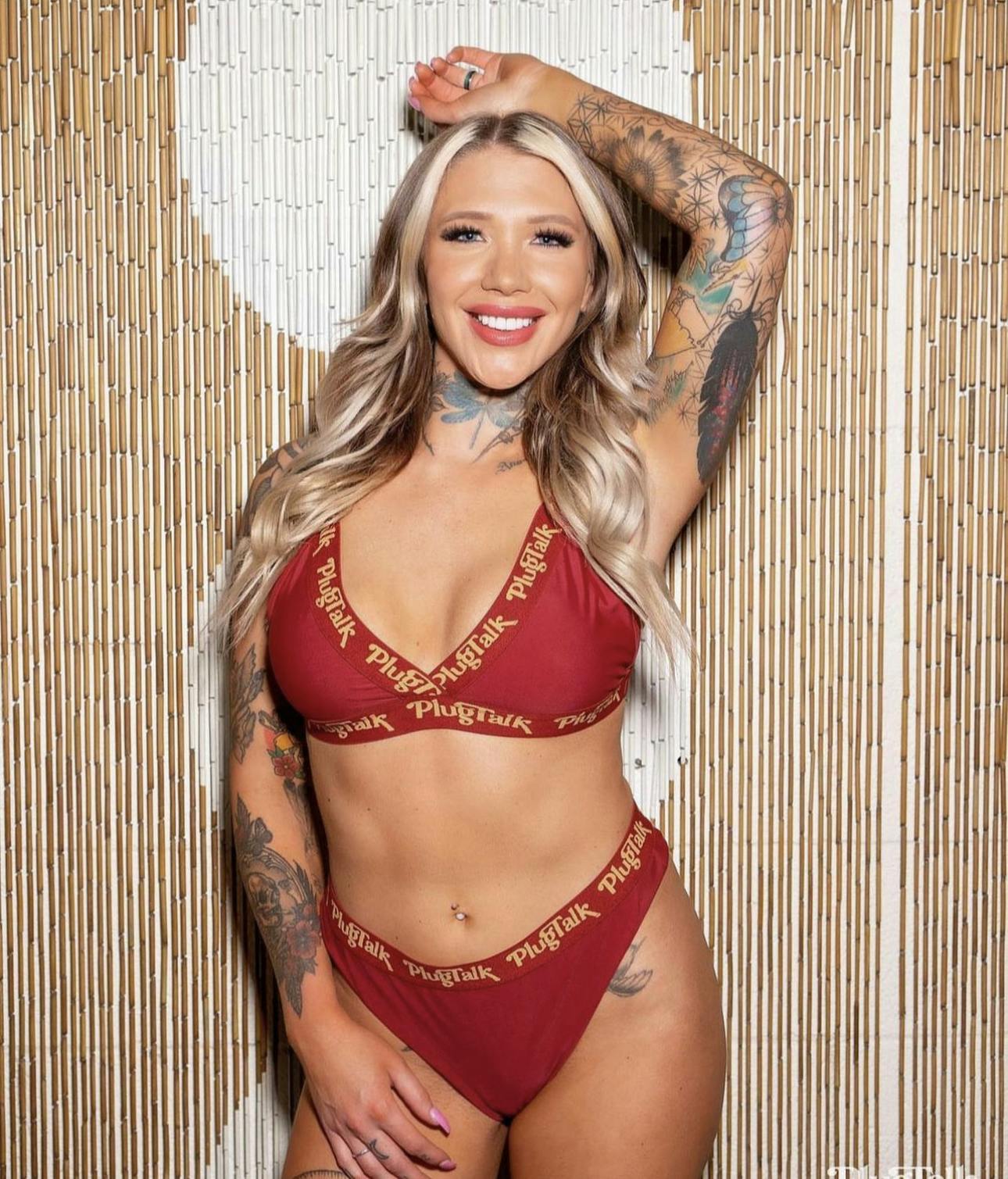 Paige Owens - Even though she's basically retired from studio porn, Paige is still fun to follow on Twitter, where she continues to post hot pics like this one. She's recently taken up running and completed four miles Thursday without stopping.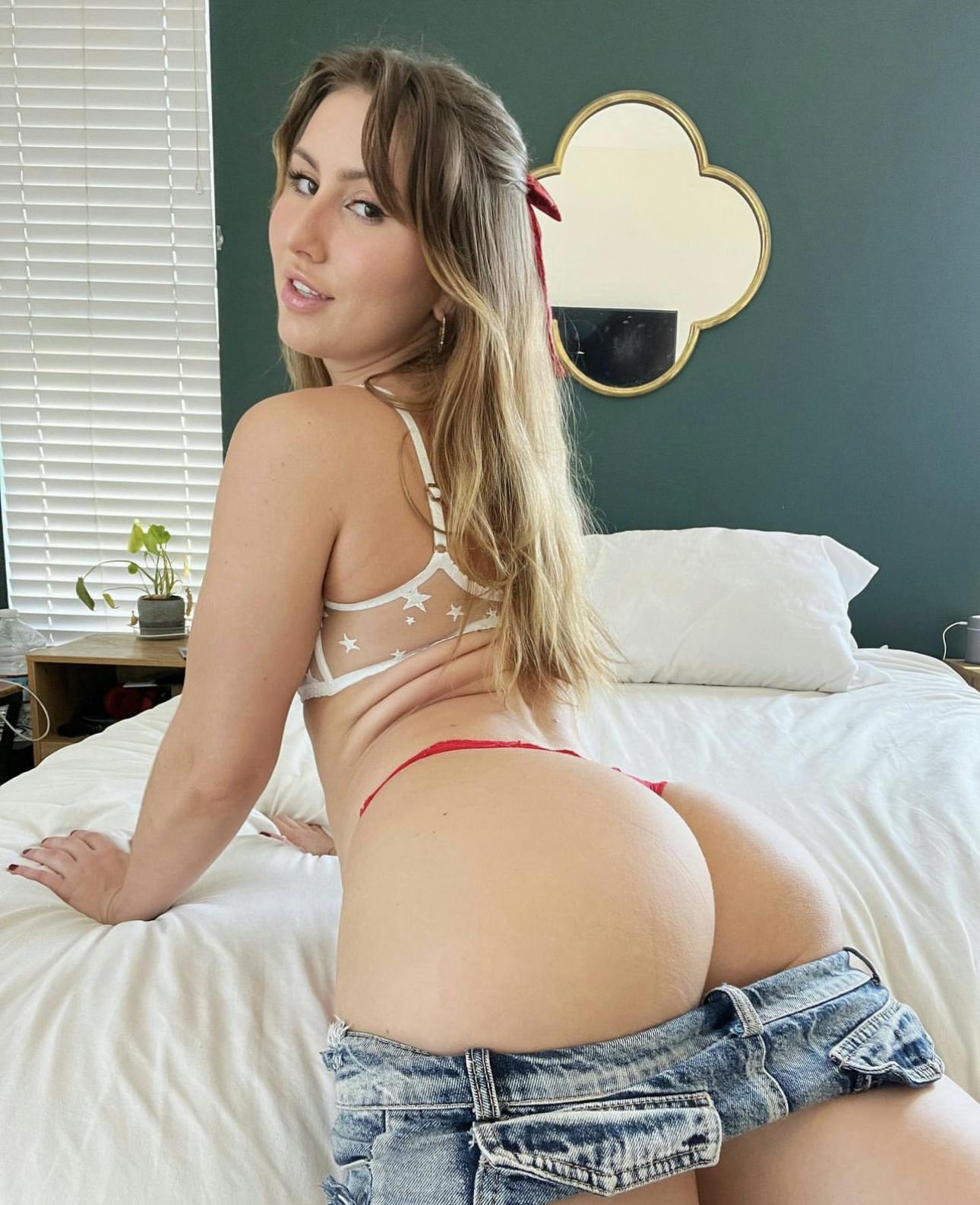 Andi Rose - There's no question that Andi has one of the best asses in porn. But that smile is next-level, too.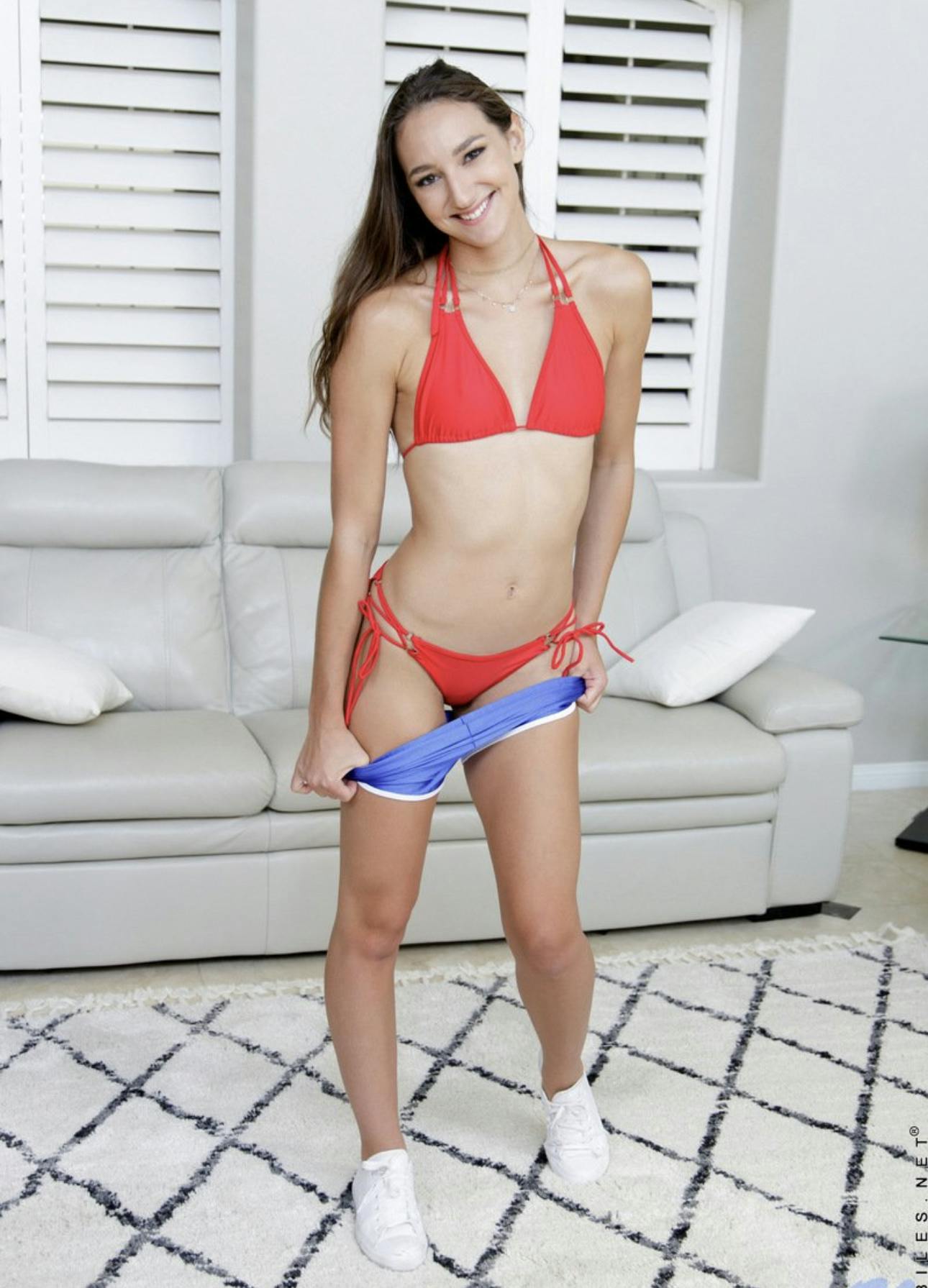 Gia Derza - She says she's never shooting studio porn again, but Gia still posts some of the best booty pics on the internet. Sometimes I wonder if she shakes her ass in her sleep.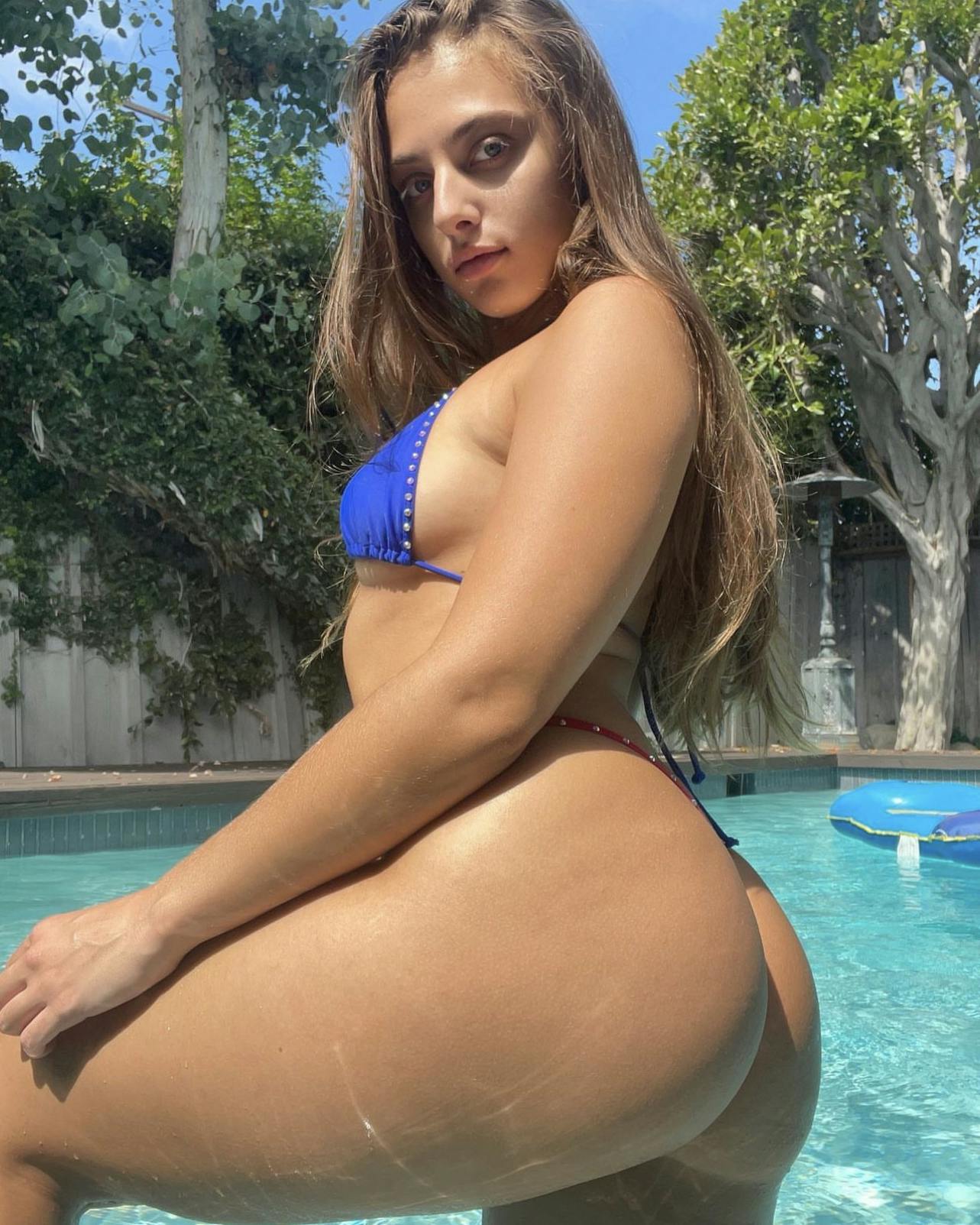 Skyler Storm - Only 19, the Minnesota native is yet another stunning fresh face on the Motley Models roster. Skyler's been working a ton since breaking into the business in May.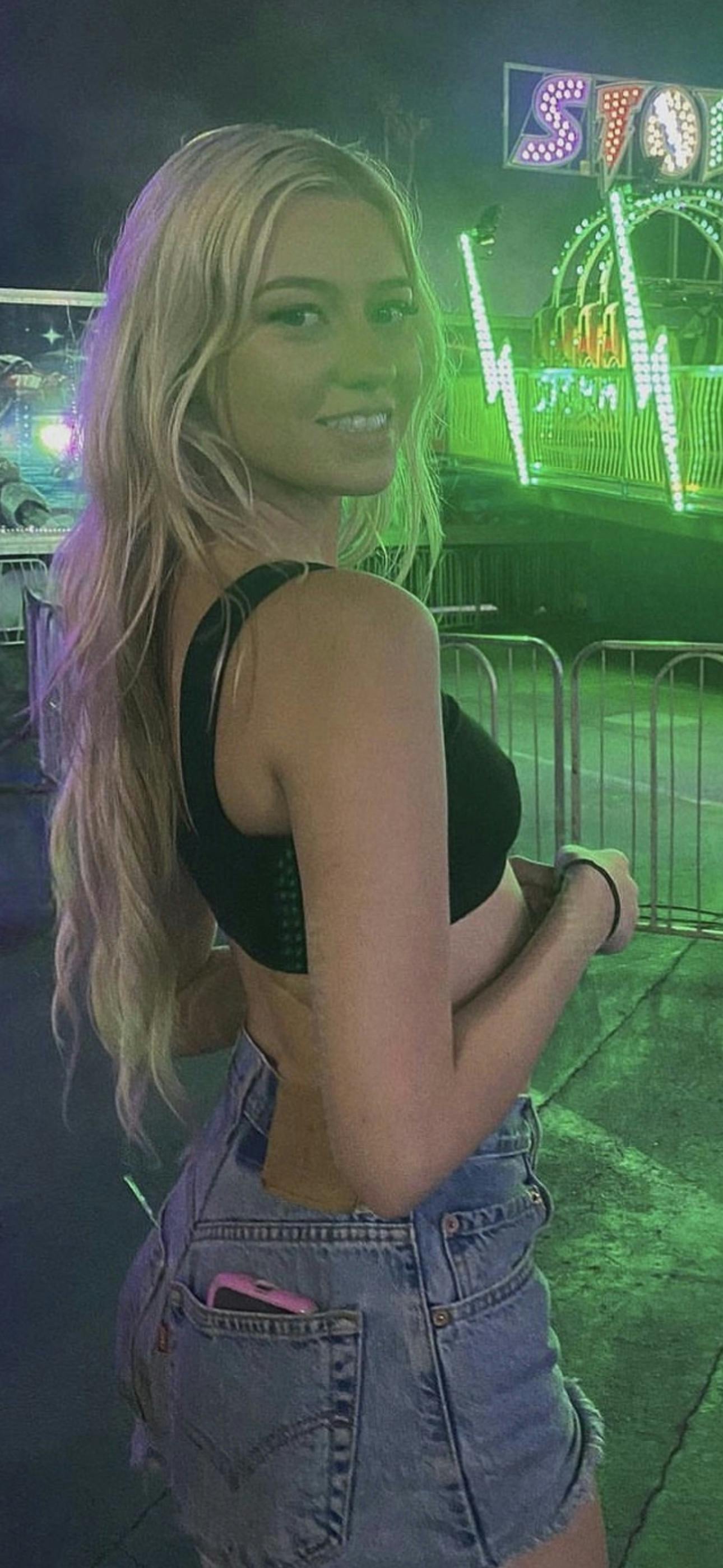 Melissa Stratton - Murica! I feel like this picture of Melissa would be perfect for Fourth of July party fliers, advertisements, billboards and such for years to come.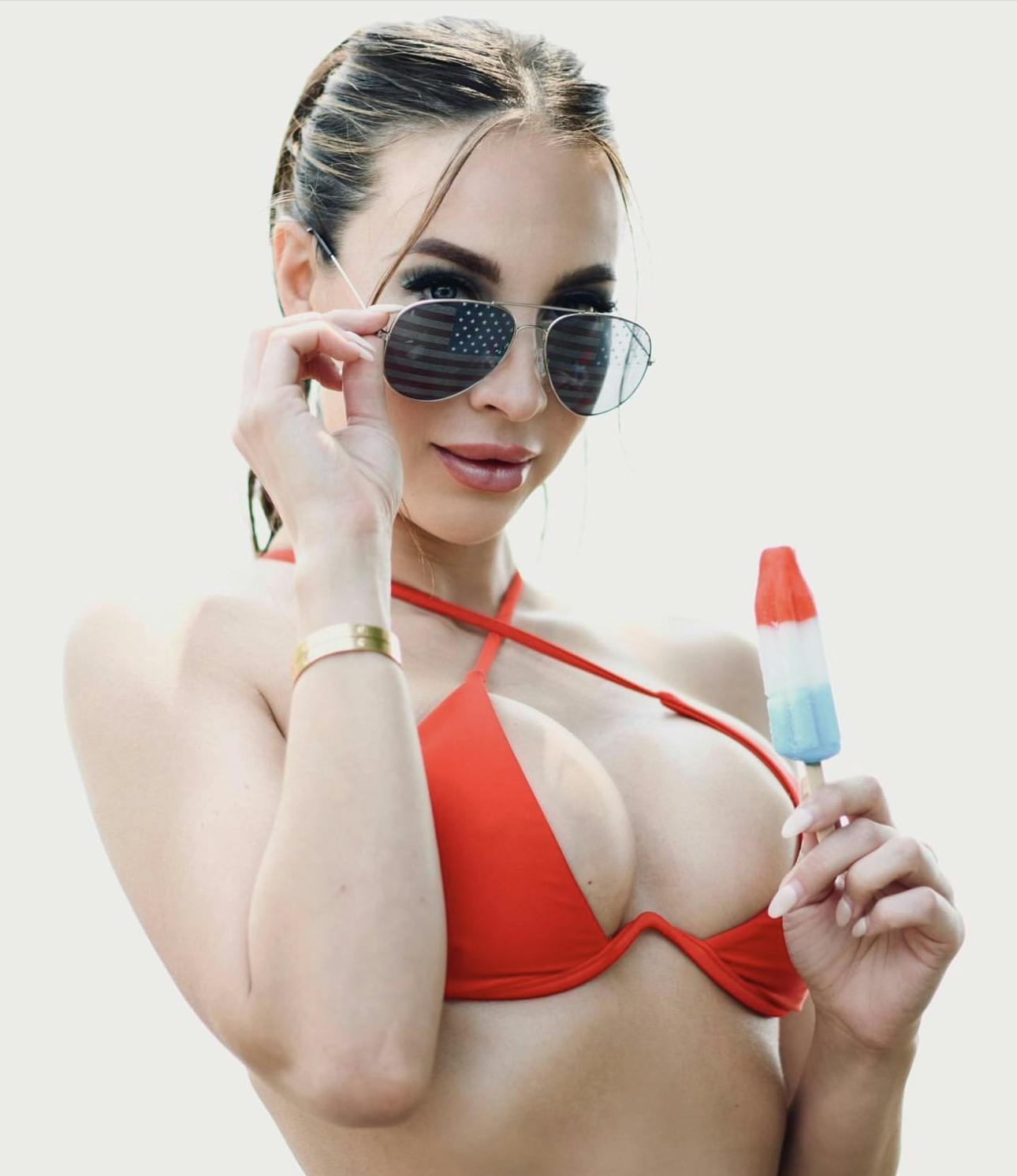 Kylie Rocket - This might be my favorite picture ever of Kylie—and that's saying something because I've got a lot of favorite pictures of one of the prettiest performers in porn. This one, though, is just … stunning.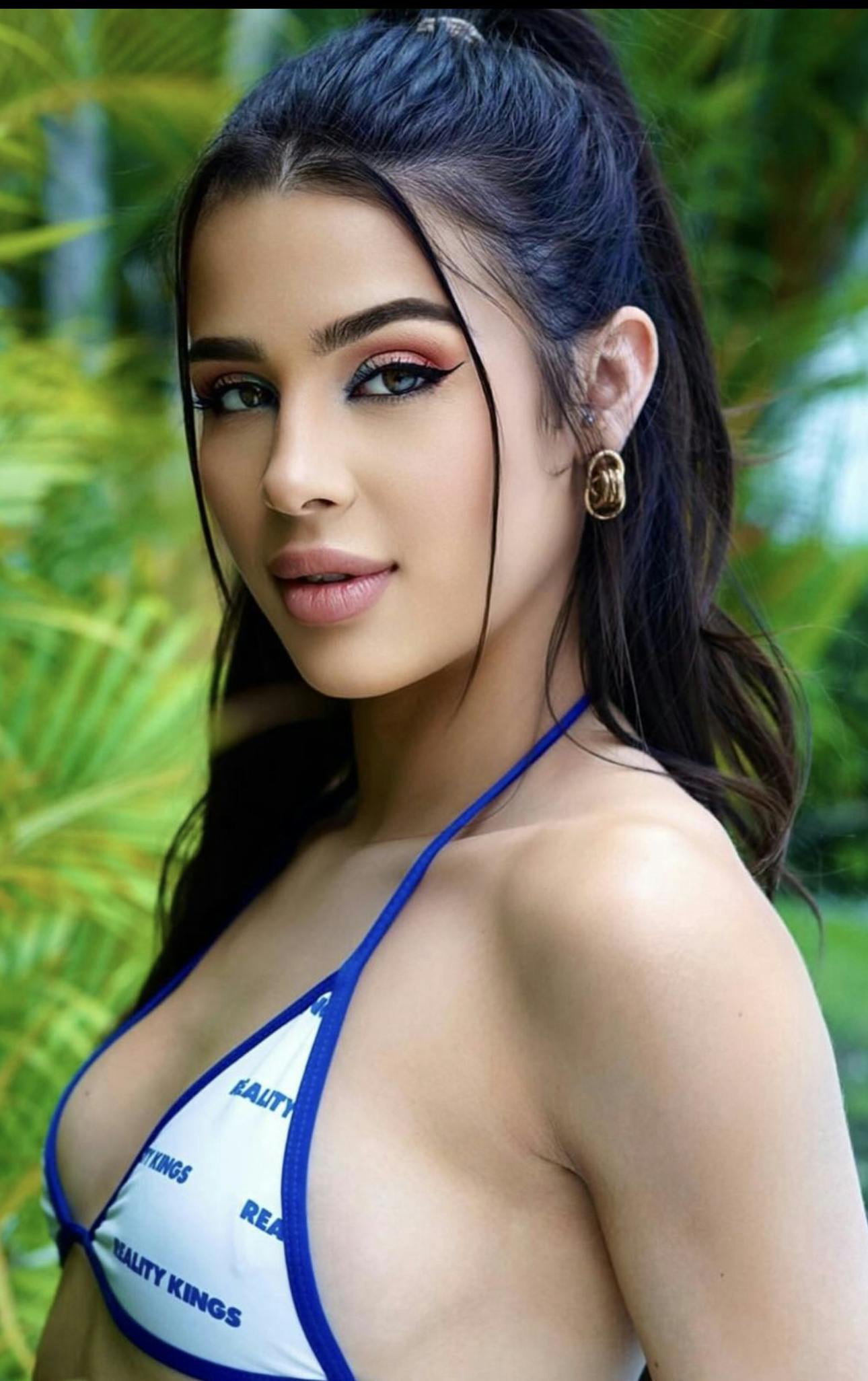 Kimora Quin - After a mammoth 2022, Quin hasn't worked quite as much in 2023. I don't see how any director could look at this picture and not want to book her.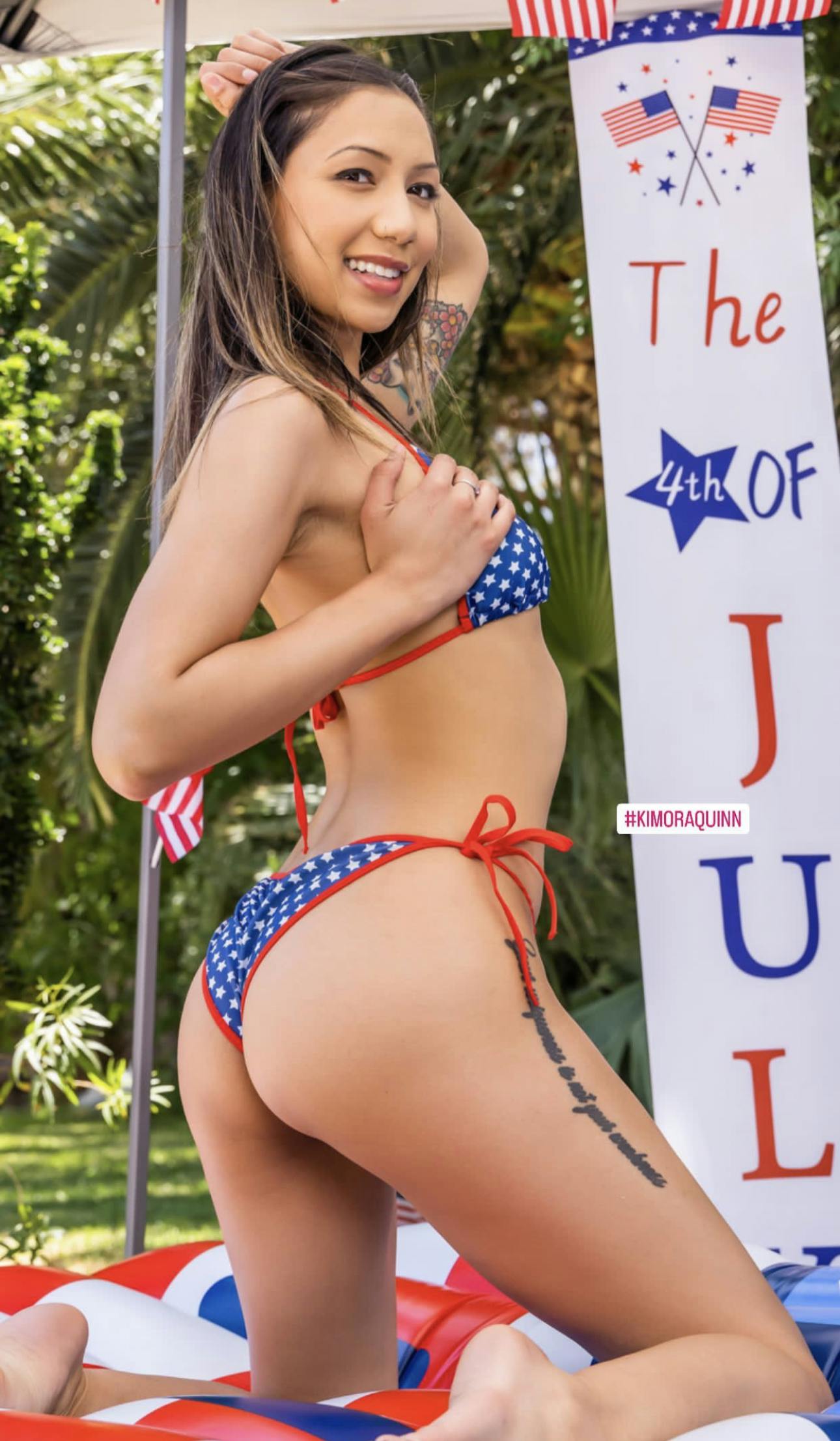 Armani Black - I feel like every morning I get on Twitter and see Armani posting from set. She's obviously getting lots of bookings, which is good because: 1. She's hot as fuck, and 2. She's an outstanding performer who does anal and DP. She's also extremely professional and dependable, which directors love.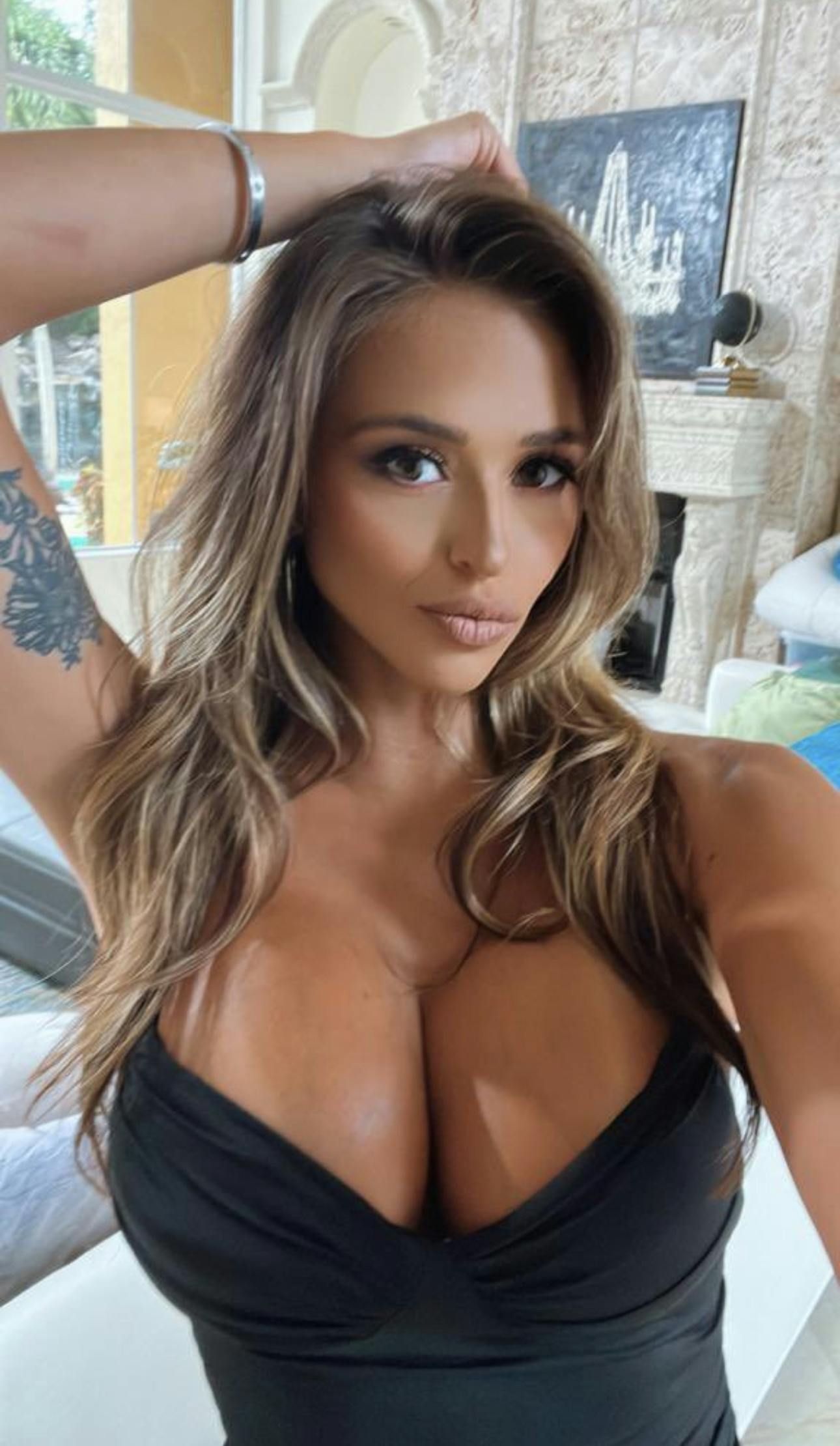 Anna Claire Clouds - The second half of this picture—a shot of Anna's backside—is almost as good as the first. Almost. Anna's flawless face (complete with those sexy lips) is one of her best features.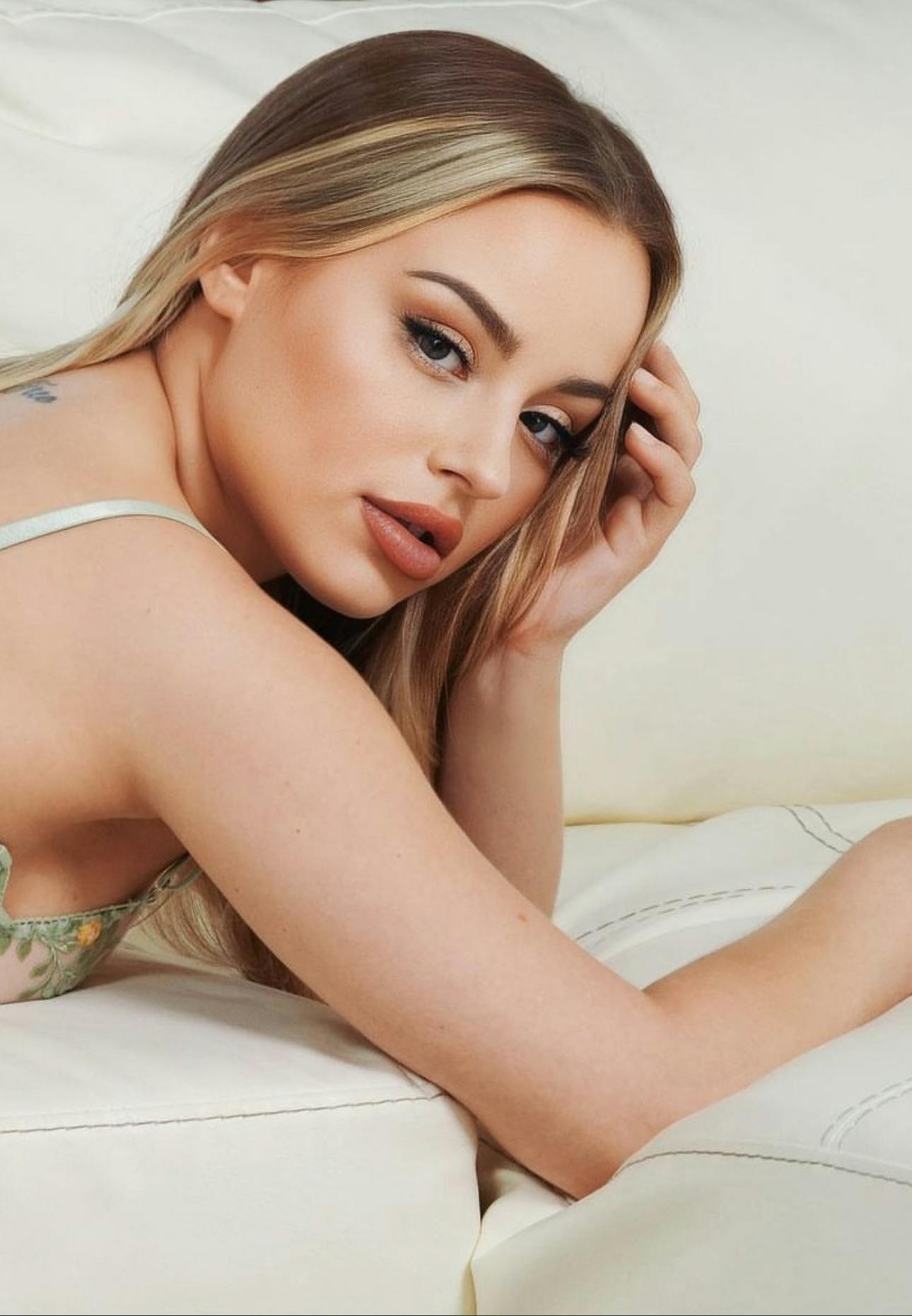 Adria Rae - It's been a few weeks since I posted a pic of Adria, and folks … the holdout was painful. Adria is one of the best solo models in the industry, which is illustrated here. Her social media platforms are stocked with absolute gold.