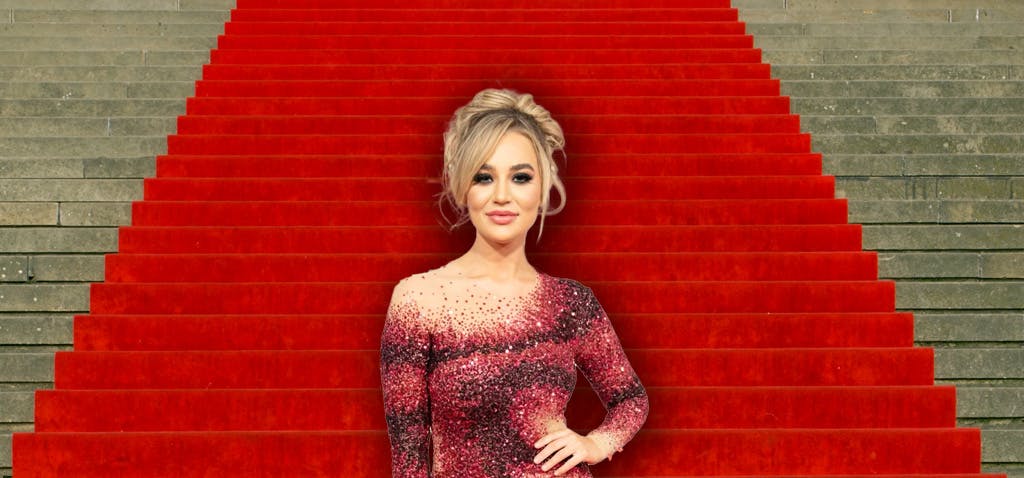 One of the biggest names in porn is now without an agent.
By choice.
Blake Blossom—winner of AVN's prestigious Best New Starlet award in 2022—has left Hussie Models and is now self-booking. Blossom told PornCrush Friday that she has no interest in signing with an agency in the foreseeable future.
"I'm ready to take a crack at running my own show," Blossom said in a phone interview. "I feel like I'm at the point in my career where my brand is solid enough for me to go independent. I've built up my name to be pretty recognizable through all of my hard work."
Blossom, 23, has indeed proven to be a grinder.
The Arizona native has appeared in more than 250 studio shoots since her debut in 2020, including a sizzling romp with Jax Slayher that won Best Boy-Girl Scene at the AVN Awards in January.
Blossom has also garnered praise recently for her self-produced content on OnlyFans. With elaborate scripts, A-list co-stars, and high-tech production, many of Blossom's scenes rival the work of some of the industry's top studios.
"Writing and directing my own stuff is not an opportunity that a lot of people get to have," Blossom said. "I've used most of the money I make from studio shoots to completely fund my own productions. I'm reinvesting back into my brand."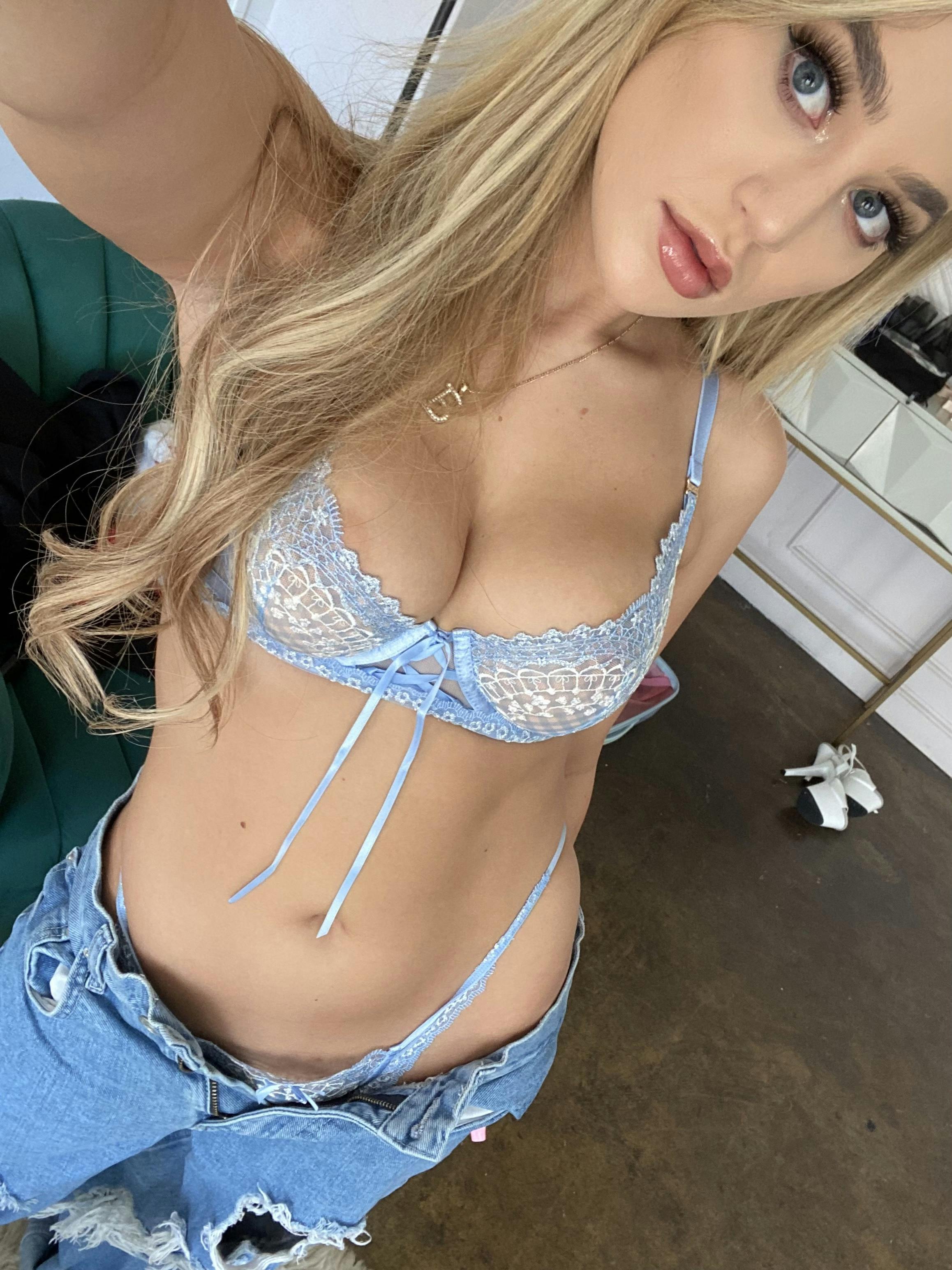 A Female Performer of the Year nominee by AVN in January, Blossom is already off to a promising start in 2023. Her recent resume includes a sensual tryst with Jazlyn Ray for Slayed and a much anticipated, soon-to-be-released threesome with Angela White and Zac Wild for Brazzers.
Blossom said Friday that her decision not to re-sign with Hussie Models—her contract expired this week—should not negatively reflect on the agency. She said she will always appreciate Hussie guiding her during her formative years in the industry and helping her build her brand.
"Even though we are parting ways professionally, I'm looking forward to continuing my relationship with everyone over there," she said. "The models, the agents, all the booking people … they all want me to succeed. No one wants to hinder me. They want to see me grow."