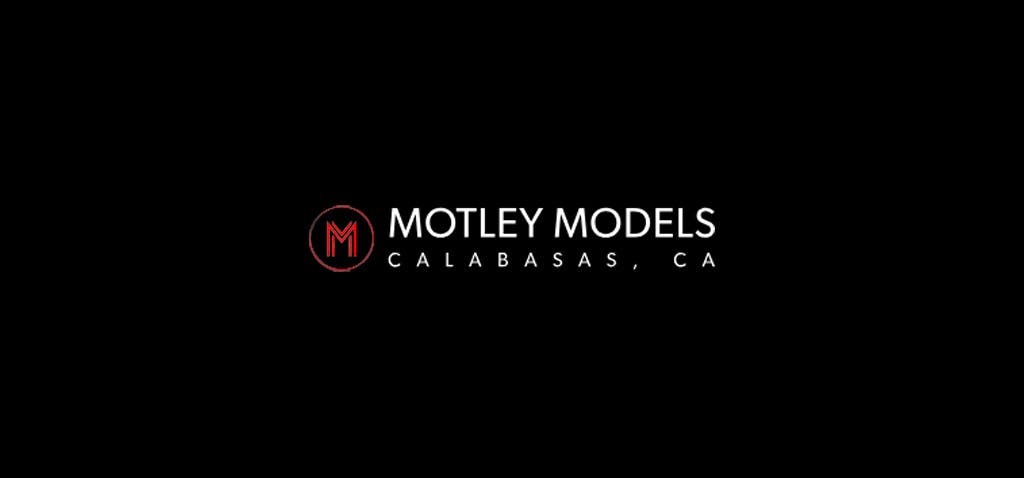 Motley Models on Friday terminated its association with longtime booker Ryan Kona following a weeklong investigation of allegations of misconduct within the agency.
The investigation was launched following last Friday's accusations by former performer Aurora Fox that Dave Rock, Motley's president and CEO, secretly recorded her in various stages of undress in her bedroom at the Motley Manor.
PornCrush first reported that Fox posted one of the videos - which she says Rock sent her by accident - on her Instagram feed.
Rock resigned the following day amid a firestorm of social media backlash - much of which was also directed toward Kona.
Multiple performers accused Kona of verbal abuse and degradation and called for his immediate termination.
Motley issued the following press release:
"Motley Models Announces Completion of Internal Investigation, Action To Be Taken
Ryan Kona is no longer associated with Motley Models, its legal entity, Twice Baked Media, Inc., and will not be associated with the to-be-formed new entity.
LOS ANGELES, CA -- Motley Models and its legal entity, Twice Baked Media, Inc., announced today the outcome of a week-long investigation into the allegations against the former head of Motley Models, Dave Rock. The investigation looked into those allegations and other allegations of misconduct.
Effective immediately, the agency terminates all association with longtime booker Ryan Kona.
Kristen Kaye, the executive leading the agency and conducting the transition on behalf of an investment group, will remain the primary point of contact for all client inquiries and communication.
Kristen can be reached at [email protected]. For all booking inquiries or updates, please get in touch via [email protected]."