Social Club: Best pics of the week 6/2/23
Weekly feature from PornCrush highlights social media greatness
By Frank Lotion / Contributor
Jun 2, 2023
The era of the "participation trophy" has invaded PornCrush.
Or, more specifically, this column.
That's not to say I'm going to recognize every performer who posted a pic that caught my eye during the past week. But I'm certainly not going to limit it to 10, either.
Seriously, what's gotten into you ladies? There was so much fire on Instagram over the past seven days that I couldn't keep up. I literally almost lost my assistant to the assistant manager position at Long John Silver's because I was glued to my phone at work. (Trust me: the last thing Frank Lotion wants is to be a fry cook again. Urgh. That was brutal).
Anyway, here are the best of the best photos from the past week. Pro tip: view this story on your laptop to get a true feel for just how stunning these performers are.
Lilly Bell - The AVN Performer of the Year nominee says she tried something "new" on set this week, and she insinuated that it wasn't her first anal (although that's coming soon, too). Whatever it is, Lilly will look hot doing it.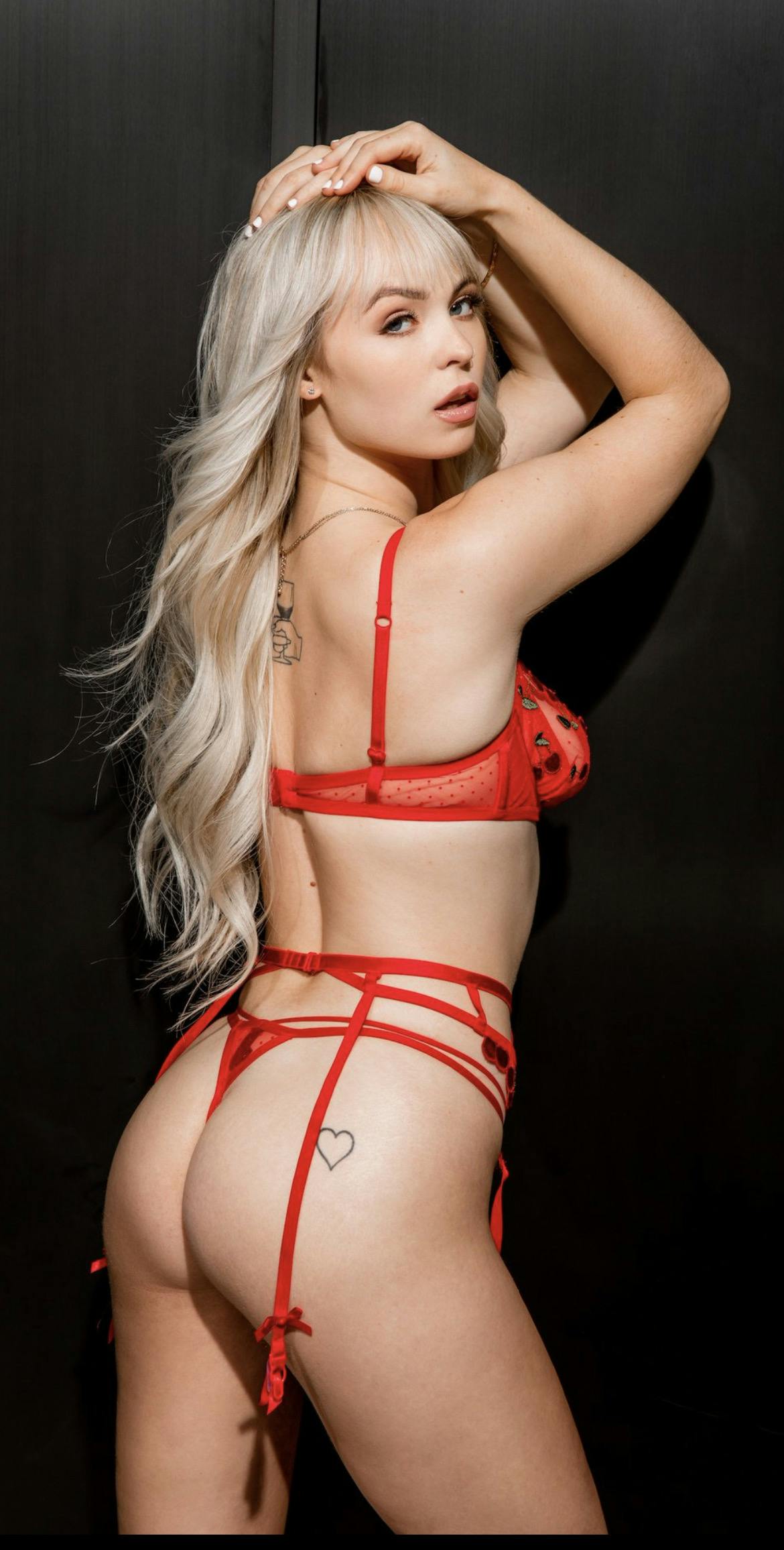 Laney Grey - Did you hear how loud the ovation was for Laney when she won her AVN award for Best Oral Sex Scene (with Mick Blue)? Everyone loves this little starlet, who one director described to me as "a breath of fresh air."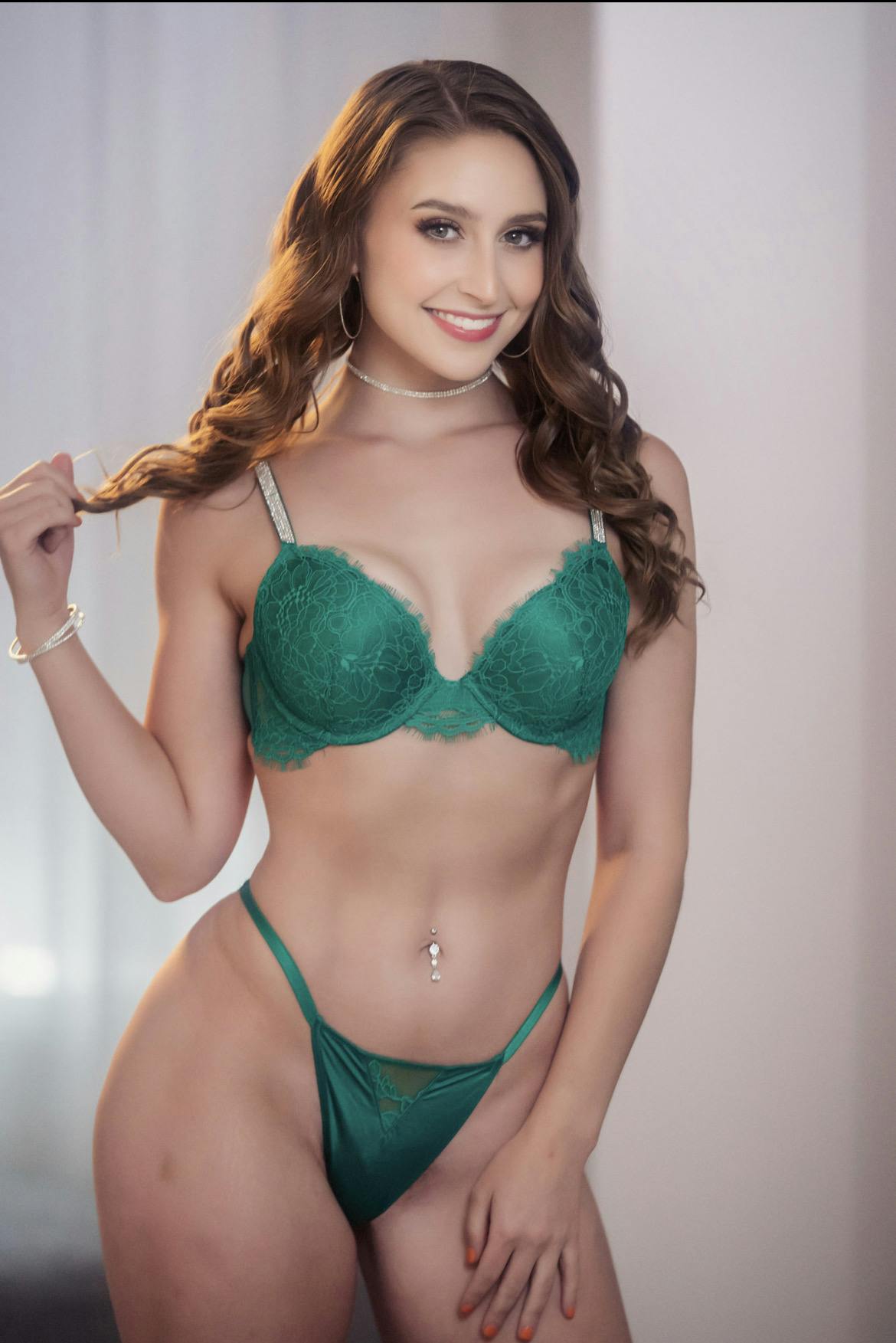 Penelope Woods - The versatile newcomer left quite an impression on PornCrush editor Austin King when they met at the XRCO Awards last month. After watching a few of her scenes, I can see why. #yowza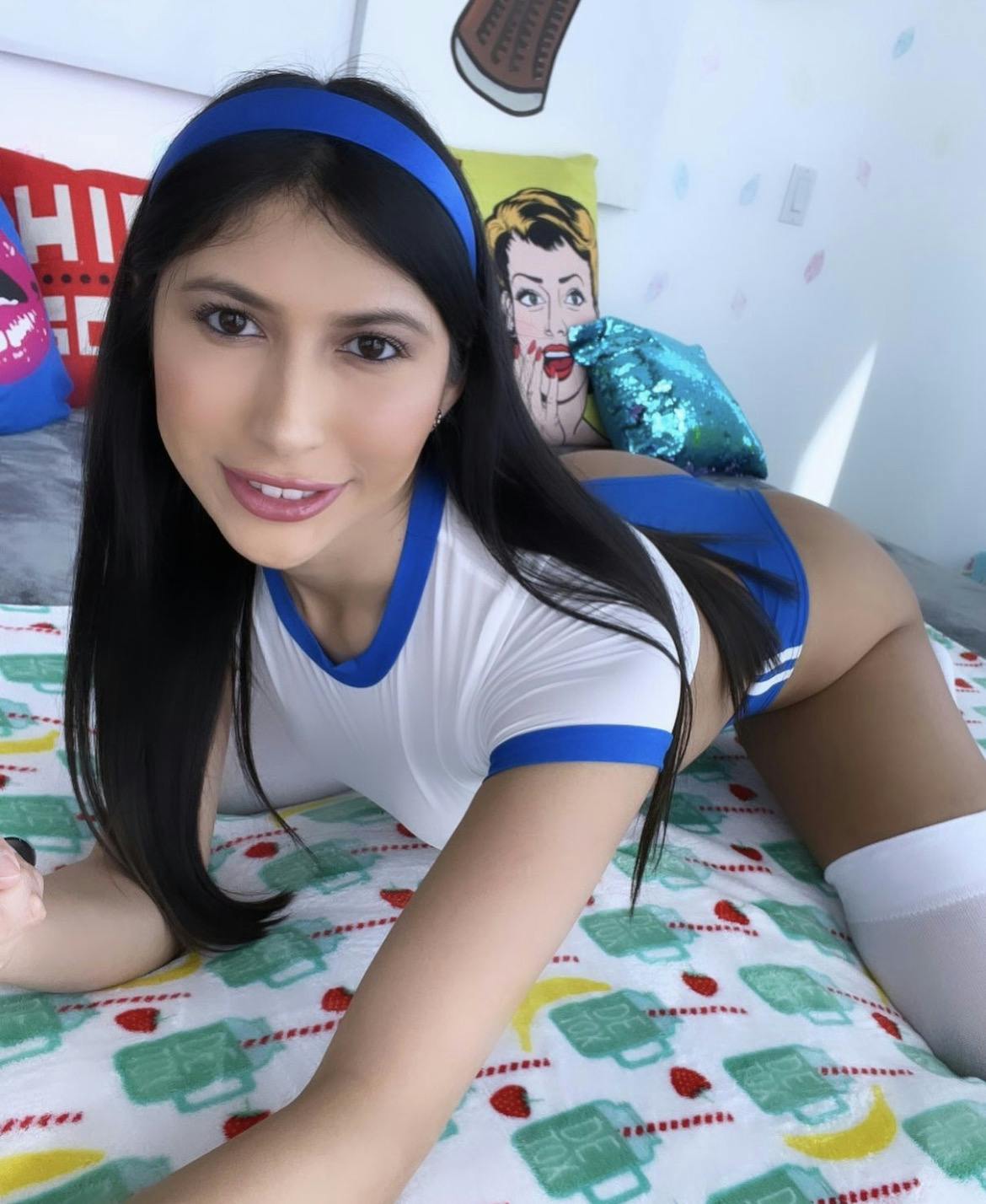 Lumi Ray and Gina Valentina - My pals at Adult Video LAX are convinced that Lumi runs the best OnlyFans account in all of porn. Considering she just posted a scene with Gina—is it too early to call her a legend?—now would be a good time to join.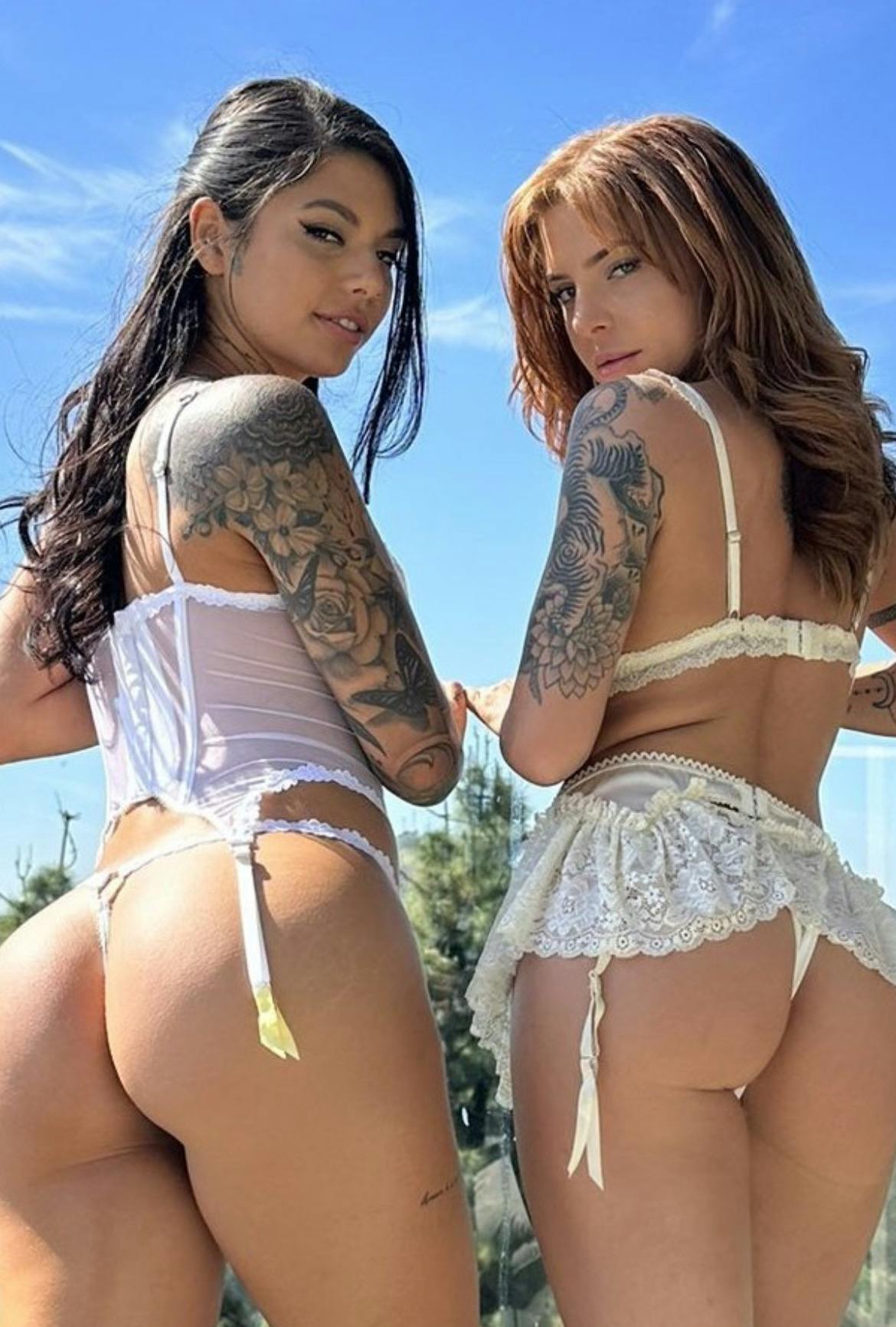 Scarlit Scandal - She's always been radiant, but Scarlit has had an extra "glow" about her since getting married in March. Love seeing her so happy.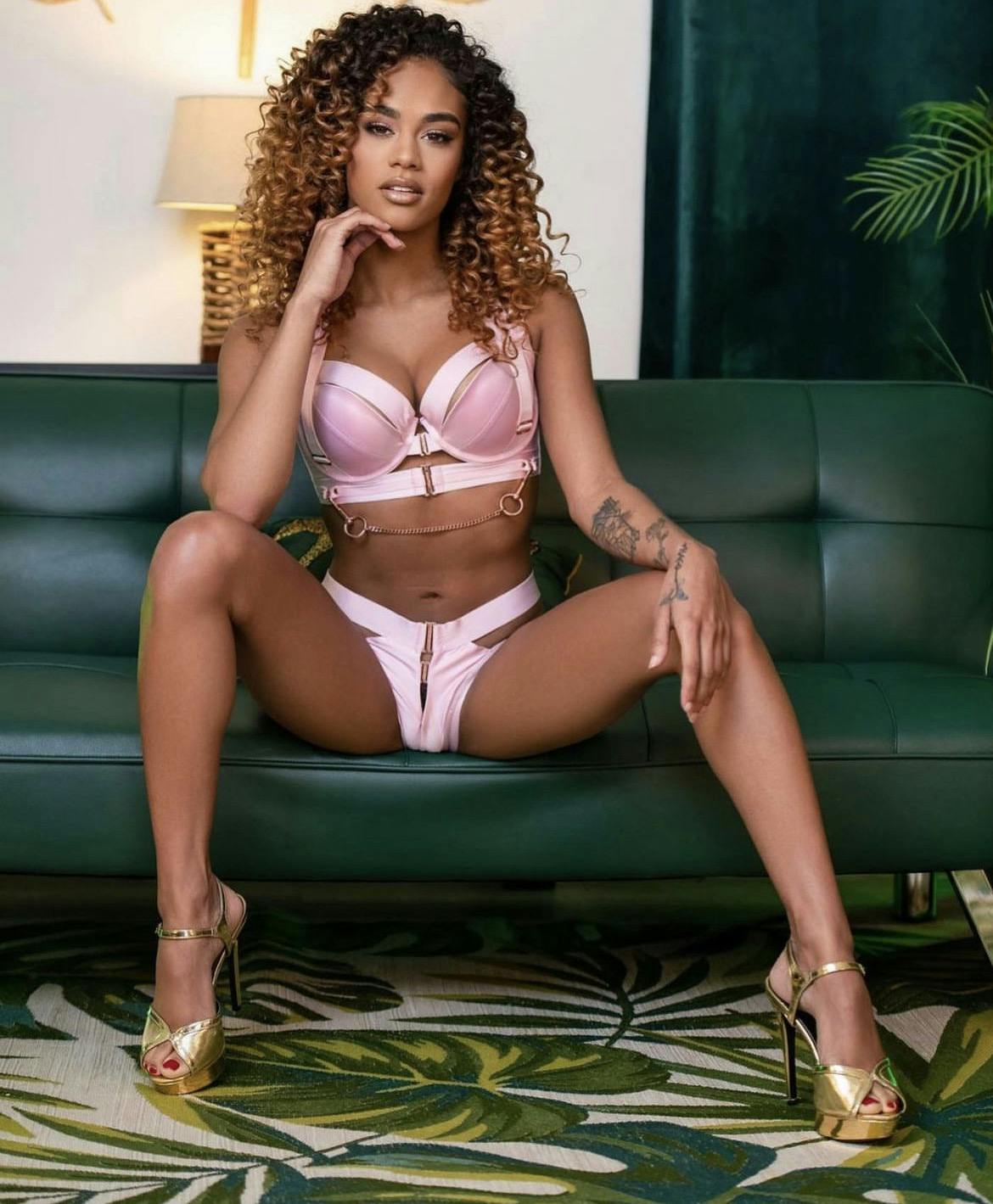 Brittany Kade and Angelica Good - Brittany is one of my favorite follows on Instagram for two reasons. 1. No one posts funnier memes. Almost every morning, 3-4 new ones give me a good laugh to start my day. 2. Pictures like this one, with fast-rising Angelica Good—yet another stunning new face in the trans-genre.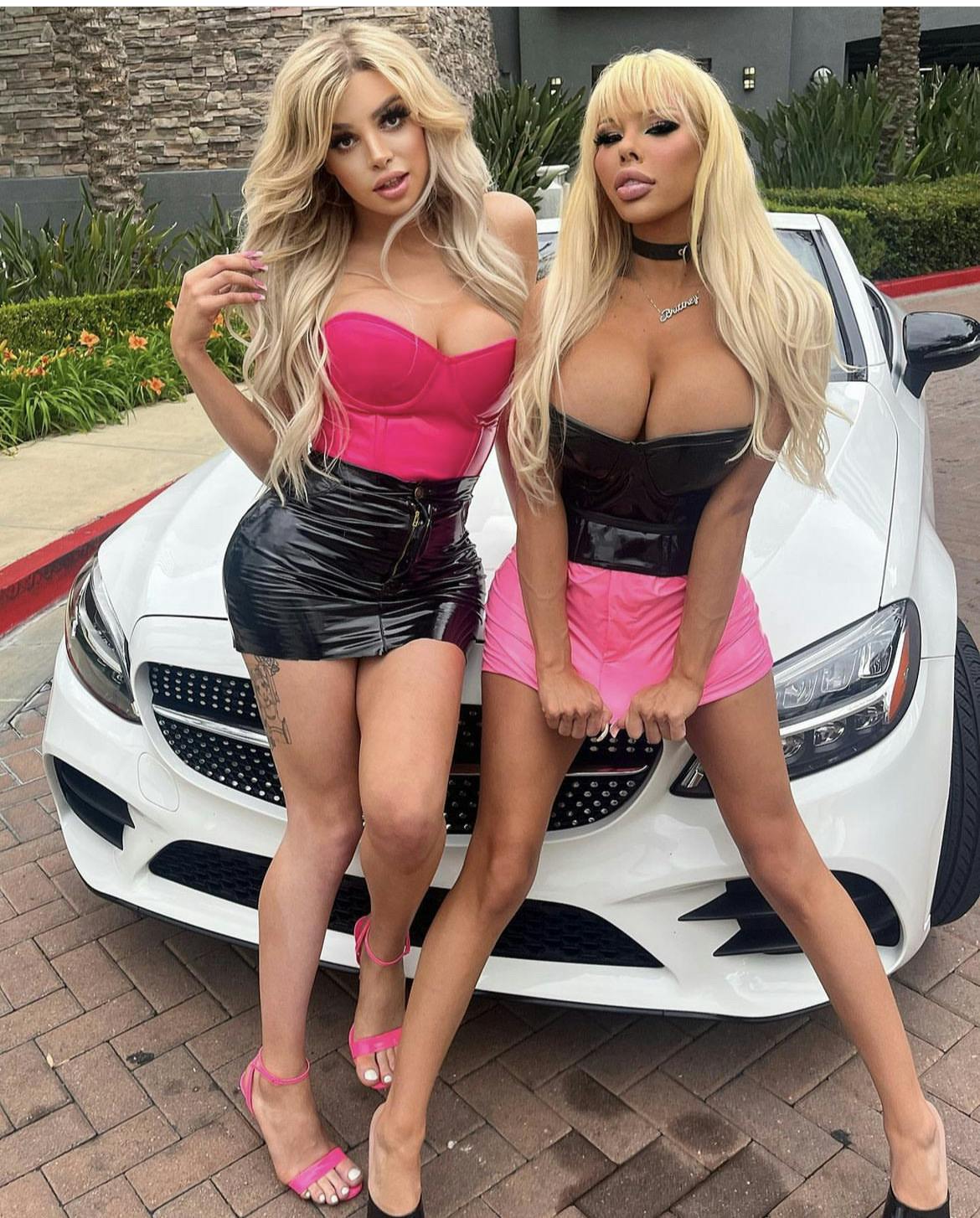 Maya Woulfe - One of the top actresses in the business, Maya can pull off all sorts of looks. Sexy, cute, classy, goth, girl-next-door … and, in this case, elegant.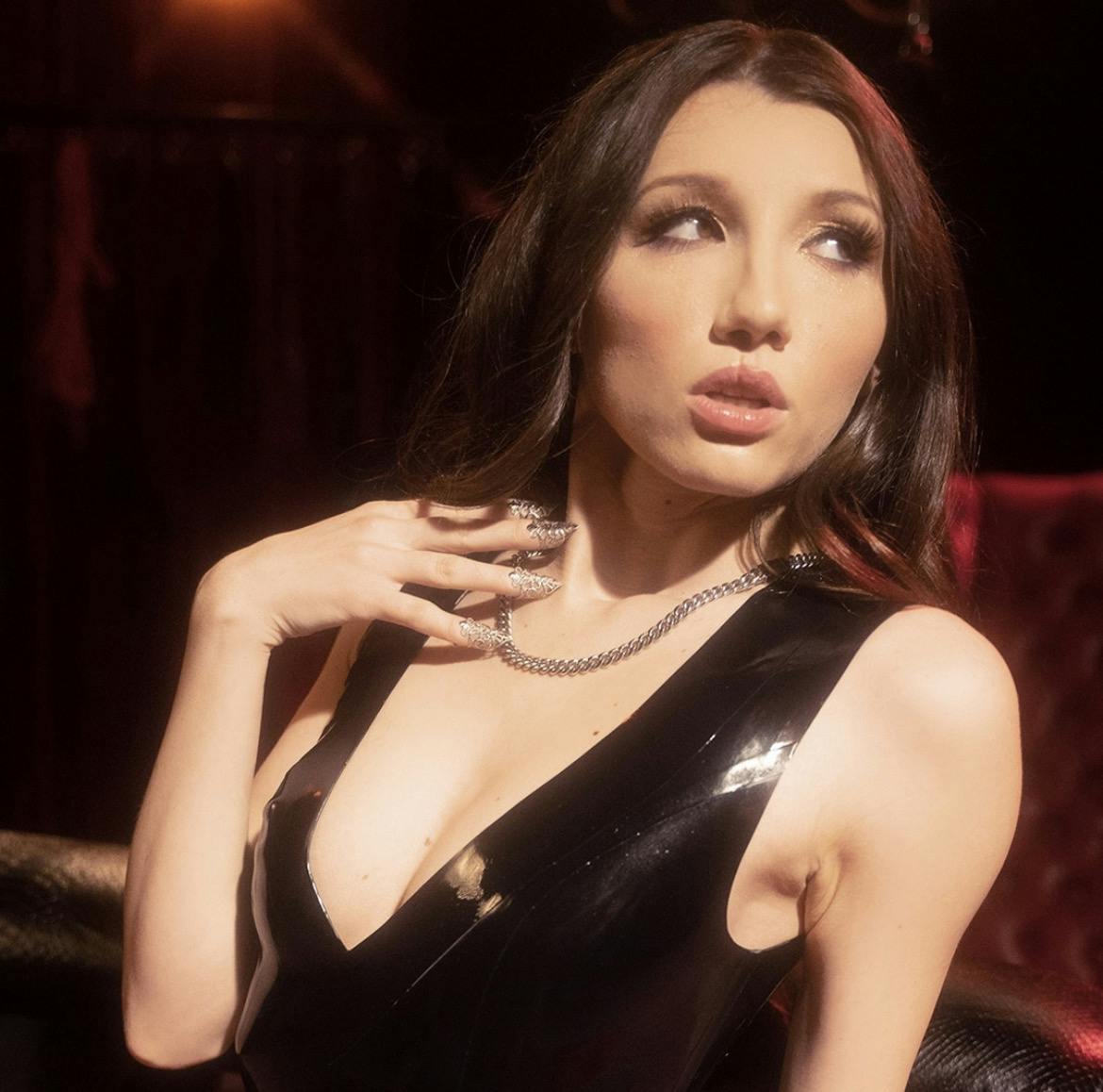 Blake Blossom - When I heard that Blake was shooting with my guy Mr. H (@theedgeimage) in Las Vegas, I knew some fire-ass photos were in store. I was right. Here's hoping Blake—who is looking better than ever—posts more photos from this session soon.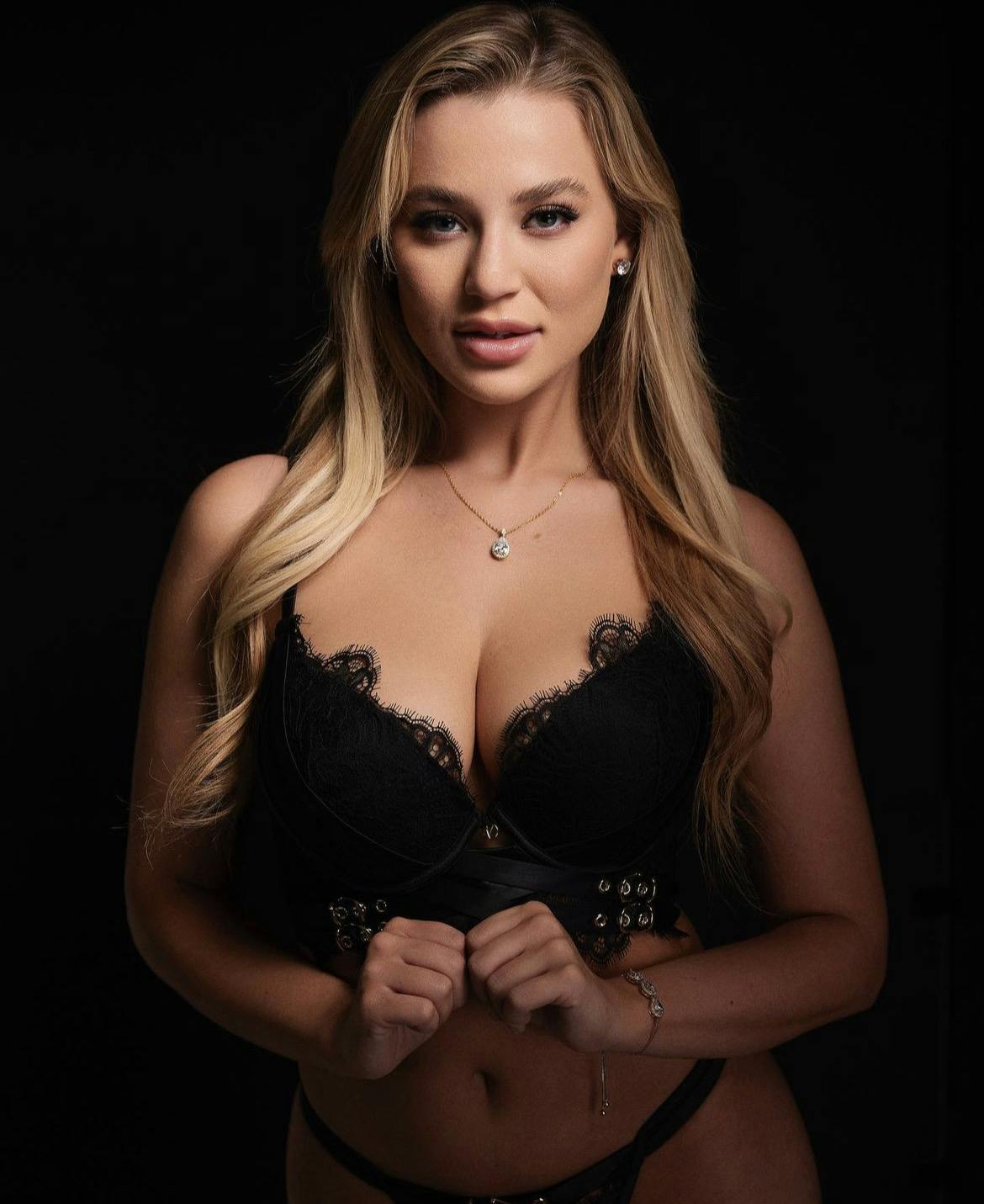 Janie Blade - Ms. Blade has softened her appearance, and it's very becoming, which is obvious in this pic. Janie is one of the nicest people in the business, a true professional who does things the right way. It's good to see that her popularity is rising, with recent shoots for TransFixed, Evil Angel and other A-list studios.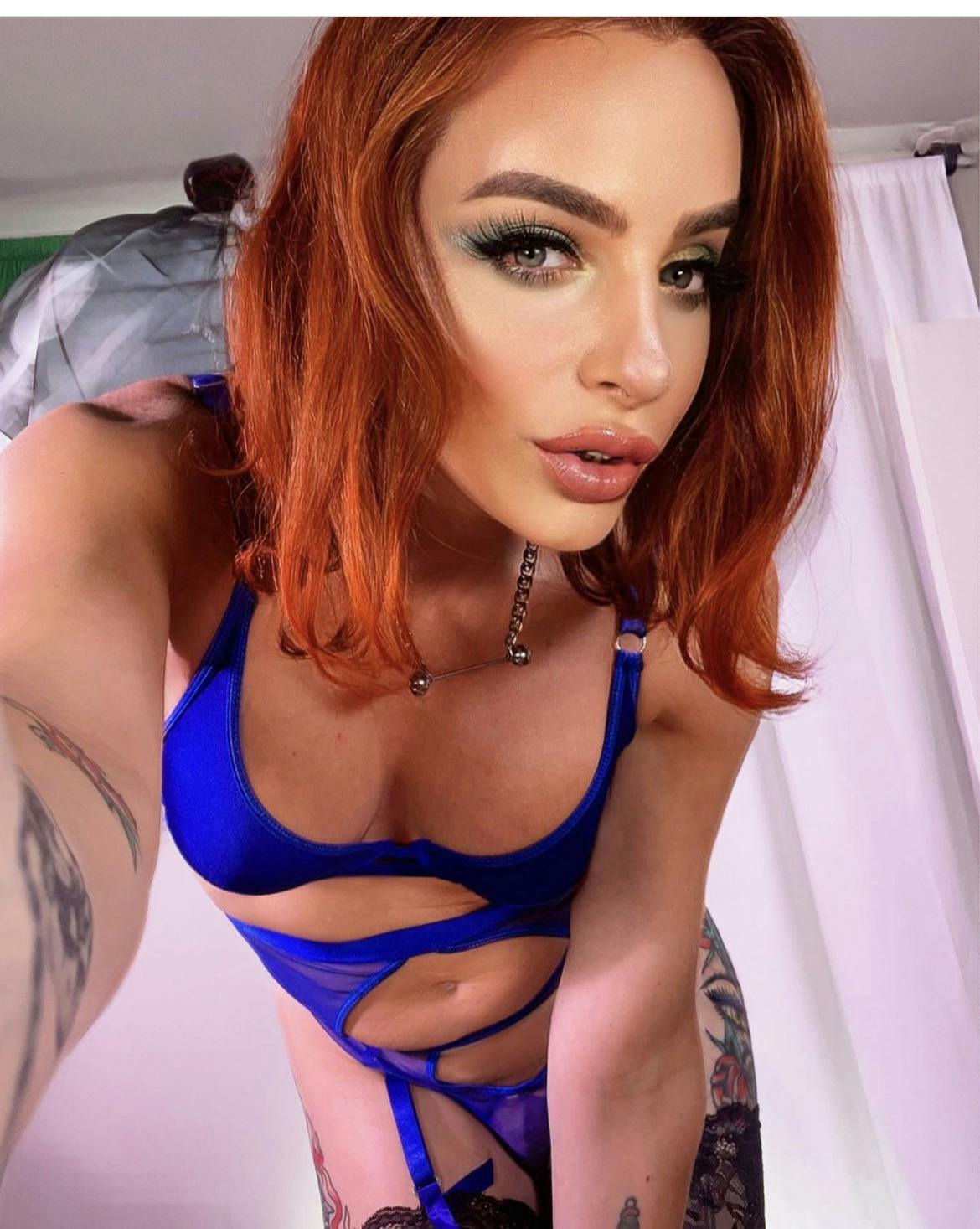 Aubrey Kate - The greatest trans performer in history has taken hundreds, if not thousands, of jaw-dropping photos in her career. I can't imagine many that are more beautiful than this.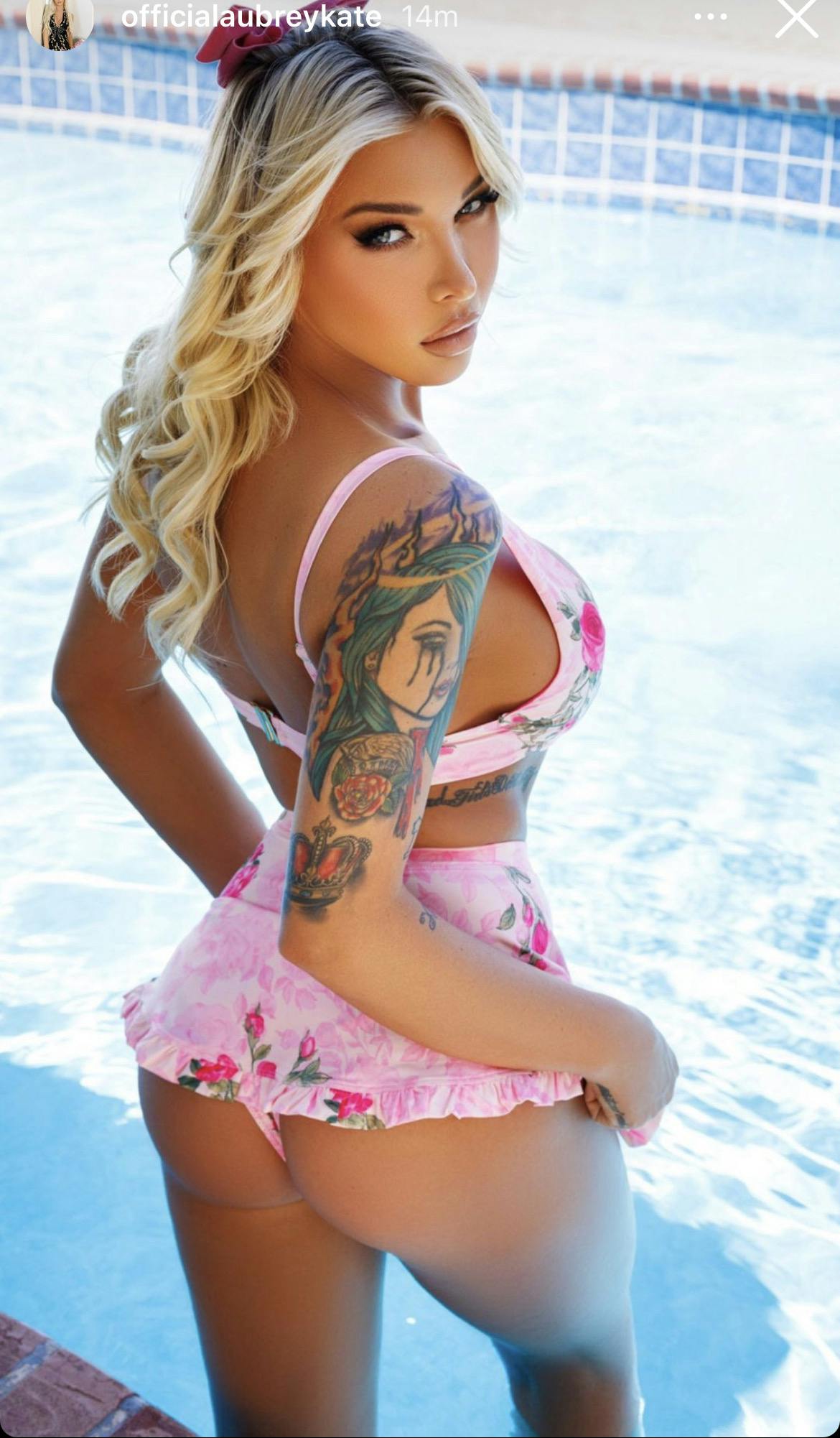 Kate Dalia - If PornCrush ever makes a list of the most photogenic models in the industry, Kate would rank near the top. She was a fashion model long before she shot her first sex scene and she continues to dabble in those waters. If you're not following her on Instagram you're missing out. Side note: I'm going to suggest that list idea to Austin when he stops by Long John Silver's next Tuesday, as always, for the two-for-one fish plank special. #friesareextra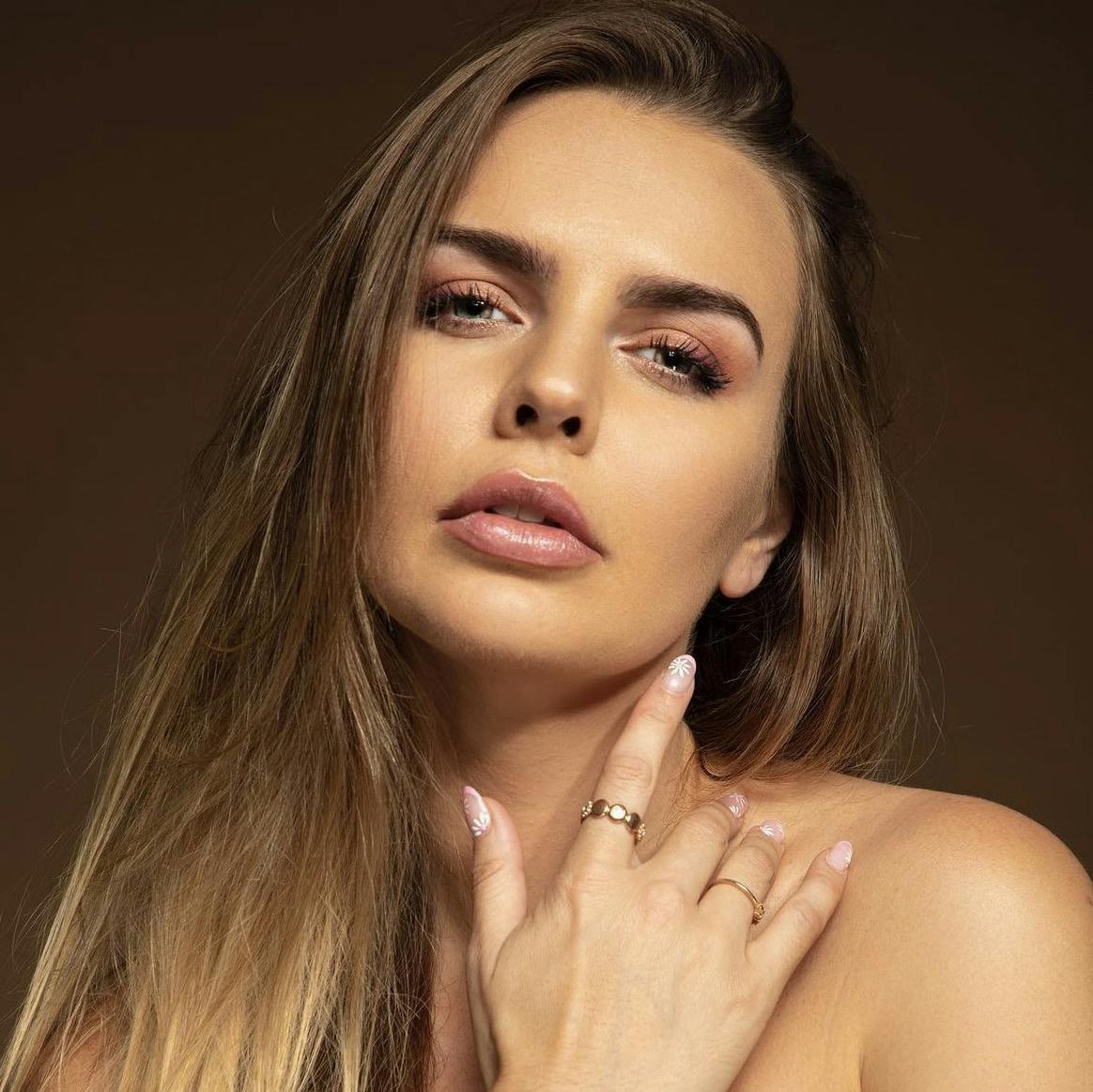 Demi Hawks - There are a lot of reasons to love Demi. Strong performer, good personality, super hot, and … (drum roll, please) … those trademark freckles. Love, love, love those freckles. Here's hoping the workload continues to increase for this relative newcomer.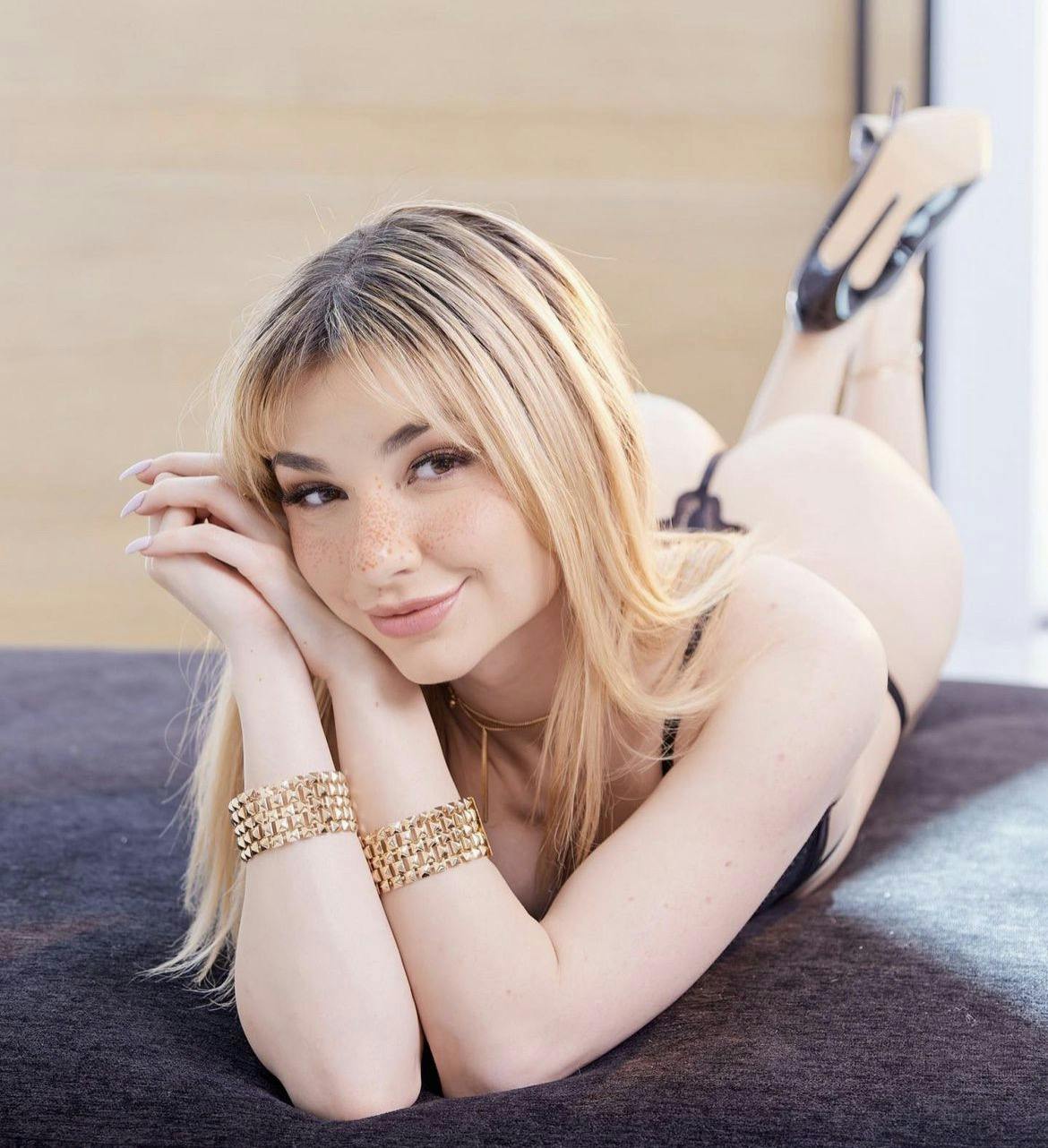 Jennifer White - Austin tells me Jennifer did a helluva job hosting the XRCO awards a few weeks ago. I've always thought she was among the most underrated performers in the industry. Love this pic of her in yellow. Note to porn stars with darker skin (or a good tan): take more pics in yellow.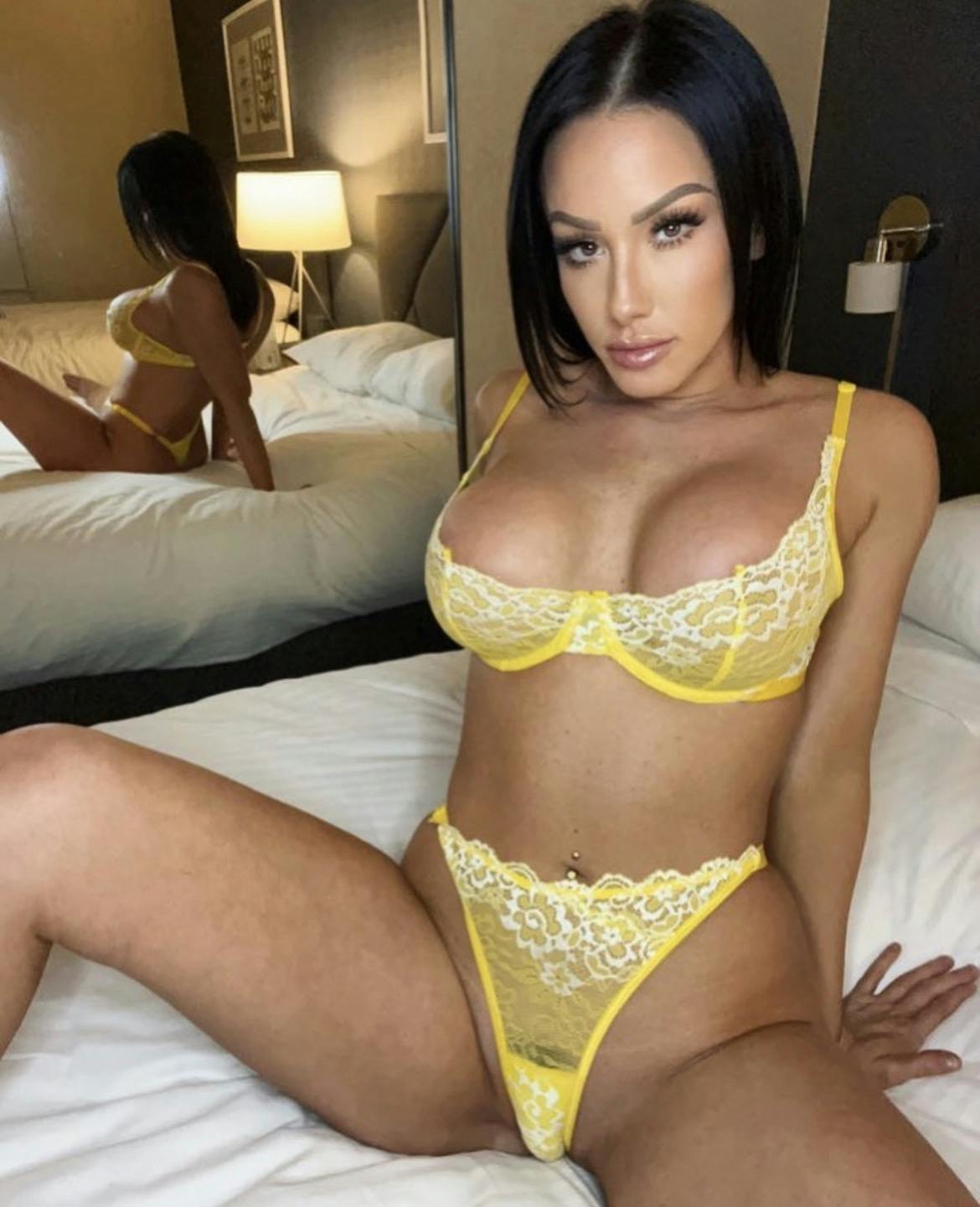 Siri Dahl - The PornHub documentary on Netflix may have been polarizing, but one thing we can all agree on is that Siri came across as likable and someone we should all respect. She takes damn good selfie, too.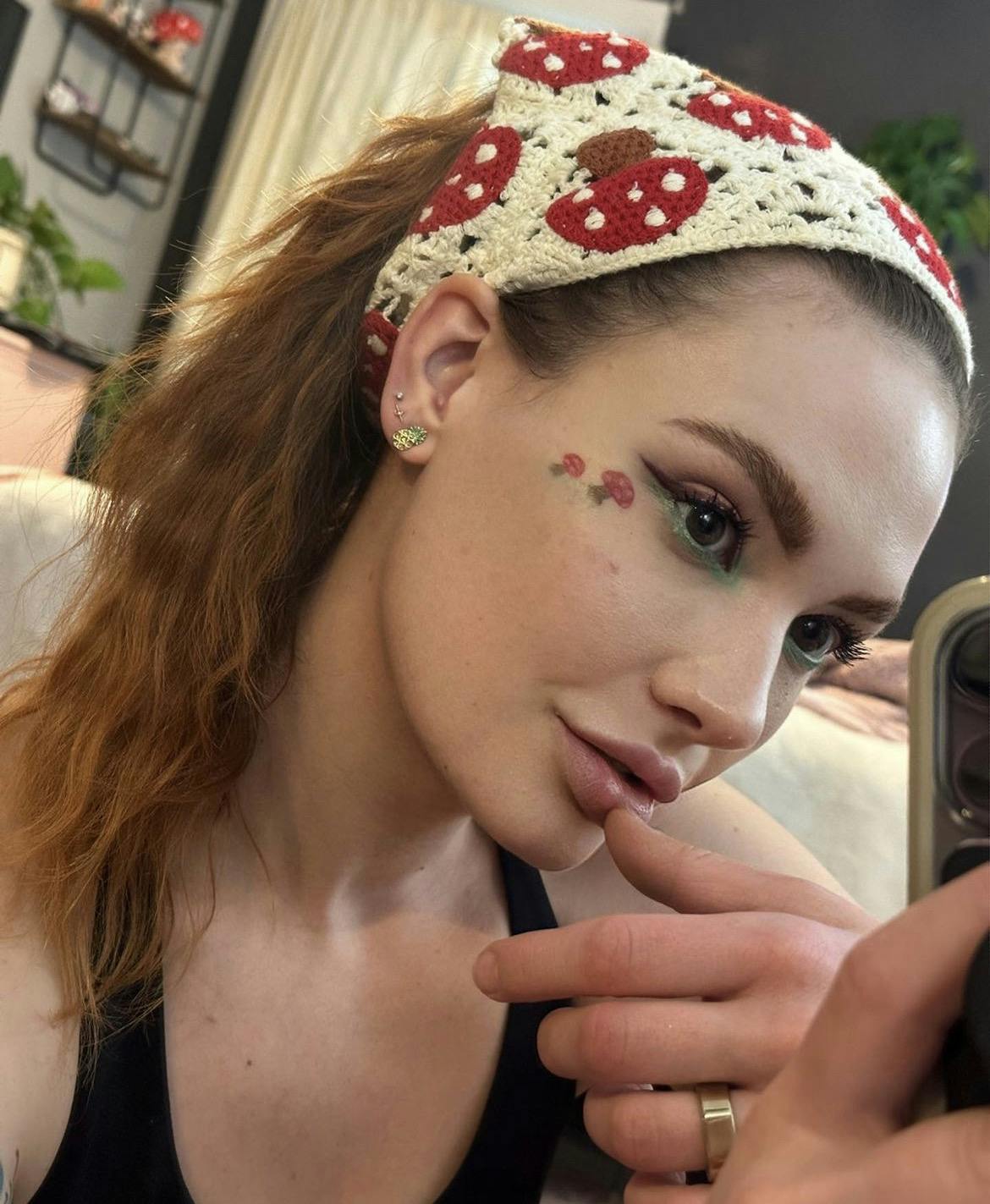 Rara Knupps - Sometimes, when I'm bored I just sit around saying the name "RA-ra KA-nupps. RA-ra KA-nupps." It's so catchy. I love it. And I love this pic. Make sure to check out Rara's debut scene for Slayed with Stella Berry. #appointmentviewing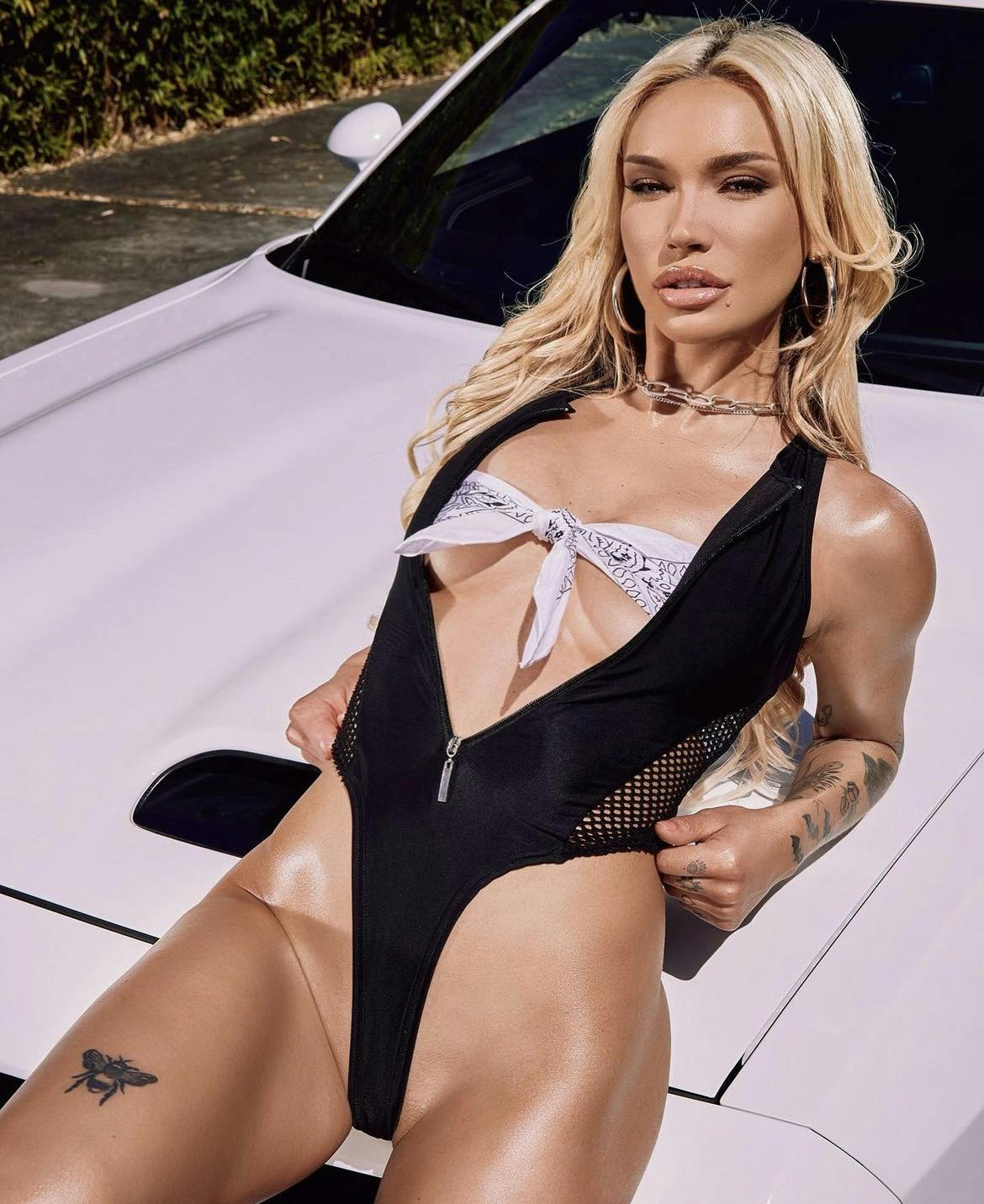 Liz Jordan - Speaking of the girl-next-door look, everyone … meet Liz Jordan. Granted, if you don't already know who she is, you clearly haven't been paying attention. Without question one of the Top 10-20 performers In the industry right now. "And that's the bottom liiiinnneee, because Stone Cold (errr … Frank Lotion) said so!"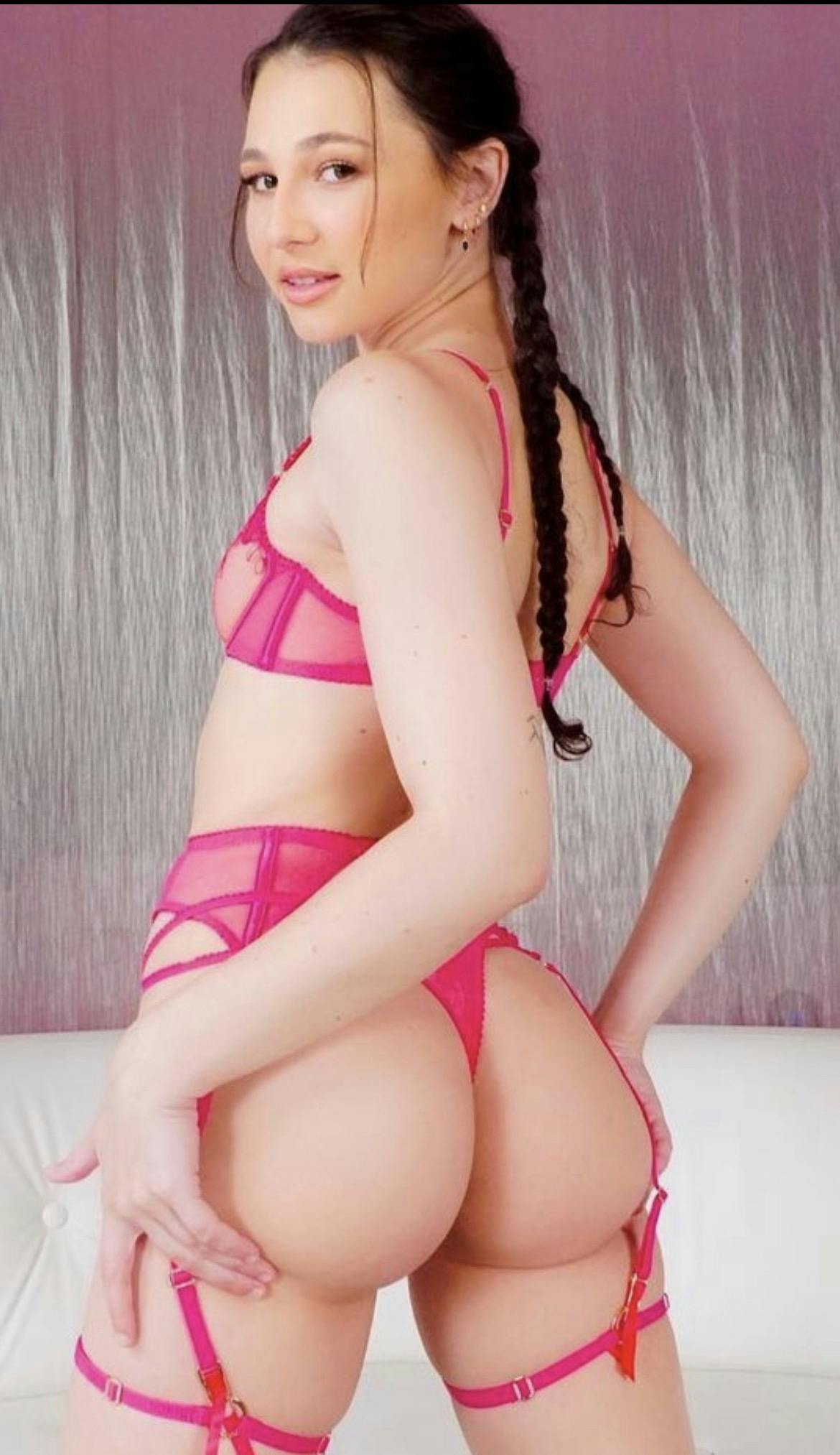 Keep those photos coming, ladies. Until next week…