Social Club: Best pics of the week 6/9/23
Weekly feature from PornCrush highlights social media greatness
By Frank Lotion / Contributor
Jun 9, 2023
There's quite a contrast in the two lead images I chose for this week's column. One performer (Leah Gotti) is an absolute legend while the other (Layla Jenner) has already been pegged as a future superstar despite shooting less than 10 studio scenes.
Leah and Layla have both generated quite a buzz in porn valley in recent weeks. And so have all of the other performers in this week's Social Club.
Enjoy…
Melissa Stratton -  It's hard to miss Melissa these days. Studio scenes, Chaturbate, AI, industry parties … she's everywhere. Shout out to the amazing photographer DarkStripe for capturing this sizzling shot of the midwestern MILF. I think black is my favorite color on Melissa. Love that shade of lipstick, too.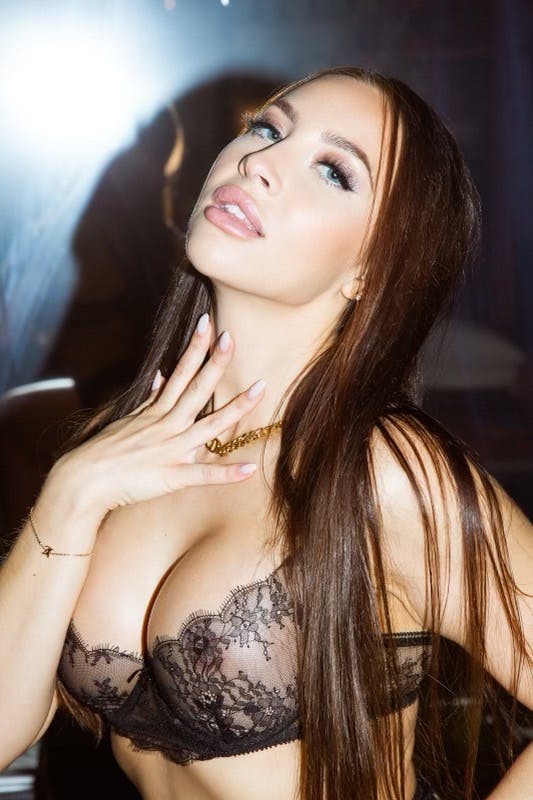 Leah Gotti - One of the top girl-girl performers in porn, Leah is a fitness advocate who doesn't need an ounce of makeup to look sizzling hot. The native Texan—who occasionally indulges in a scoop or two of Blue Bell ice cream—has been a voice in recent months for performers who have been hesitant to speak up about abuse and boundary violations.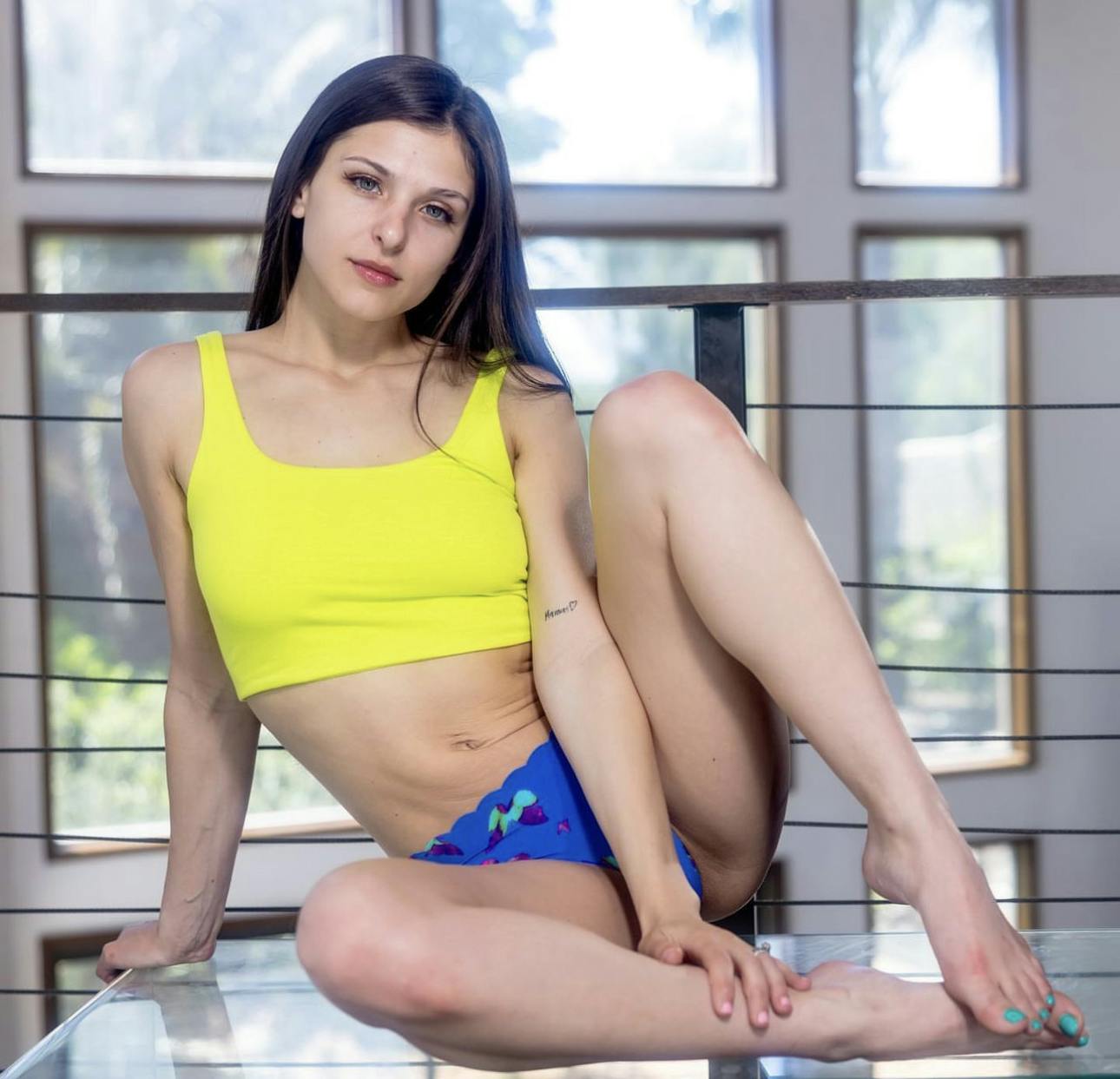 Athena Anderson - She's a former college softball star who is also an avid golfer. But Athena's biggest talent—besides being incredibly photogenic–is doing "The Worm." She'll hit the deck and perform the dance maneuver on command anywhere, anytime—even in formal attire. That was the case an hour after the AVN Awards in January, when Athena "wormed" across the casino floor at Resorts World in Las Vegas. Athena turns 31 on June 18.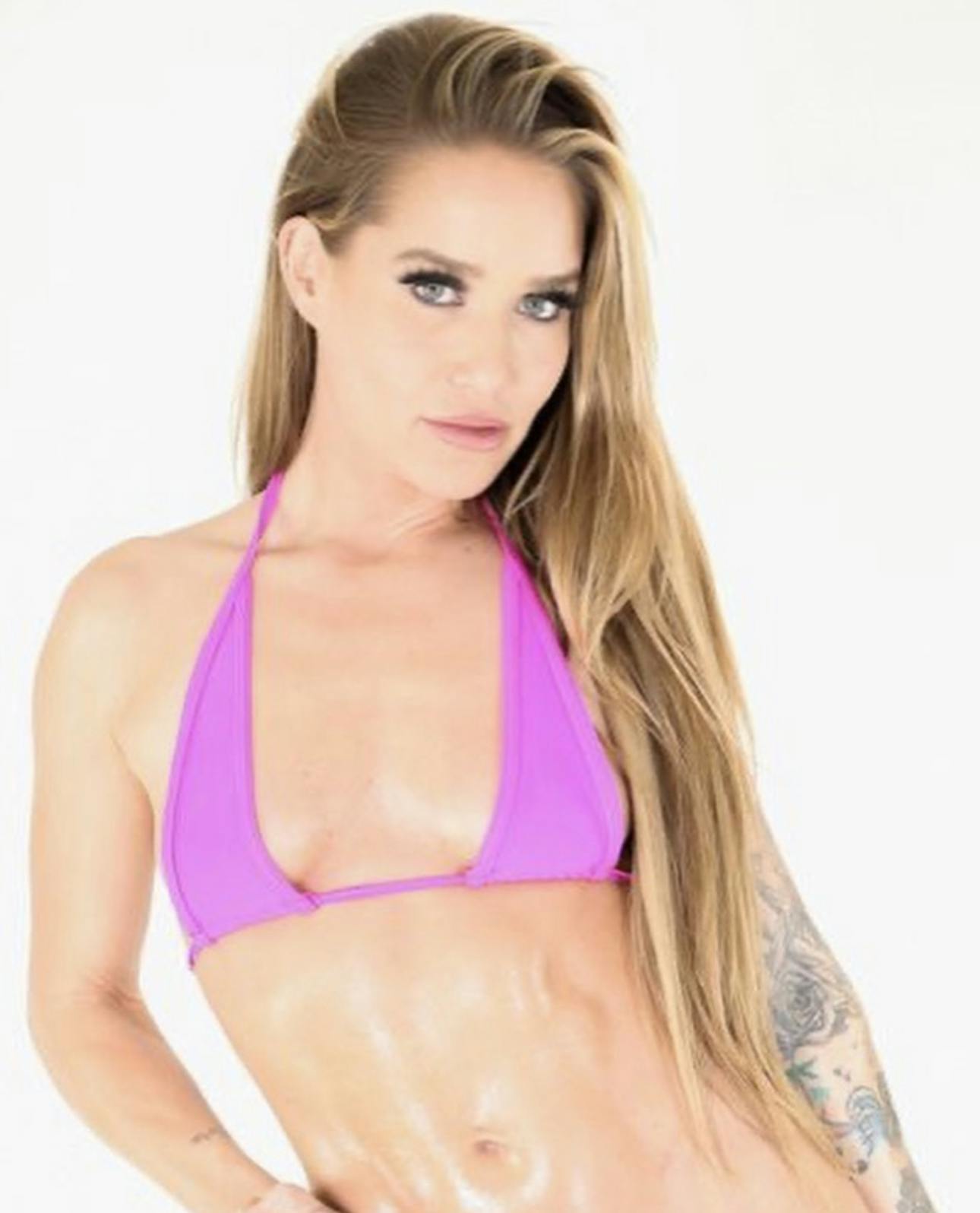 Kylie Rocket - Things couldn't be going much better for Kylie these days. She landed the lead in Adam & Eve's "Love, Sex and Hollywood," sizzled (with Emma Hix) in one of the top girl-girl scenes ever on Slayed and recently moved into her first home. All at the young age of 22. Kylie is living proof that you don't need to do anal to be one of the top stars in the industry.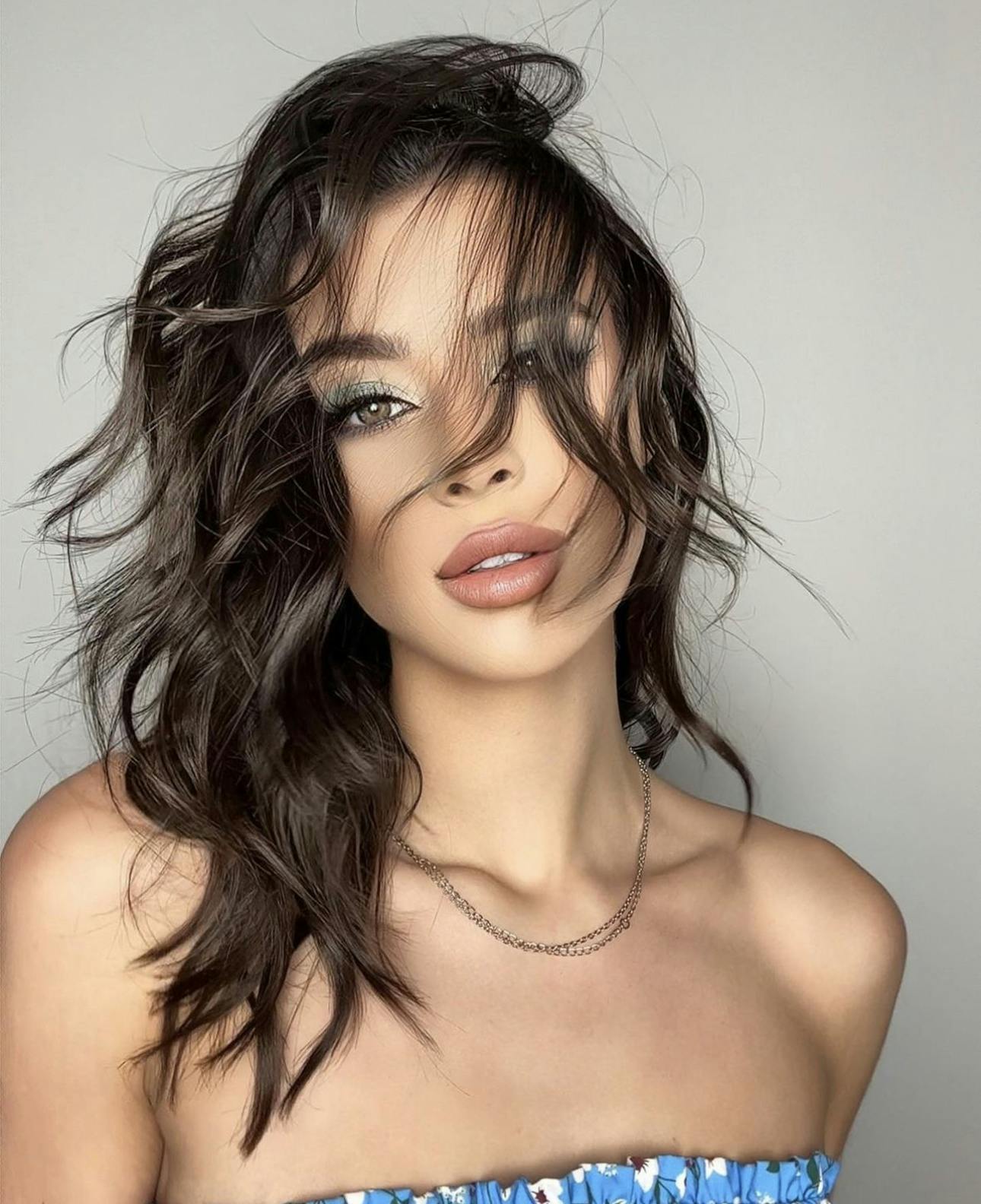 Freya Parker & Chanel Camryn - I love this picture—and this pairing. Along with being among the industry's top on-screen talents, Chanel and Freya are two of the wittiest performers in the business. And they're great conversationalists. I'd love to listen in on one of their talks over lunch. I bet I'd laugh my ass off, and I'd probably learn a lot, too.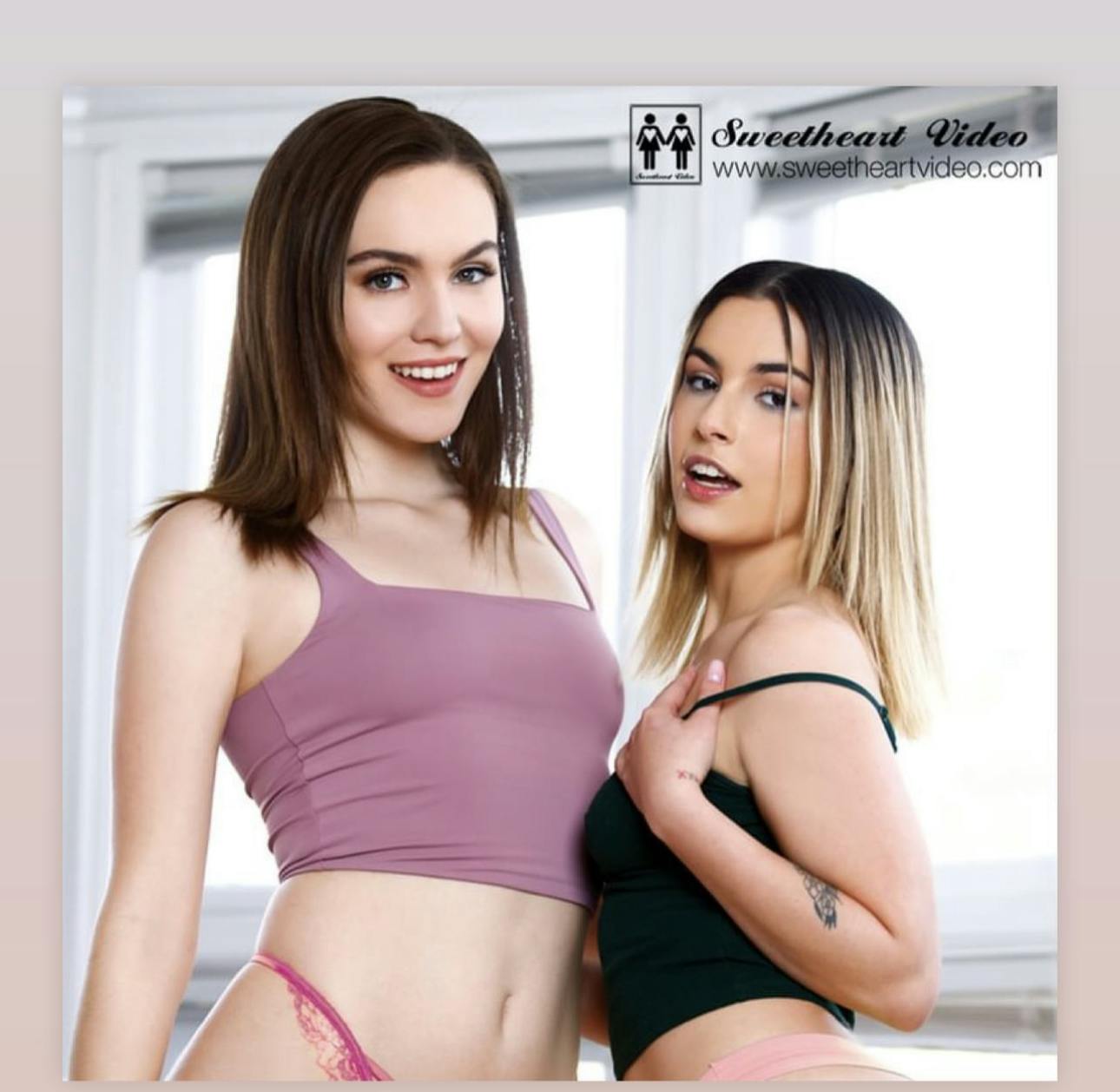 Kenzie Anne - She may be retired from mainstream porn, but that hasn't stopped Kenzie from posting a slew of jaw-dropping photos every week on her Instagram feed. Kenzie has been hitting the gym and looks better—and happier—than ever.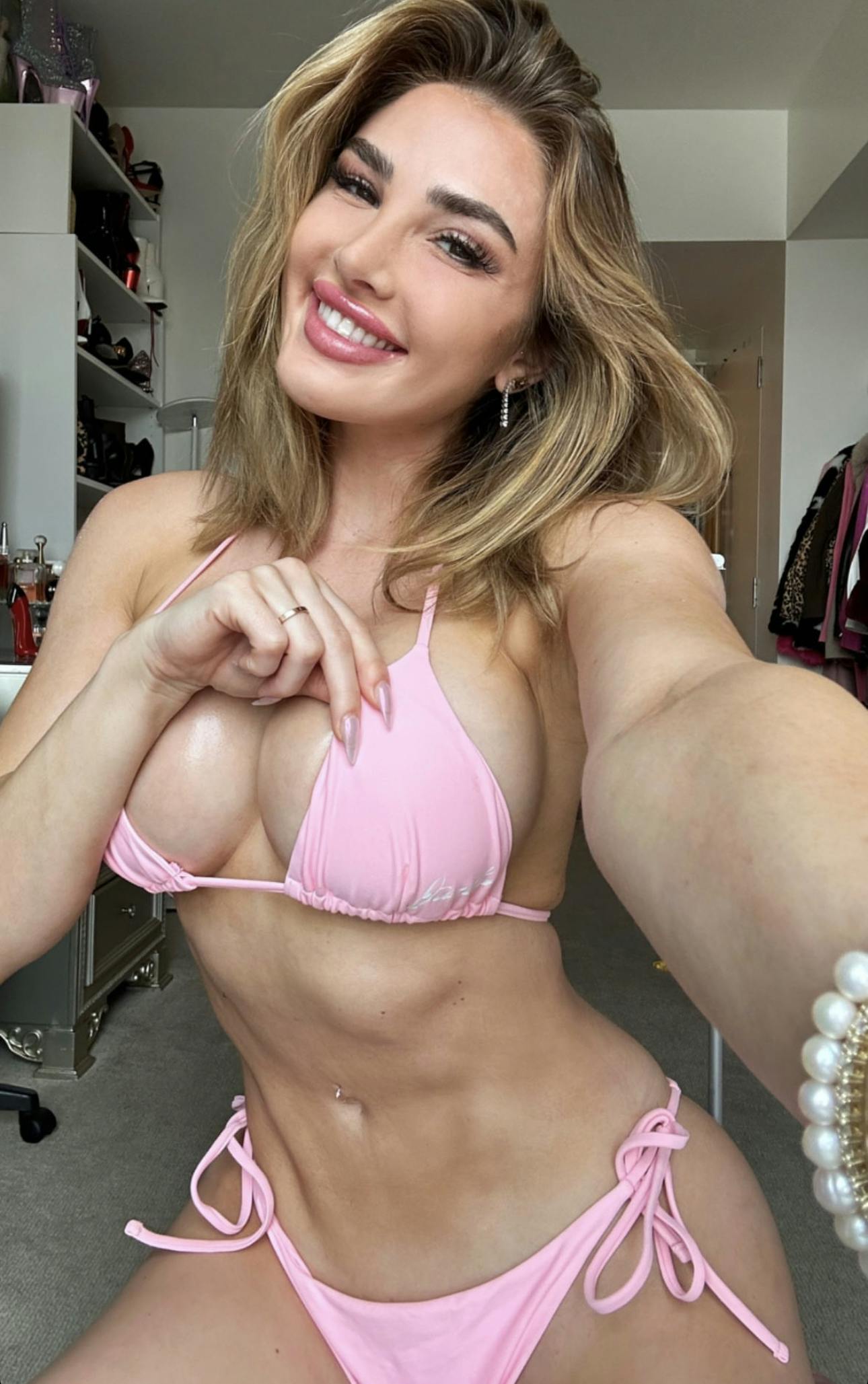 Layla Jenner - The industry is buzzing about Layla, a 19-year-old college graduate who some have already pegged as "the next big thing" in porn. She bears a striking resemblance to Emily Willis with some shades of Dakota Tyler and Reina Rae. Austin King had breakfast with Layla late last month. Be sure to check out PornCrush next week to learn more about his hottie. I hear there's a video interview, too.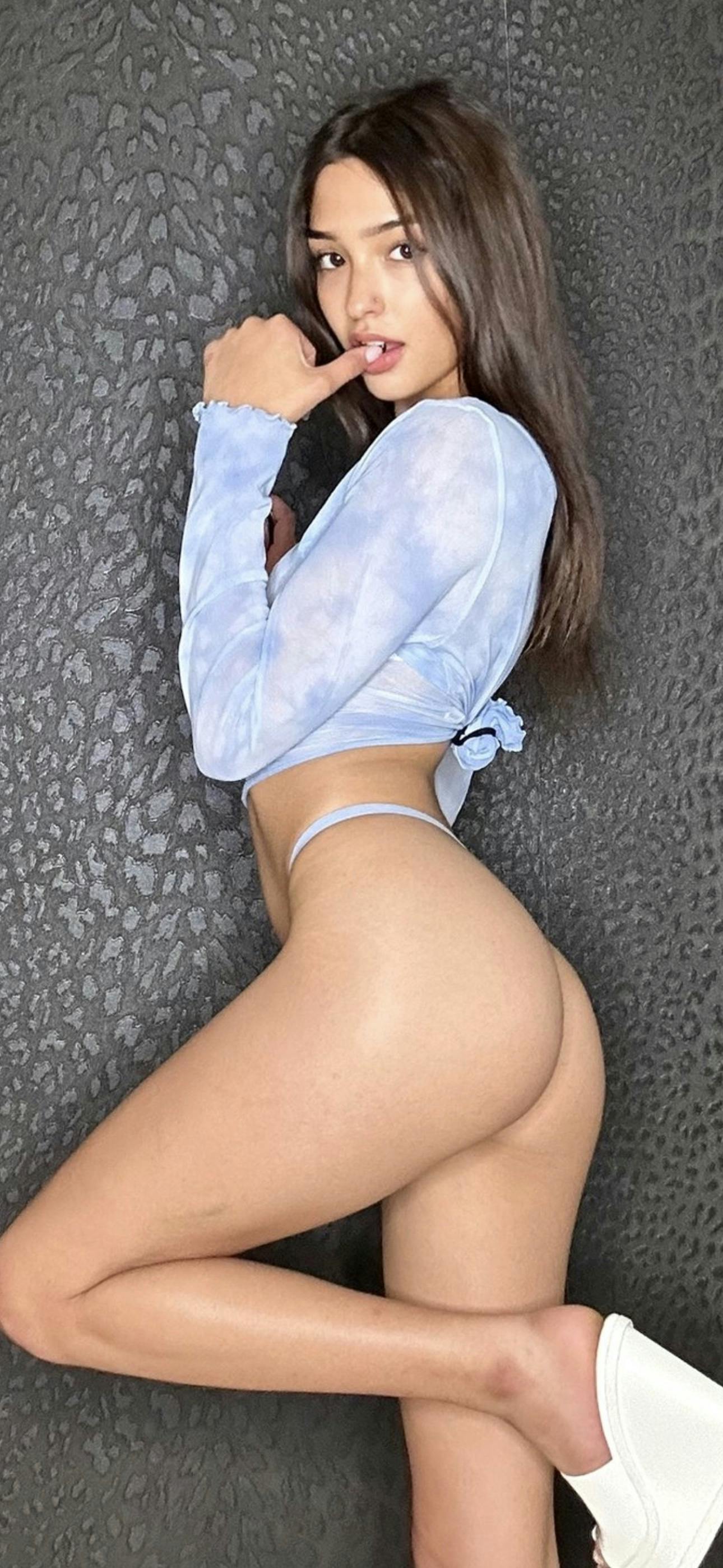 Jade Maris - Just like Molly Little before her, Jade is the latest Hussie Model to become a contract girl for Nubile Films. Directors there are buzzing about her upbeat attitude and professionalism on set. Keep an eye on this fast-rising newcomer.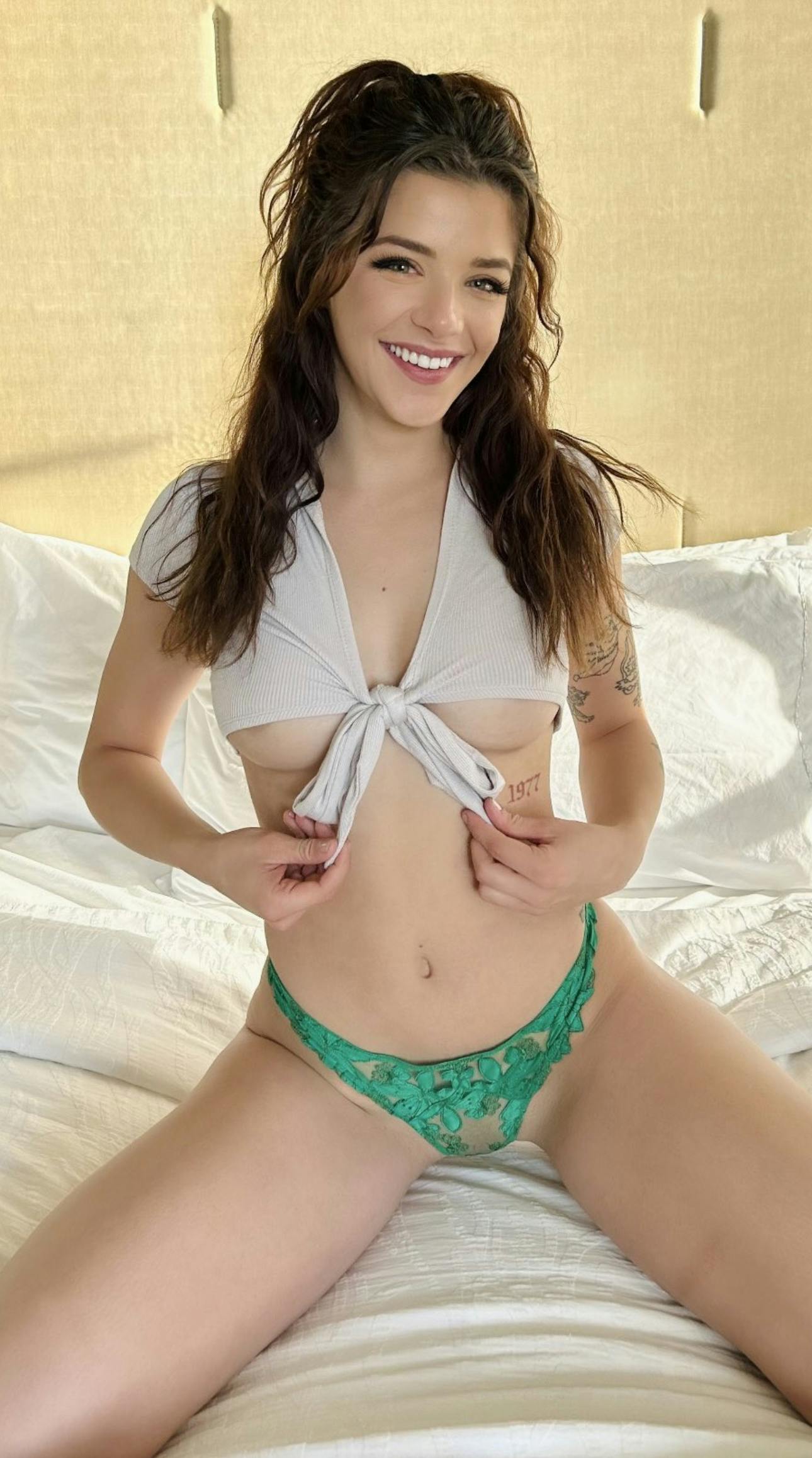 Alexis Tae - Alexis has earned 15 AVN award nominations over the past three years and is coming on strong again in 2023. She's one of the top all-around performers in the business who excels in everything from anal to DP to girl-girl to kink to sensual boy-girl. I love how happy and radiant she looks in this picture. I lifted this photo from one of my favorite instagram accounts: @mr.randomtops97. So many great photos on his feed.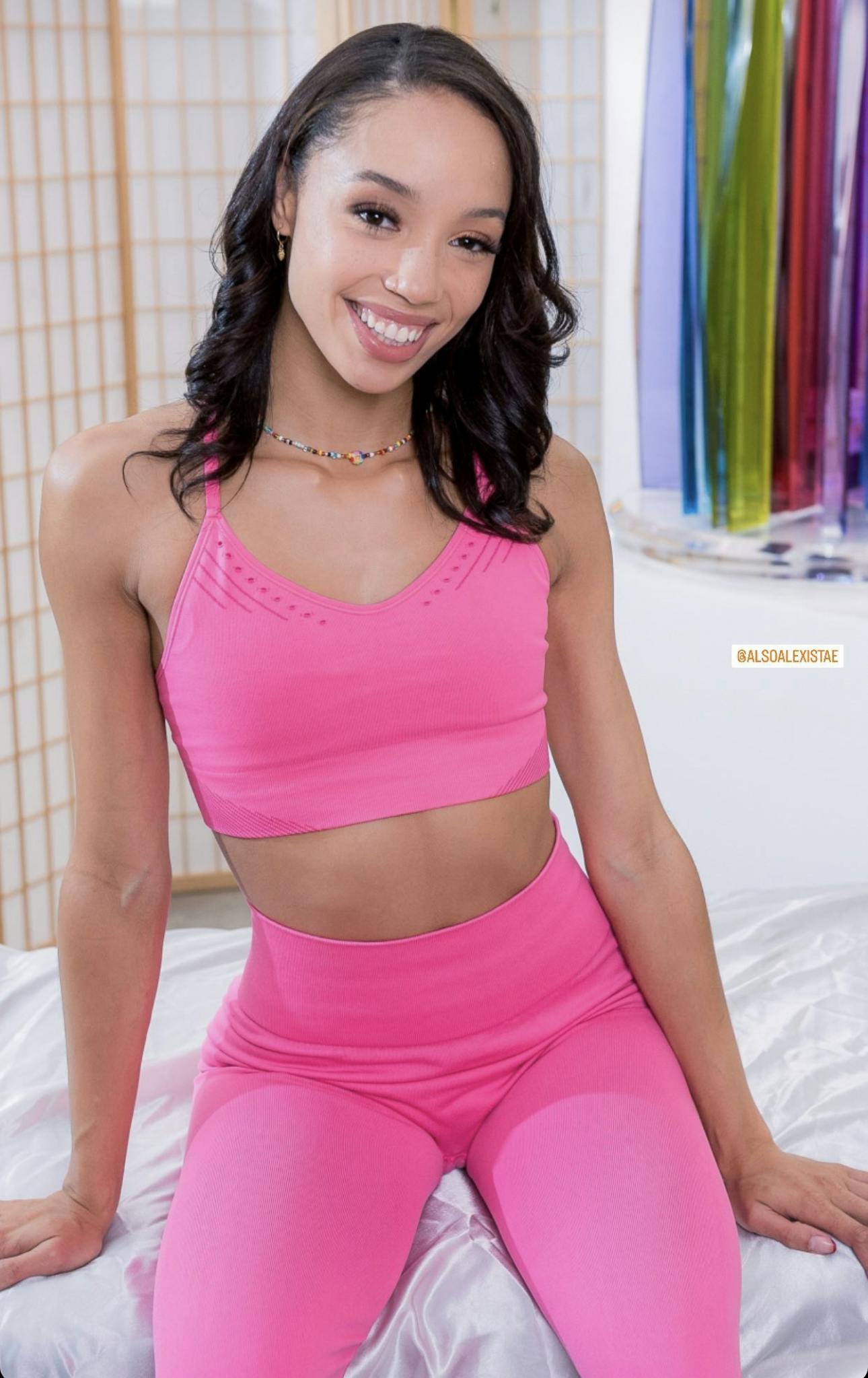 Emma Bugg - Standing just 4-foot-11, Emma boasts 162,000 followers on Instagram. That's an impressive number for a 19-year-old whose first studio scene was released just months ago. This bubbly blonde has mastered social media, and I hear her OnlyFans account is absolute fire. I'll have Austin King look into it—or at least reach out for an interview. I want to know more. We all do.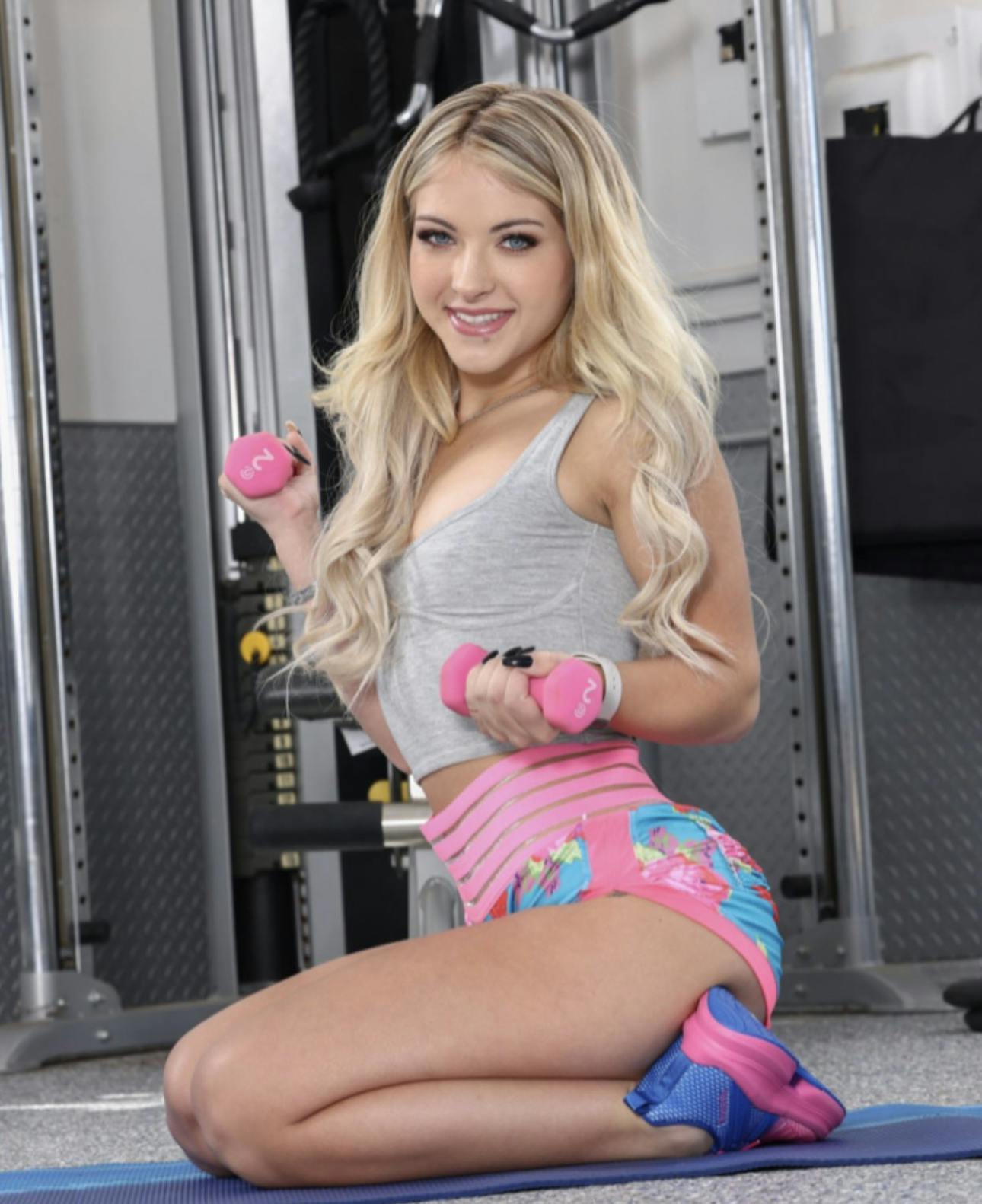 Eva Nyx - Speaking of tiny little things … have you checked out Eva on social media? If you like booty pics and reels, give her a follow. I love Eva's spunk and energy. The San Francisco native looks great without much makeup, and many of her best pics feature that vibe. But she's been posting more glam shots (like this one) lately and they are absolutely stunning.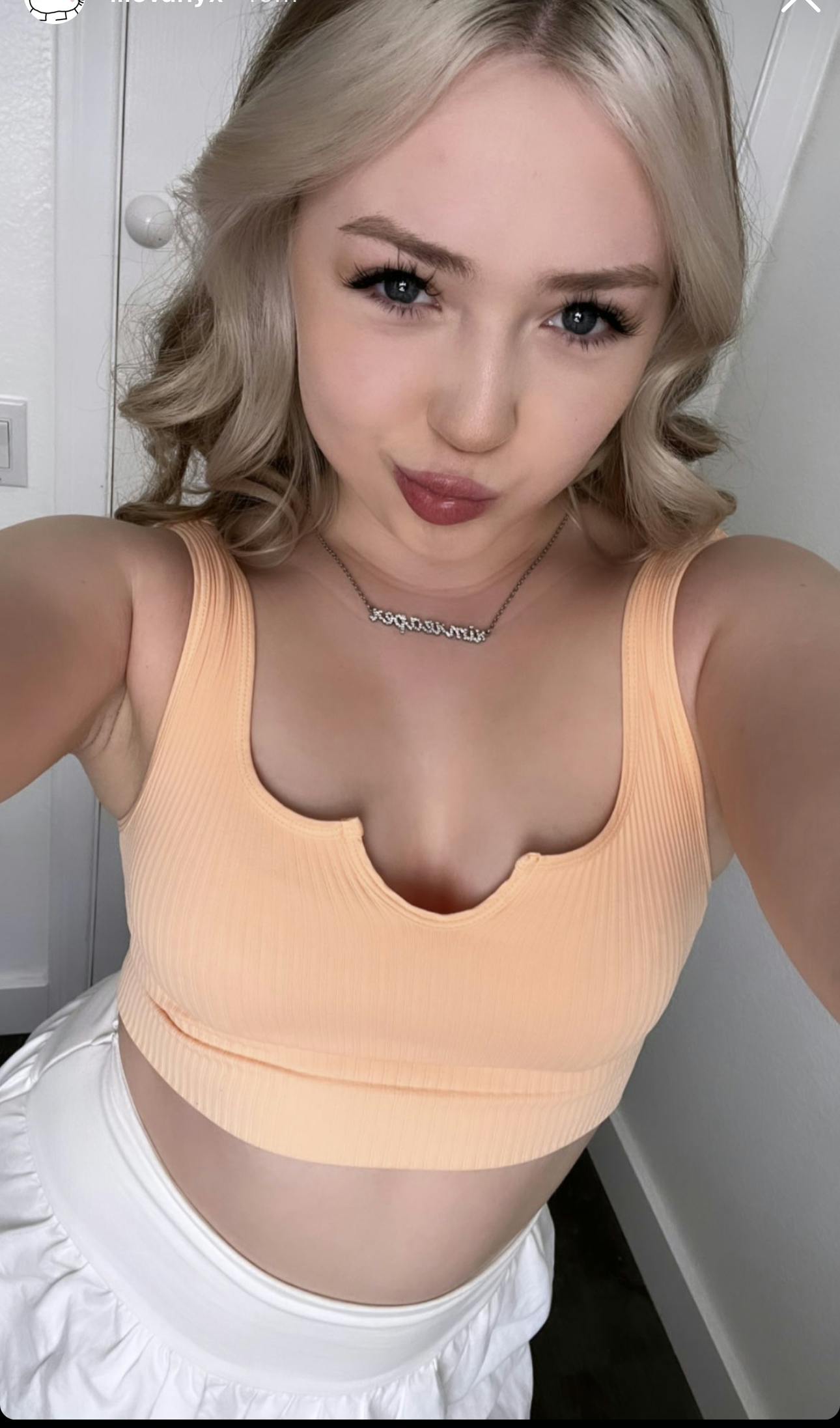 Keep those photos coming, ladies. Until next week…